Legendary Singer Prince's White Dove, Divinity Dies at the Age of 28 — See Announcement
Music superstar Prince's white dove named Divinity has reportedly died. The pet bird was the pop icon's companion for a very long time, and it lived up to 28 years.
Paisley Park announced the news of Divinity's passing on Twitter alongside the beautiful creature's photo. According to the social media post, the female bird died because of the decline in health due to its age.
The tweet read, "We are saddened to announce the passing of Divinity, the female white dove once owned by Prince, following a recent decline in health due to age."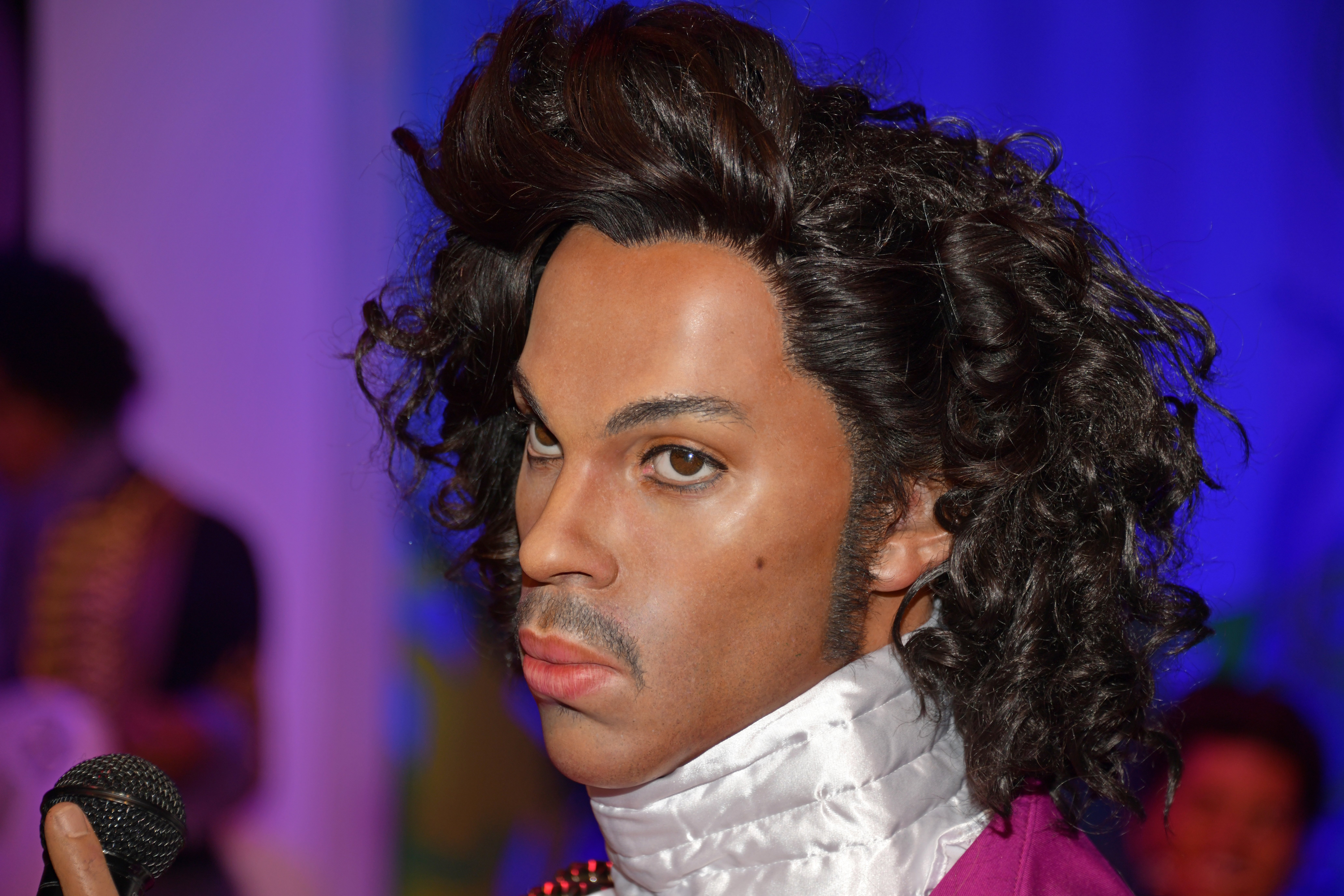 Divinity died peacefully on Tuesday, February 2, 2021. It was one of the original doves that Prince kept at his Paisley Park complex. The bird was always present for numerous Paisley Park tours, events, and productions.
The executive director of Paisley Park, Alan Seiffert, said that Divinity was one of the enduring links Prince for thousands of fans. "Divinity's beautiful coo has welcomed visitors since Paisley Park first opened its first gates to the public in October 2016," said Seiffert.
We are saddened to announce the passing of Divinity, the female white dove once owned by Prince, following a recent decline in health due to age. Read the full statement: https://t.co/hJGzWYLbc8 pic.twitter.com/wIjommB06t

— Paisley Park (@PaisleyPark) February 3, 2021
According to the statement, Divinity was one special bird as she far surpassed doves' normal lifespan. Now that the original doves have passed on, visitors at the park will still be greeted by a new generation of doves.
The new doves will grace Prince's home soon. The singer-songwriter once gave Divinity and her brother Majesty – who died in 2017, album credit for 'ambient singing' on his 2002 song, Arboretum.
Divinity lived at Paisley Park since the 1990s, and she was one of the several doves that Prince kept at his Chanhassen property. The music icon began building Paisley Park when he was an upcoming global star was in 1985.
The park was completed in 1987. It served multiple purposes for Prince as he used it as a recording and production studio, and eventually, it became his full-time home.
The record producer died in 2016 from an accidental opioid overdose and was later found in one of the Paisley Park's elevators. Prince died when he was 57 years old.
Being a seven-time Grammy winner, he rose to worldwide fame in the late 1980s. He released albums such as "1999" and "Purple Rain," an album which also served as the soundtrack for the famous movie of the same name.
Prince was born Prince Rogers Nelson on June 7, 1958, in Minneapolis, Minnesota. The dancer was born into a musical family as his father was also a musician and his mom a jazz singer.
Not only was the actor talented in music, but he was also an instrumentalist. Prince reportedly always had an interest in music from a young age and taught himself how to play the piano, guitar, and drums.
Warner Bros. Records signed the "Uptown" singer in 1978. That same year, he released his album "For You," which was followed by "Prince" in 1979, and practically played all the albums' instruments.