'Battle of Brothers' Reveals Prince Harry & Prince William's Difficult Childhood Relationship
"Battle of Brothers: William and Harry - The Inside Story of a Family in Tumult" is a tell-all book by Robert Lacey that revealed how the two royal siblings struggled with their relationship when they were still children.
"Battle of Brothers" was written and released this year by the royal insider, biographer, and historian Robert Lacey. In the book, the author tackled Prince William and Prince Harry's difficult relationship.
The two brothers are the only two children of the late Princess Diana and Prince Charles. Charles is now married to his second wife, the Duchess of Cornwall, Camilla, after divorcing Diana before her death.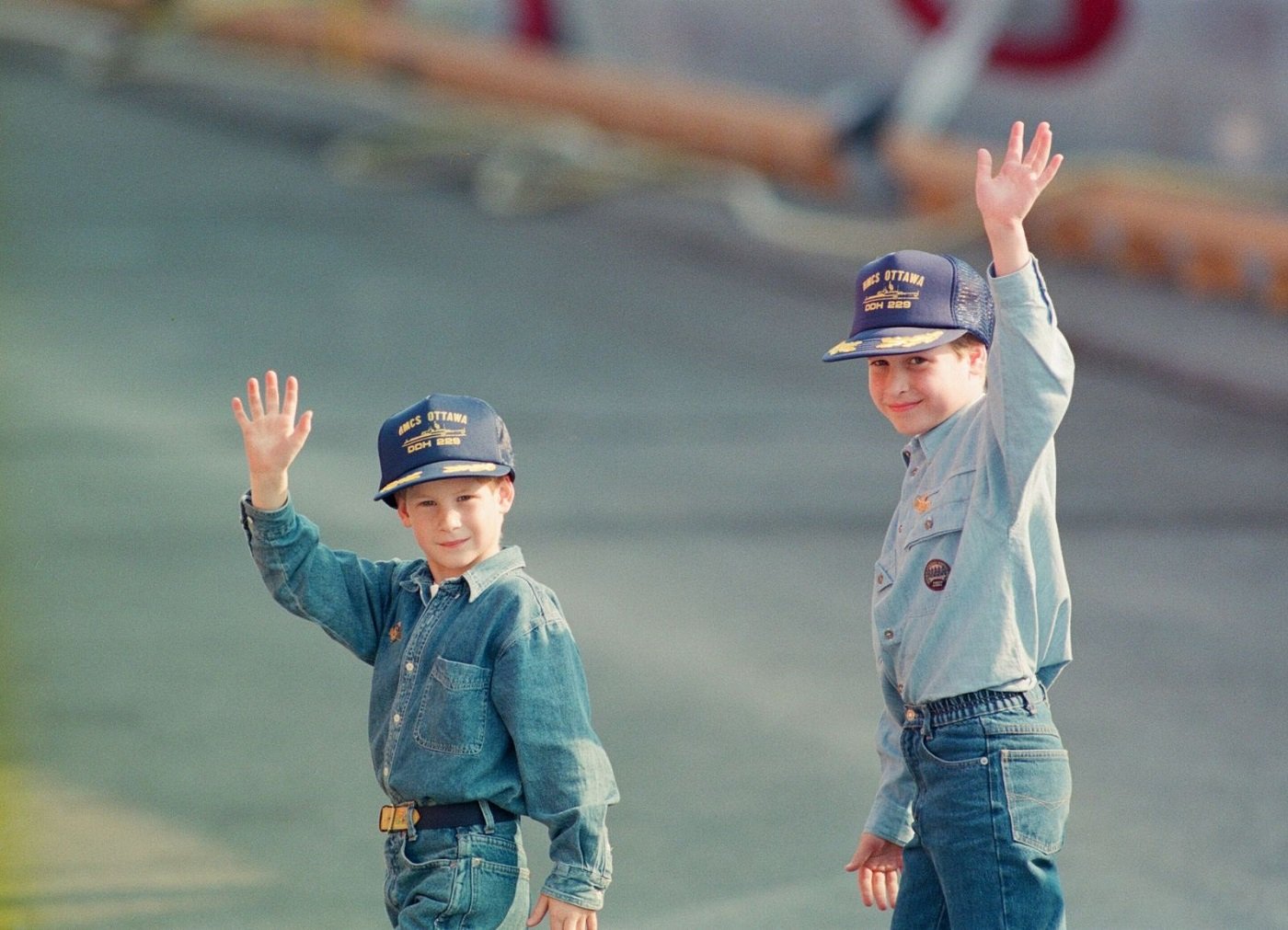 DIANA'S MARRIAGE
According to Lacey's book, Charles and Diana's marriage became difficult because of his ongoing affair with Camilla. The cheating allegedly caused a great impact on William and Harry when they were just children:
"From the ages of 4 and 2, William and Harry grew up in the care of two parents who were not sharing the same bed."
DIANA & CHARLES' STRAINED UNION
The former couple was said to be able to talk to the press than to each other. They also were involved in systematically deceiving each other at every turn, according to the author.
William was described as "once-rambunctious" but as he grew and started boarding school he became more of an introvert. In the late 1980s, Ken Wharfe worked as Diana's bodyguard and he witnessed some incidences between the two children.
HARRY & WILLIAM'S ARGUMENT
Wharfe recalled driving the family from London to Highgrove for the weekend when the children got into an argument. The two children's disagreement happened in the back seat of the car Wharfe was driving.
The People's Princess was also said to have had a difficult relationship with her mother.
He recalled their nanny making an effort to be the referee in the argument. Harry, who was 4 then, told William that he would be king one day and he wouldn't so he could do whatever he wanted.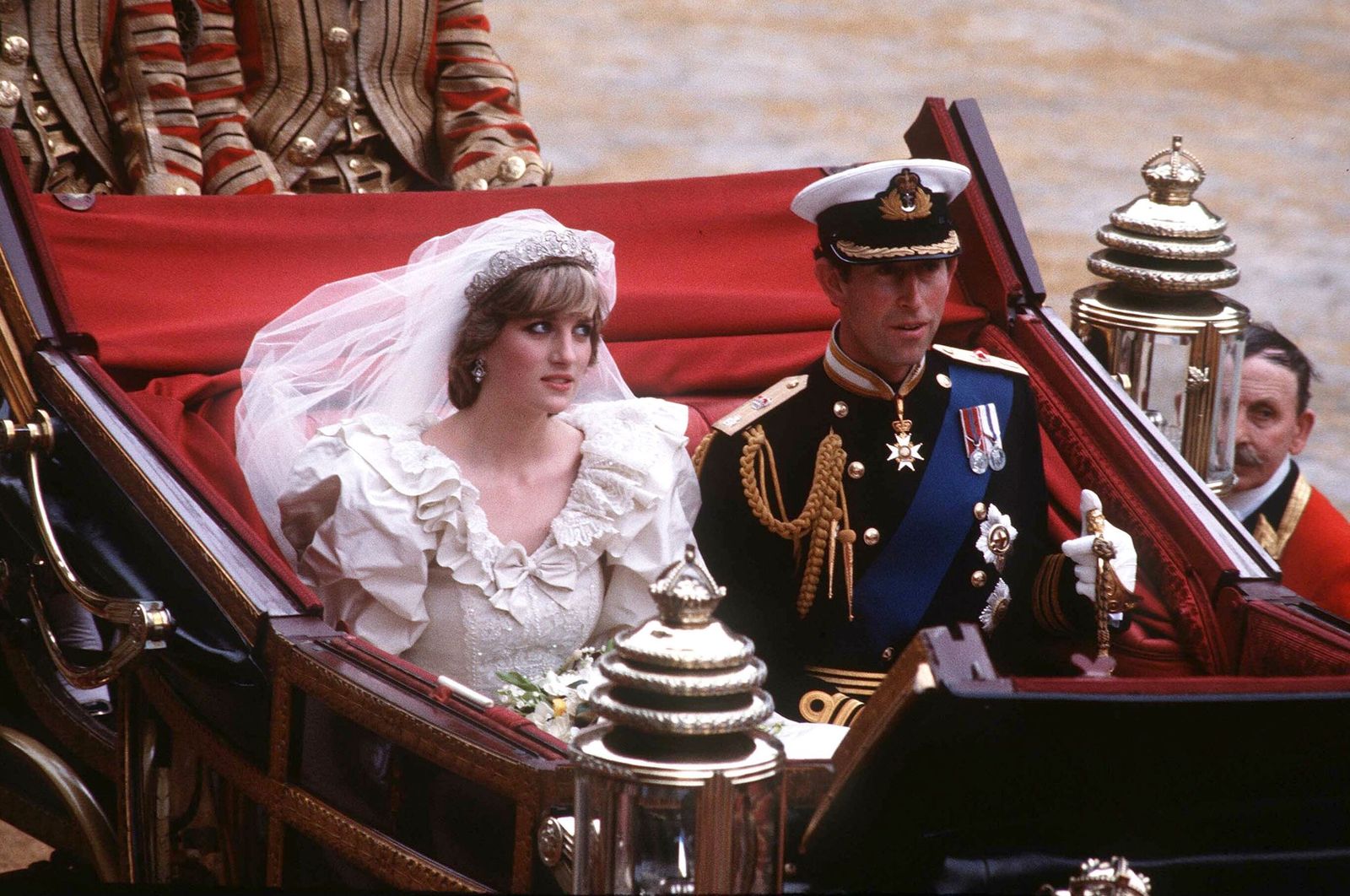 DIANA SHOCKED BY HARRY
Princess Diana was shocked by the boy's utterances and questioned where he could've heard them. Lacey insisted that the two siblings were badly affected by their upbringings adding:
"There is so much pain and trauma in this story, going right back to the beginning."
HOW THE SIBLINGS WERE RAISED
The author shared how the pair were raised to be protective and close to each other. However, William preparing to become king one day allegedly built tensions between the two siblings.
For his part, Harry was also left without a definitive role in the British Royal Family. Lacey anticipated that Harry and William could face some tragedy if they can't reconcile their relationship.
Fascinating interview with biographer @robertlacey_com ahead of the Daily Mail's serialisation of his new book, #BattleofBrothers, charting William and Harry's relationship from cradle to Megxit, which starts tomorrow. His views on recent events are not what people might think. pic.twitter.com/So26fqMLhT

— Rebecca English (@RE_DailyMail) October 2, 2020
HARRY & MEGHAN'S NEW LIFE
Prince Harry and his wife Duchess Meghan relocated to California in the US this year after stepping down from their senior roles within the Royal Family. William and his family still reside in the UK.
Harry and the Duchess of Sussex gave up their royal duties and their HRH titles in the bold move. They also rescinded their public funding and moved to Canada for a brief time.
According to Robert Lacey, the rift between William and Harry has its roots in the fact that siblings of the future monarch have long had a difficult relationship with the palace https://t.co/Wkw9vmBiQm

— VANITY FAIR (@VanityFair) October 5, 2020
FRACTURED RELATIONSHIPS
According to the royal biographer, Penny Junor, fractured relationships are a heritage that the two men have received from their mother's side of the family. Diana allegedly had a painful fallout with her brother Charles.
The People's Princess was also said to have had a difficult relationship with her mother. She hadn't spoken to her mother, Frances Shand Kydd, for several months when she passed away in 1997.