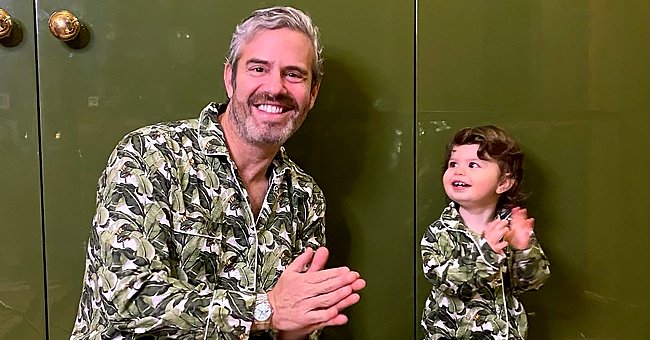 instagram.com/bravoandy
Glimpse at Andy Cohen's 2-Year-Old Son Ben's Gorgeous Life — from $400 Pants to Celebrity Gifts

Andy Cohen's 2-year-old son Ben enjoys the attention and glamour of being born into a famous home surrounded by celebrity friends who waste no time to shower him with gifts.
When television personality Andy Cohen became a dad, it was clear that his son would receive all the love and attention from his numerous celebrity friends.
Cohen welcomed his son Benjamin in 2019 via surrogate, and since then, Ben has been surrounded by lots of volunteer aunties showering him with gifts.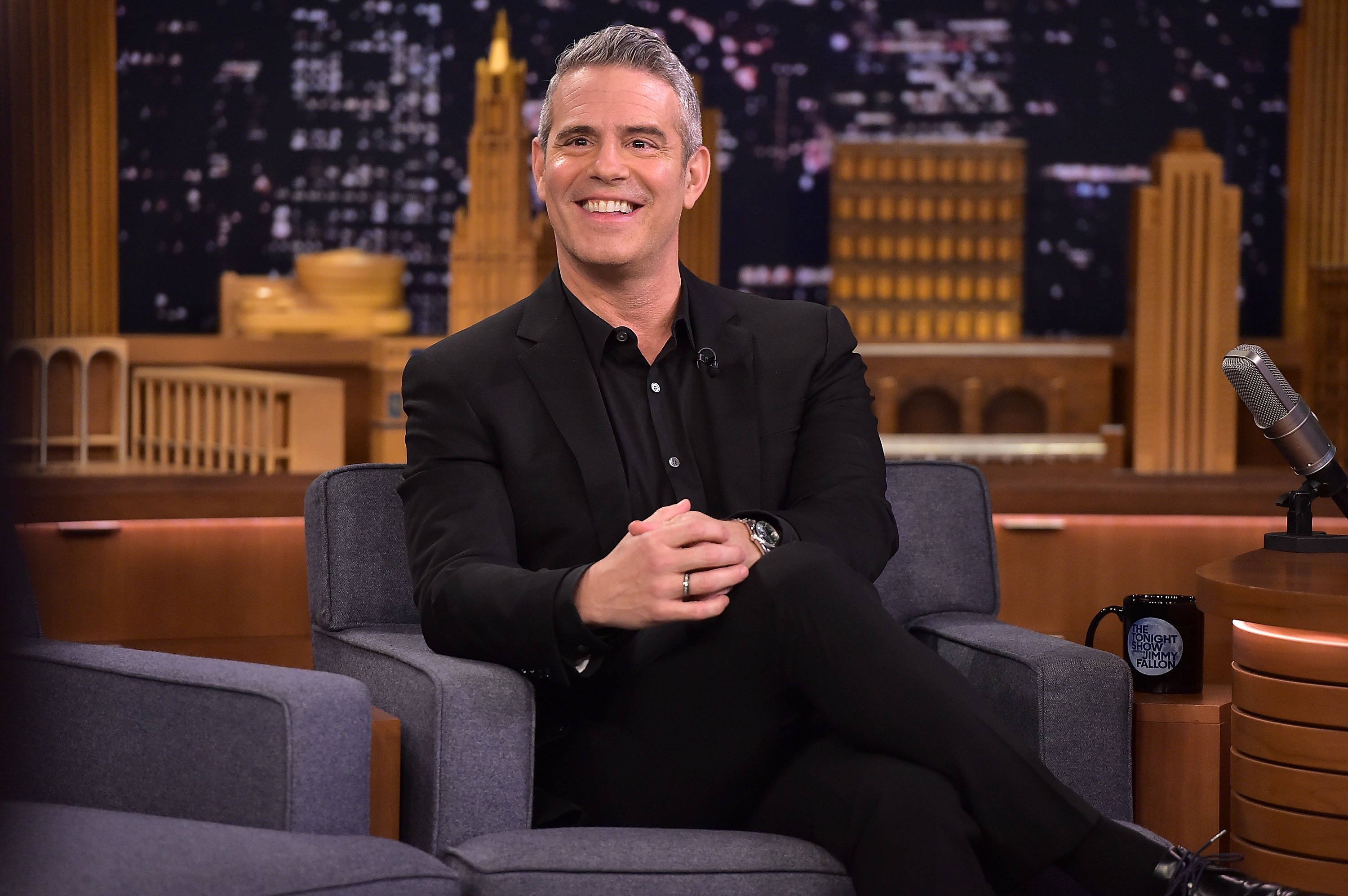 Andy Cohen visits "The Tonight Show Starring Jimmy Fallon" on December 5, 2018 | Photo: Getty Images
Ben's closet is said to be filled with hand-me-downs from Sarah Jessica Parker and other designer baby outfits from friends and family members who adore him.
Cohen said he had been getting help from his numerous celebrity friends who are also unofficial aunties to his cute 2-year-old. Kelly Ripa was said to have helped Cohen secure a baby nurse for little Ben while Parker helped him with the baby's registry.
Cohen said Parker helped with a dozen baby clothes. She knew he would need other baby items in a well-labeled plastic bag. Ben seems to have captured the affection of many.
The show host has never stopped feeding his fans with pictures of his little son.
Cohen revealed that ahead of his 50th birthday, he knew what he wanted the most was a baby. According to him, everything will be more comfortable with the help of his female friends.
The show host announced in one of the episodes of his show that he had deliberated on it and felt that it was the right time to have his own family because family means a lot.
Part of being Cohen's only child is that Ben gets to hang out with his dad's famous friends and also have them take care of him and shower the toddler with gifts.
The 2-year-old was given an extravagant gift of a pint-sized pair of Fendi pants by one of his dad's famous friends. The pants are said to be worth $400. He also owns a pair of backless leather baby chaps.
The 52-year-old celebrated his son's second birthday with a sweet Instagram post. He loves his daddy duties more than anything else. For the show host, having so much kindness surround his son is more than anything else.
Please fill in your e-mail so we can share with you our top stories!