Teen Wakes up from 10-Month Coma Unaware of the Global Impact of the COVID-19 Pandemic
A British 19-year-old, Joseph Flavill, fell into a coma just weeks before the pandemic hit the country hard. Ten months later, he woke up unaware of all the unbelievable challenges that 2020 brought with it.
For some people, they were born into the 2020 COVID-19 pandemic and quarantine era. Some have grown accustomed to it, while others...do not even know anything about it.
The latter was the case of Joseph Flavill, a teenager who slipped out of one era and opened his eyes to another. The British 19-year-old reportedly fell into a coma in March 2020 after being struck by a car in Staffordshire, central England.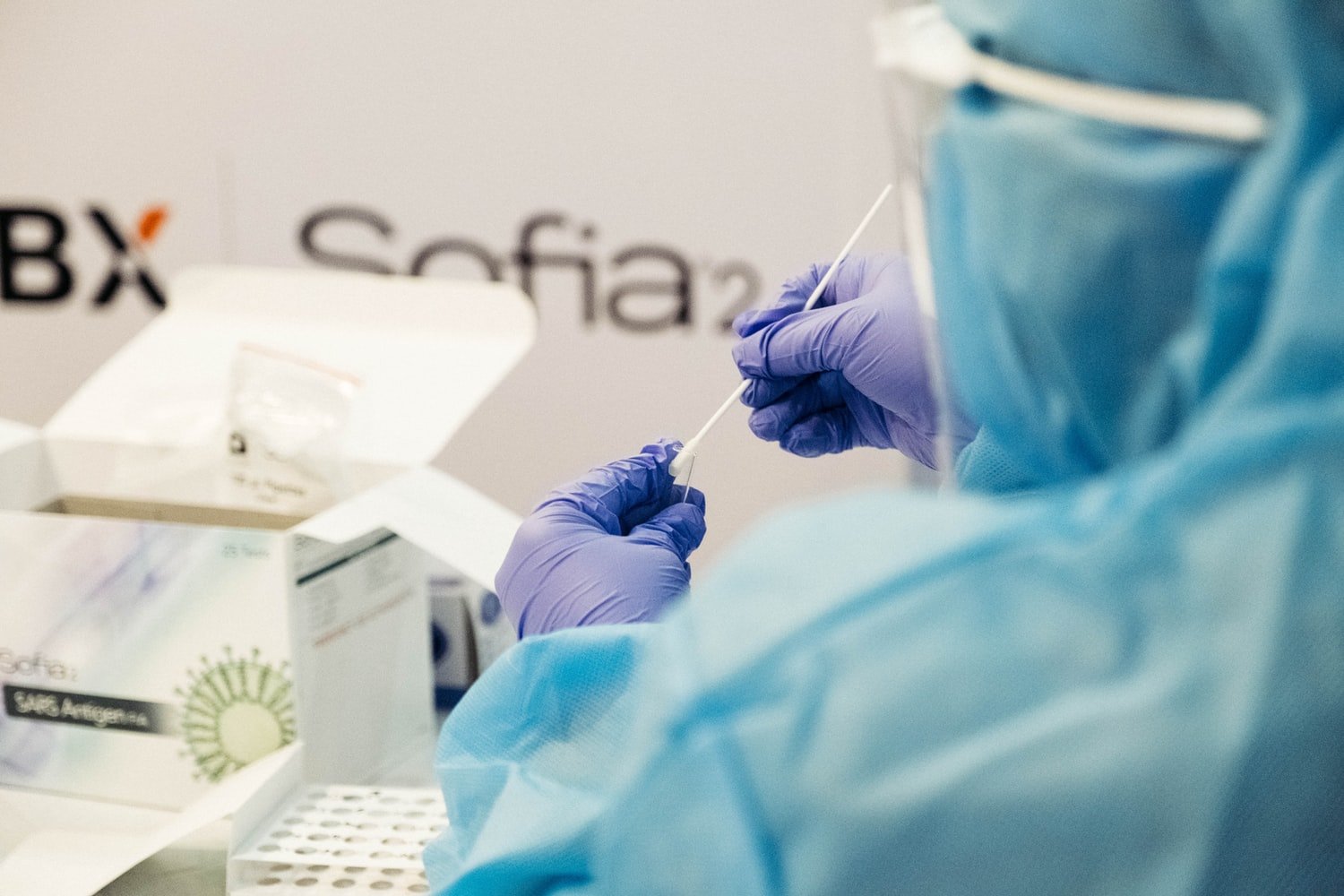 At the time, the United Kingdom had only just recorded 23 COVID-19 cases, which were all chalked up to a strange new concerning virus.
 No one truly knew coronavirus for what it was, as the vast majority of the infections were confined to China. Everywhere was still teeming with life when Flavill went into a coma.
However, weeks after, the world screeched to a halt. About ten months later, his family struggles to explain a year like 2020 to him. His aunt, Kate Yardbo, said to CNN:
"When he comes out of this, life will not be as he knows it at all. How do you describe it? I think it's going to be a shock. We're all still processing it."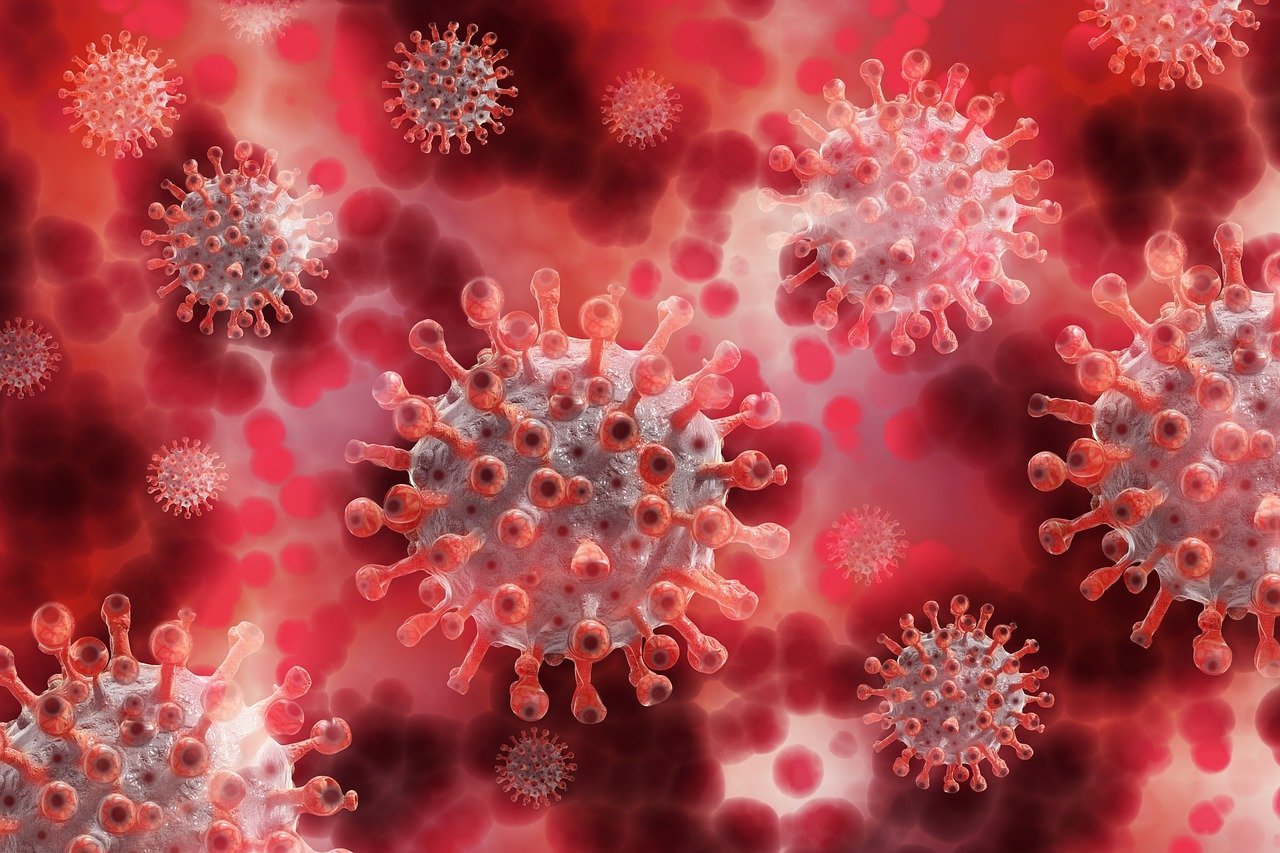 Before Flavill's tragic accident, he was supposed to visit Buckingham Palace in May, just months after he fell into the coma, to receive the Duke of Edinburgh Youth Achievement Award.
The bright young teenager who was a cricket and hockey superfan was left with a traumatic brain injury to the back of his head. Throughout the ordeal, only his mother, Sharon Flavill, was allowed to visit him at the hospital, at a distance, in protective gear.
Flavill is not the only one with a fascinating time gap that passed right over the shocking pandemic era in 2020. 
Even though young Flavill might have been unaware of the novel coronavirus, that still did not stop him from getting affected. The 19-year-old caught and fought the disease, leaving his family to worry and care for him from a distance.
It was indeed a trying time for Flavill's family as they struggled with knowing that he was all alone in the hospital with no family by his side battling, not one but two conditions.
According to Flavill's blog page, Joseph's Journey, on which his family has been documenting his journey, the teenager is now doing very well and responding to simple commands and stimulation. He is well on the path to recovery.
Flavill is not the only one with a fascinating time gap that passed right over the shocking pandemic era in 2020. Although not restricted from information by a coma, Actor Jared Leto returned to the outside world, unaware of the pandemic.
Leto reportedly embarked on a silent meditation retreat in the desert to tune out the world last spring. When he returned home, he was shocked to find all that 2020 brought with it.
Joseph Flavill slipped out of one world and woke up in another. https://t.co/ygA8fwEStY

— CNN Philippines (@cnnphilippines) February 4, 2021
In the same vein, People reported the story of a Georgia woman, Lisa Martin, who woke up from a COVID-19 related coma just a day before her family planned to take her off the ventilator.
Martin had been hospitalized for complications due to COVID-19 in September. Stories like Martin's, Leto's, and Flavill's only show that there are truly many sides and perspectives to even something as global as the pandemic.