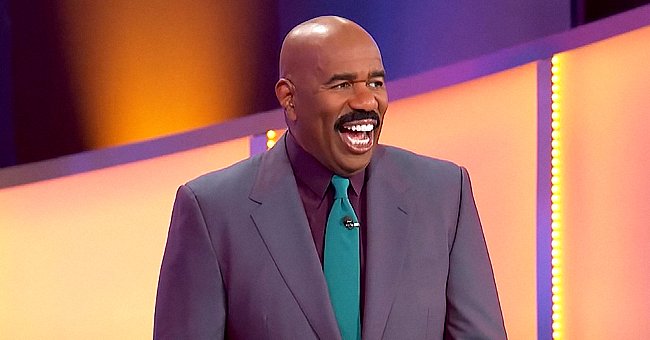 youtube.com/familyfeud
'Family Feud' Host Steve Harvey Trolled by the Game Board in Funny Moment on a Recent Episode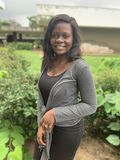 Making a joke from other people's personal lives could be fun, but getting the table turned can be shady. However, "Family Feud" host Steve Harvey took it all cool despite the questions thrown at him on the show.
In the last episode of "Family Feud," television show host Steve Harvey was dragged down memory lane with tons of shady questions talking about him on the show.
The game took a turn on Harvey with every question from the board reflecting memories from the television personality's past, including his failures and mistakes.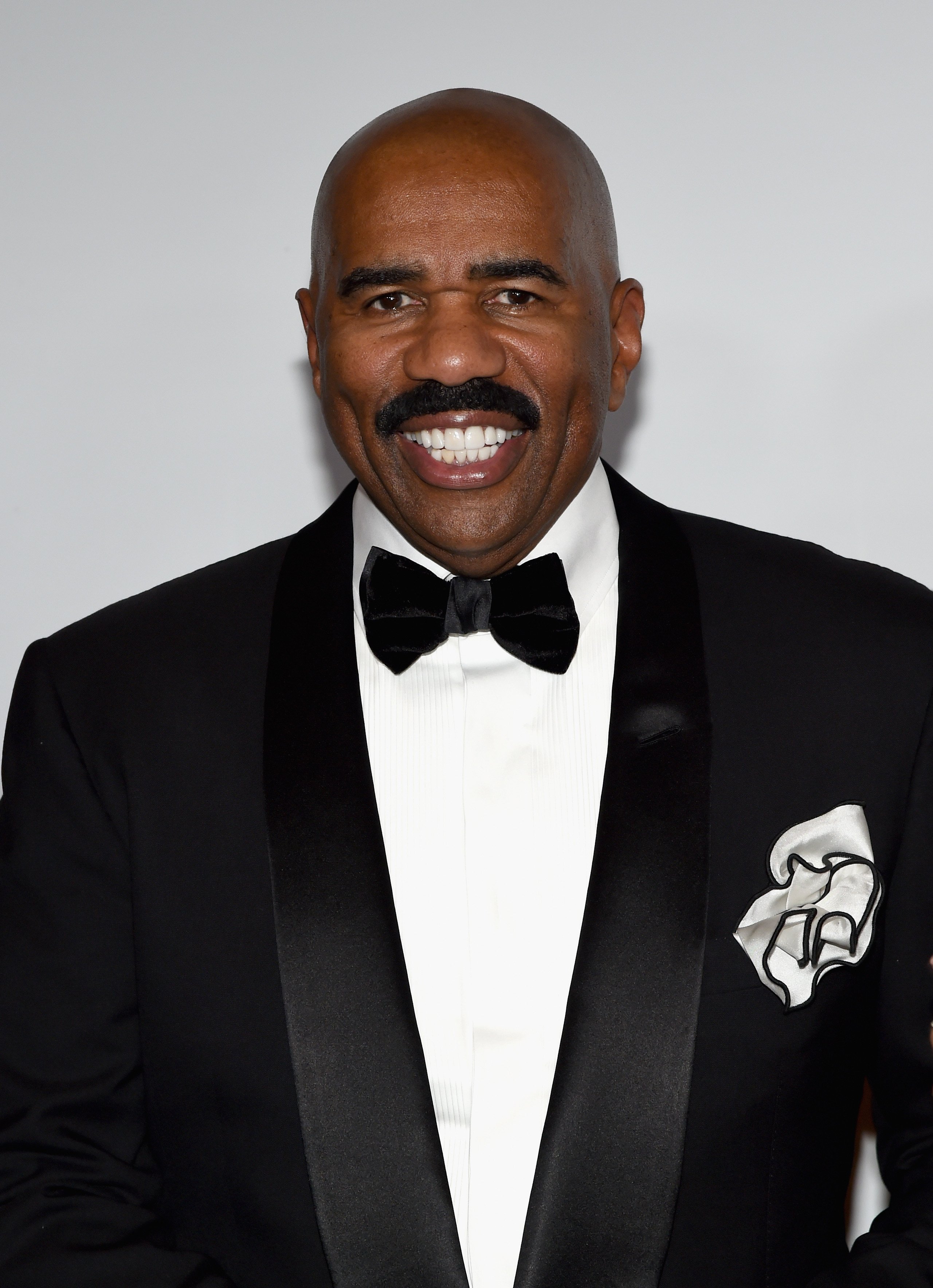 Steve Harvey at the 2015 Miss Universe Pageant in Planet Hollywood Resort & Casino on December 20, 2015. | Photo: Getty Images
Amid this, every moment of the show was filled with laughter and applause from the audience. Harvey asked contestants to name something he has had more than one of. Hastily, one of the contestants, Tiyana, said, "women."
The comedian openly acknowledged tales about his three wives and seven children and how he has always had countless jobs to do. Another shady answer on the board was his choice of suits.
Taking all of this as fun, Harvey was puzzled when one of the answers on the board read "hands." Baffled by this, he asked the audience what that implies.
It is funny how the board caught some glimpse of the game host and was reminded of how he became popular with Bloopers/misread cards. This indeed must have been a hit troll on his career.
One of Harvey's uniqueness on the show is his ability to give contestants a hard time for their silly answers.
In 2015 and 2019, Harvey mistakenly read the wrong winner of Miss Universe and National Costume contests, respectively, and became popular for these. After that, he jokingly blamed the teleprompter for his mistakes.
Harvey is the current host of "Family Feud," which has had a series of hosts since its debut in 1976. Families come up with the most popular answer to a list of survey questions in reward for cash.
One of Harvey's uniqueness on the show is his ability to give a hard time to contestants for their silly answers, much unlike Richard Dawson, one of the pioneer hosts, who took a different approach.
Dawson was known for intimately touching contestants. He explained that kissing and touching contestants is a way of making them comfortable, whereas some of the contestants were not pleased.
Dawson was also reported to have married one of the contestants. A sponsor once complained about his behavior and instead of being apologetic, he simply told the sponsor to pull out.
Ever since its debut, the fan-favorite family show has been globally-recognized and has been translated into many languages and aired in different countries in recent times.
Please fill in your e-mail so we can share with you our top stories!