Miranda Lambert Opens up about Road Accident She Experienced during Road Trip with Her Husband
Miranda Lambert and her husband Brendan McLoughlin recently went on a road trip and made a few stops in different towns. The country music star disclosed that they were in a hit-and-run accident during their trip.
Miranda Lambert took to Instagram to detail the incident. After revealing what happened that day, it is safe to say that nobody got hurt, but sadly the driver fled.
The incident occurred while she and her spouse were on their way back home to Nashville. Lambert wrote: "On the way home going through Atlanta, a driver in a small car with temp plates was driving erratically and tried to squeeze between us and a semi-truck."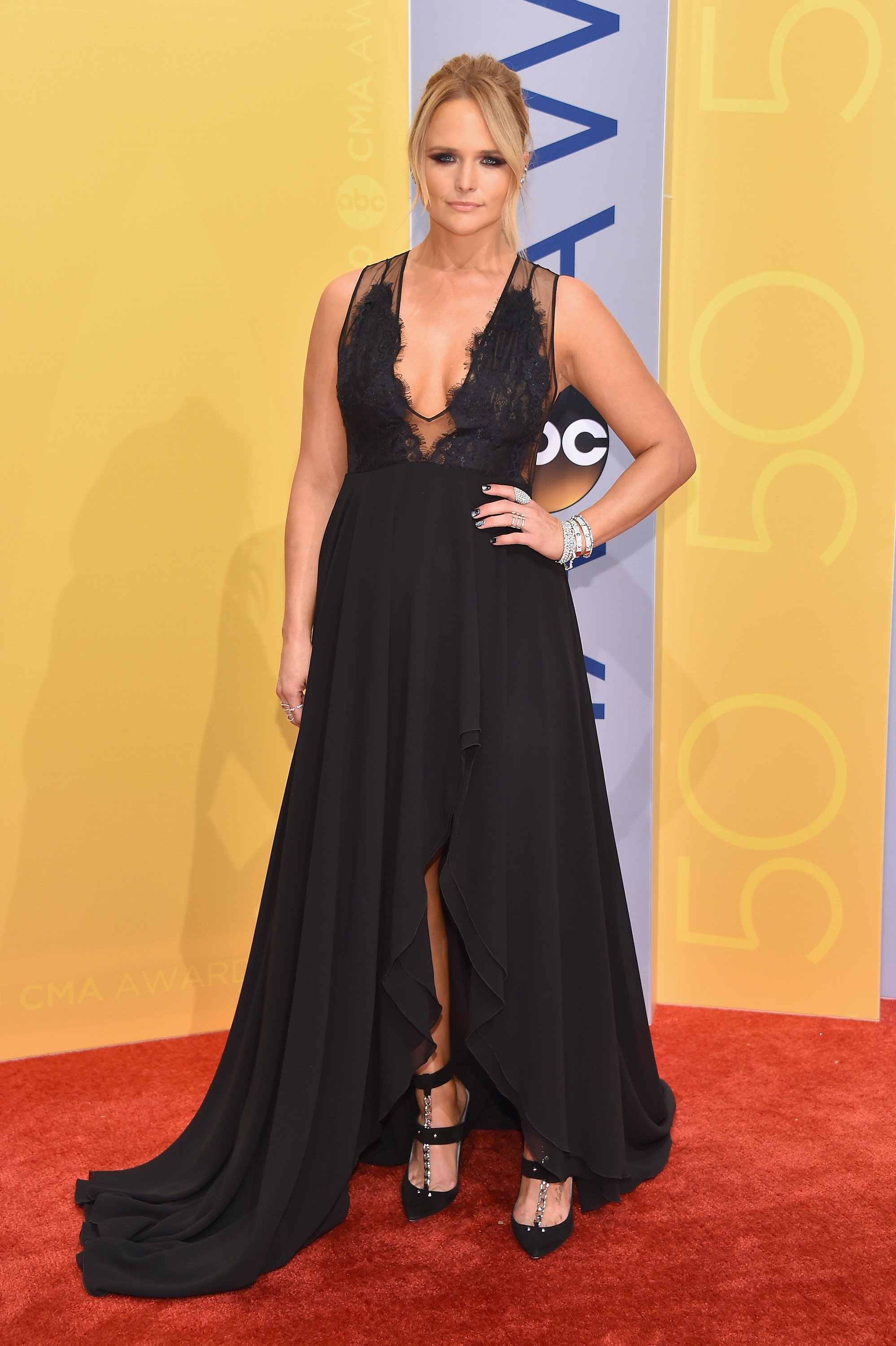 Lambert further explained that the car hit the Airstream on the passenger and sent them into the left lane. "We fishtailed pretty good but got on the shoulder as quickly as we possible to assess the damage," she added.
The singer and McLoughlin were riding in their vehicle and trailer for the rest of their trip. With the sound of relief, she assured her followers that nobody got injured from the ordeal.
The couple reportedly reported the incident and hauled it back home. Lambert shared that she called her mother right away "to say that I know her prayers are always heard because I know she prays for us every morning," she said.
Along with her post, she shared a series of pictures from their experience in Greensboro, GA, where they rested for a few days at Lake Oconee. Lambert shared snapshots of the lake's beautiful view during sunset, including a video showing the dent on their trailer.
Nonetheless, Lambert expressed that "it was an amazing trip, and we learned we have a lot to see and a lot to be grateful for." Lambert first introduced "The Sheriff" (their name for their trailer) to fans in May.
The songwriter bought the Airstream and got on the road with McLoughlin that month. The couple took time to visit other parts of the country that she had never explored before.
Lambert seems to have enjoyed visiting each town so far and has been vocal about revisiting them in the future. From their second stop in Charleston, the "Bluebird" singer shared a collection of photos from the lovely town.
In her latest Instagram post, Lambert showed her 4.1 million followers the beauty of the historic town. The "Nashville Star" alum also wrote a lengthy post to tell them about her experience.
Lambert noted that there was a lot to talk about but summarized everything. The award-winning musician mentioned tour guides, food, eateries that she visited, and the beautiful architecture.
Their first stop during their road trip was in Asheville, North Carolina. Lambert also shared numerous photos on Monday, with each showing an aspect of the city that she enjoyed.
Before going on their latest road trip, the pair celebrated their second wedding anniversary. In celebration of their anniversary, the couple shared sweet messages acknowledging each other on Instagram. 
The twosome has been showing off their affection for each other, gushing over their marriage. Lambert revealed to Entertainment Online last month that McLoughlin keeps her in check and is an upbeat and positive person, which is a good thing in her case before she is the opposite.