Miranda Lambert & Brendan McLoughlin Post Stunning Snaps of Their Gastro-Trip in South Carolina
Miranda Lambert and her husband Brendan McLoughlin shared beautiful snapshots from their recent trip to Charleston. Lambert posted a gallery of photos of their trip on Instagram.
One thing is for sure, the town is lovely, and it shows on her slideshows. It has not been that long since they came back from the trip, but the country singer is missing the place already.
"Dreamy Charleston, SC, I miss you already. There is too much to say about this place for one post, but here are some highlights," she captioned the lengthy post.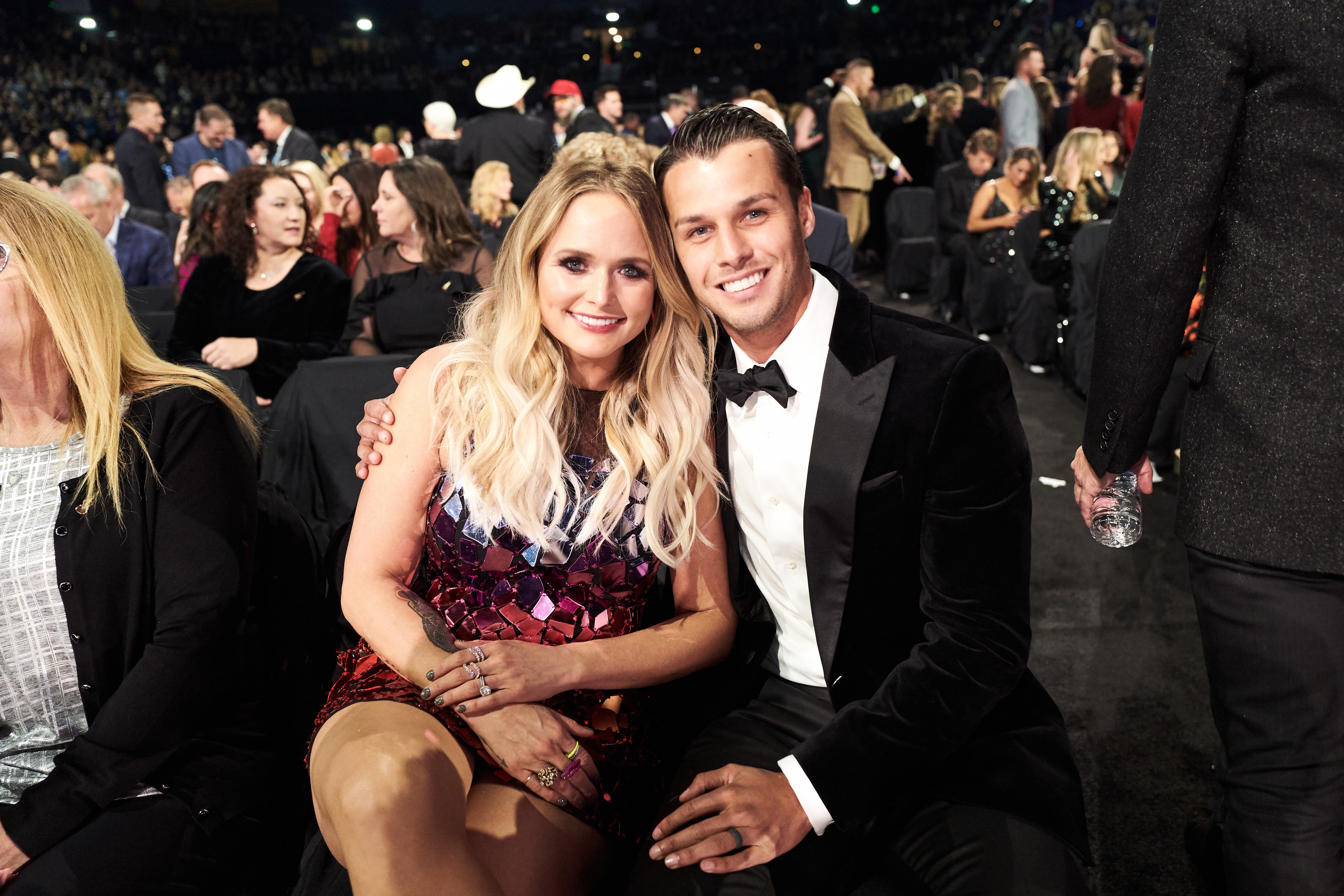 Lambert and McLoughlin wined and dined Halls Chophouse, and she tagged the restaurant on her post, "thank you for the warm welcome back and for the most delicious Sunday brunch and Gospel music," she wrote.
In another experience, the married couple visited Harken Café for breakfast, and the 37-year-old praised the eatery for their wonderful service. Lambert wrote, "@harkencafe was the sweetest little place for breakfast."
Speaking highly of the food they served, she noted, "spiced vanilla latte with oat milk and avocado toast for the win." The town has beautiful historic homes, churches, and art galleries; Lambert added that you could spend days just glaring at them.
The songwriter shared that they also booked a half-day tour with Tours By Locals and spoke highly of their tour guide, who shared interesting facts about Charleston and its history. Lambert wrote that she learned a lot from the trip and that three days was not enough, and she cannot wait to go back.
Lambert's spouse also shared the same sentiments about the town. McLoughlin encouraged his followers to travel and noted how refreshing it is to walk the unfamiliar place's streets:
"Traveling, no matter where it is, has always been a love of mine. Walking the streets of a place you have never been, learning the history, is absolutely fascinating."
The coastal city was the couple's second stop during their road trip on their journey. The first photo shows Lambert and McLoughlin posing next to two friends in front of a local restaurant that they visited.
Lambert also posted some of the foods that they had while they were there. The "Settling Down" singer also shared some beautiful architecture of the town.
Before Charleston, their first stop was Asheville, and Lambert surprised the locals at several places. The Grammy award winner posted about her experience on Facebook.
Lambert and her 29-year-old husband visited Biltmore Estate and dined at several restaurants, including The Red Stagg Grill. It was her first-time visiting Asheville, and she revealed that she would be going back very soon.
The musician and her husband celebrated their second wedding anniversary last month and shared snaps on Instagram. Lambert posted a snapshot from one of her music videos in which McLoughlin starred.
The former NYPD officer also posted a picture of his wife wearing an apron and holding two wooden spoons in the kitchen. McLoughlin complimented his wife and wished her a happy anniversary.
The pair wedded in a secret ceremony in February 2019. Lambert reportedly got candid about her new marriage and revealed that she is genuinely happy.