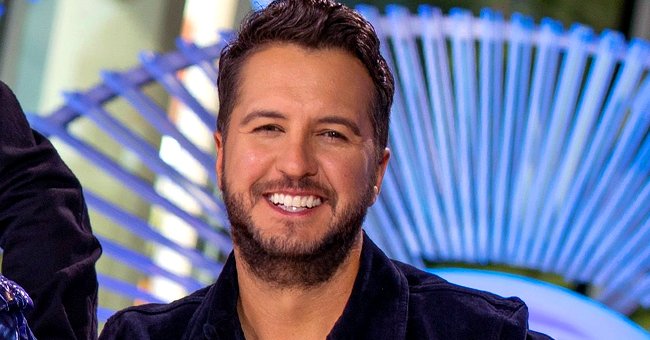 Getty Images
Luke Bryan Announces Upcoming Release of the Deluxe Version of 'Born Here Live Here Die Here'
Country music superstar Luke Bryan posted a photo of the deluxe album's cover on his Instagram with the announcement of his next release.
Luke Bryan, 44, is a country singer, very famous for his extraordinary songs and for the waste of energy that he displays in his performances. The artist has decided to make a deluxe version of his seventh and most recent album released in 2020.
During this time of quarantine, the singer has remained active, although he has spent a lot of time with his family and taking care of them from the pandemic. In this new version of "Born Here Live Here Die Here," he shares new music.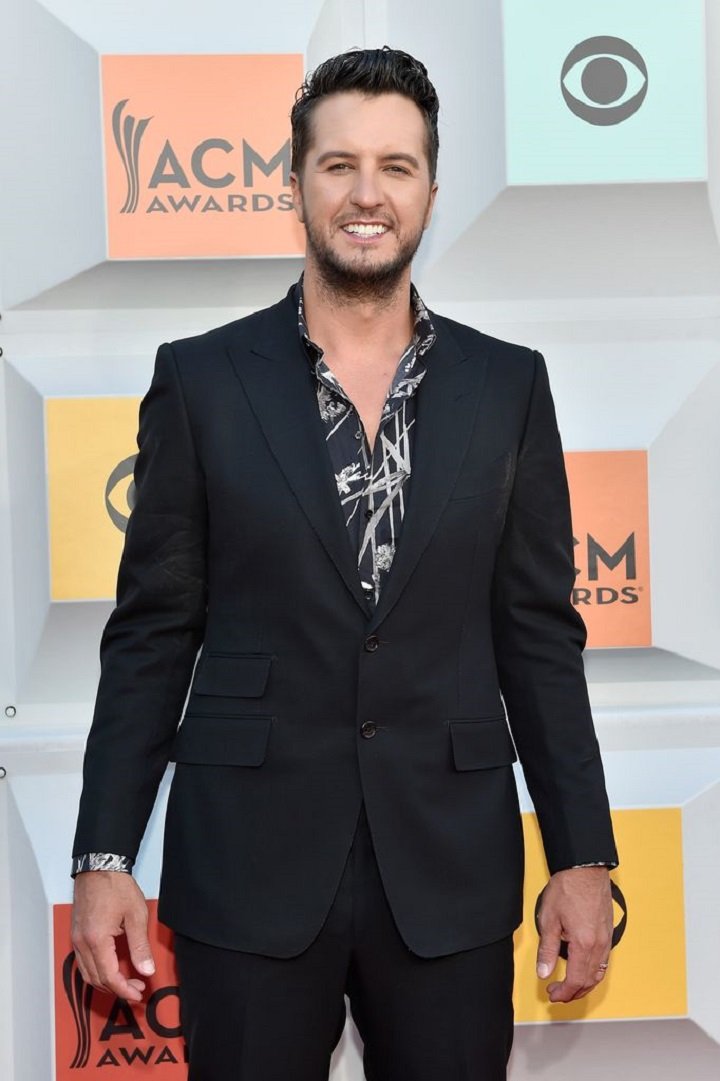 Luke Bryan attending the 51st Academy of Country Music Awards in Las Vegas, Nevada, in April 2016. | Image: Getty Images.
He also influenced the fact that quarantine has affected him, like all artists, in his creative processes. It has been interesting to find new ways to share new songs with fans.
The star wrote: "It's been a crazy year. Thank you guys so much for the success of #BornHereLiveHereDieHere. We had some extra songs that we were able to write and record, and we thought it was the perfect time to put them out. "Born Here Live Here Die Here (Deluxe Edition)" is coming April 9th."
NEW MUSIC
In an interview, Bryan explained that this new version of "Born Here Live Here Dye Here" will have three No. 1 songs left out of the original version released last year.
It also includes other songs that he thinks have the potential to become summer hits. This version has songs that are not country, but it also includes really country songs so that fans are not disappointed.
TOTAL SUCCESS
The songs that Bryan has chosen for this new version of the album that came out for the first time in August 2020 are songs that tell a story of the outdoor field; they reflect who he is as an artist at this moment in the career of the.
The deluxe edition is out on April 9 and rivals the success of the original album, which debuted at #1 on Billboard. It also earned several No. 1s with songs like "Knockin 'Boots" and "What She Wants Tonight," and "One Margarita" was the most downloaded single.
PAST AND PRESENT
Bryan and wife Caroline have two sons Thomas Boyer (Bo), 13, and Tatum Christopher (Tate), 11. The couple also adopted the three children, Bryan's late sister and her husband Ben, when the latter passed away suddenly in 2014.
Another curiosity about the singer is that it is rumored that he has a tattoo with the initials of his wife and college sweetheart in a hidden place on the back of his body. His guilty pleasure is eating movie popcorn, though whether with extra butter is unknown.
PROUD DAD
When he's not on the road, Bryan likes spending time with his family. His wife and his five children are the most important to him. His social media account of him has beautiful photos of their moments together.
When his children don't have school, they accompany their father on tour now that they are grown up. His nephew and two nieces: Til, Jordan, and Kris, are part of the family, and the singer's tours are scheduled, taking into account the commitments of his five children.
Please fill in your e-mail so we can share with you our top stories!