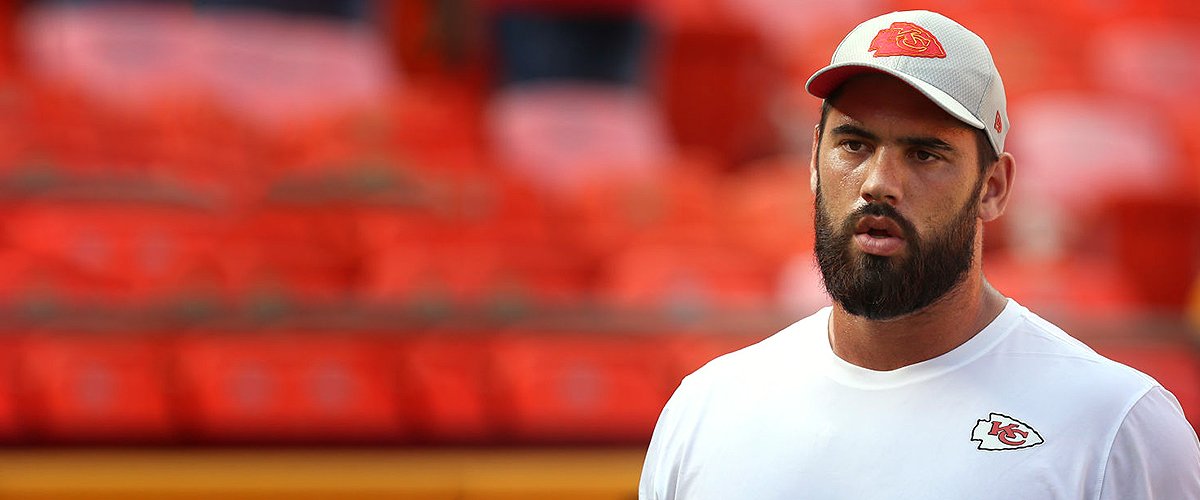 Getty Images
NFL Star Laurent Duvernay-Tardif Opens up about Missing the Super Bowl to Fight COVID-19
It is almost time for the Super Bowl, one of the most exciting moments of the year. For the second time in a row, the Kansas City Chiefs will be fighting for the chance to bring the trophy home.
However, this Sunday, the team will be facing Tom Brady's Tampa Bay Buccanneers without one of his elements - offensive lineman Laurent Duvernay-Tardiff.
Back in May, the 29-year-old football star swapped his football jersey for some scrubs in order to make use of his medical degree and help combat the COVID-19 pandemic.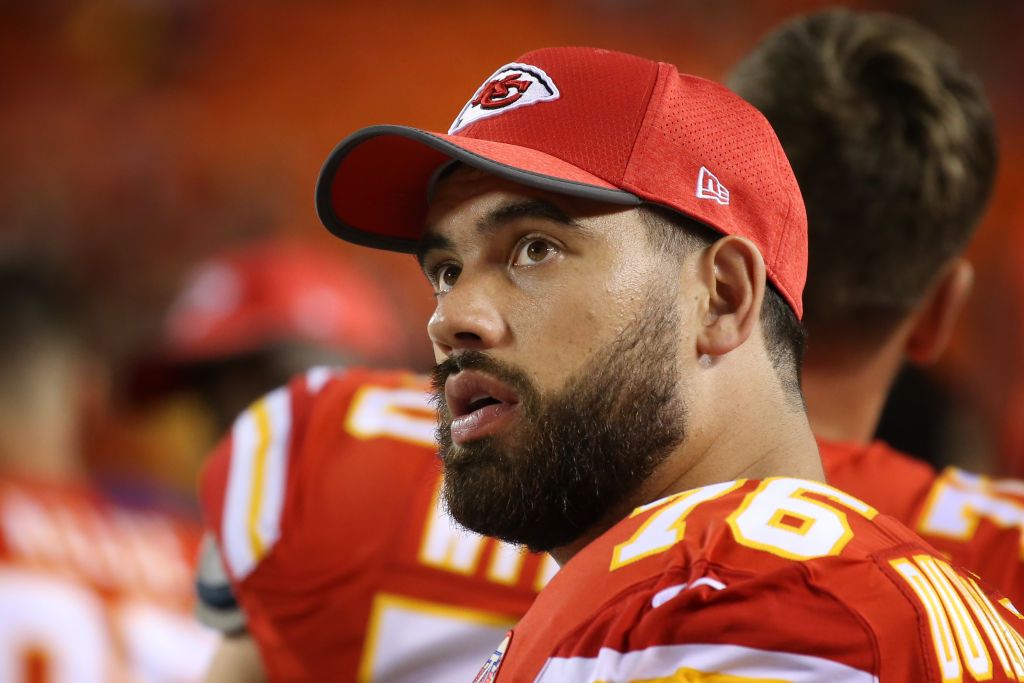 Kansas City Chiefs player Laurent Duvernay-Tardif during the second half of an NFL preseason game between the Tennessee Titans and the Kansas City Chiefs at Arrowhead Stadium in Kansas City, MO. | Photo: Scott Winters/Icon Sportswire via Getty Images
DOING HIS PART
Duvernay-Tardif is currently the only active NFL athlete who is a doctor and, as a health professional, he made the choice of leaving his teammates to provide help at a long-term care facility.
Still, although he is on the front lines of the pandemic, Duvernay-Tardif says that he will be watching and cheering for this team to win the Super Bowl title once again.
According to Duvernay-Tardif, it is tough being away from the field, the locker room and the players, but he claims to be at peace with his decision and confident that he made the right choice. He added:
"Right now, I'm the biggest Chiefs fan. I wish I could be on the field right now for sure. I'm going to watch it by myself because that's all we can do right now and support the Chiefs."
NO TIME TO REST
Despite being away from his team, doing his part as a health care professional, Duvernay-Tardif continues to train virtually with the Chiefs from his own backyard.
Duvernay-Tardif says that he is not done with football
A POSITIVE RECEPTION
Back in May, when he decided to skip the football season, Duvernay-Tardif was surprised by the amount of support he received from his teammates and head coach, Andy Reid, who said:
"He had to make a big-time decision and he did that for a great cause. I mean who could argue with that? This was to save people's lives."
The 29-year-old admitted that he thought he would be "crushed" for not playing football, but it really meant a lot to him to learn that he had the respect of his peers for joining the fight against Covid-19.
However, even though he is currently helping patients, Duvernay-Tardif says that he is not done with football and that he won't be saying goodbye to the sport anytime soon.
Please fill in your e-mail so we can share with you our top stories!