Archie Manning Is Peyton Manning's Father — What to Know about the Former NFL Star
Hall of Famer Colts NFL star Peyton Manning, one of the greatest quarterbacks of all time, is the son of Archie Manning, fabled New Orleans Saints quarterback.
Archie Manning was one of the most impressive quarterbacks of his generation, but he isn't just famous because of his achievements in the NFL, he also passed on his athletic genes to his two sons, Eli and Peyton Manning. 
Peyton, his oldest son, is considered by many to be one of the greatest quarterbacks in NFL history, and famous for his rivalry with the equally iconic Tom Brade. To cap it all, Peyton has just been inducted into the NFL Hall of Fame.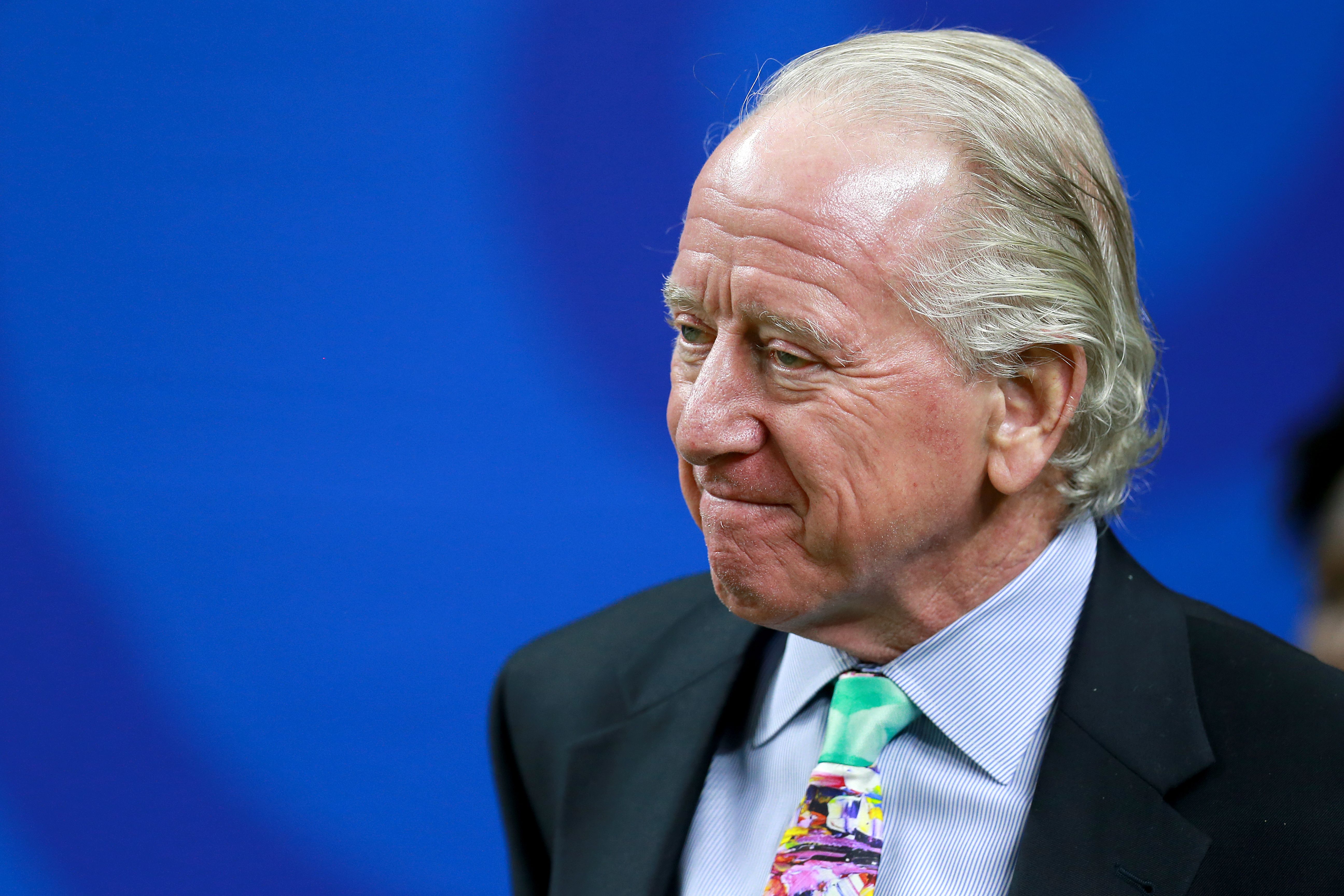 BEGINNING OF A DYNASTY
The Manning name has been on football fans' lips for nearly 50 years, and the first standard-bearer was Archie. A keen and talented athlete, he was involved in football, basketball, baseball, and track in high school.
Whatever sport he was involved in, his mother was always in the stands, cheering him on. When it was time to go to college, Archie had to choose and he opted for football and joined the University of Mississippi where he shone as a quarterback.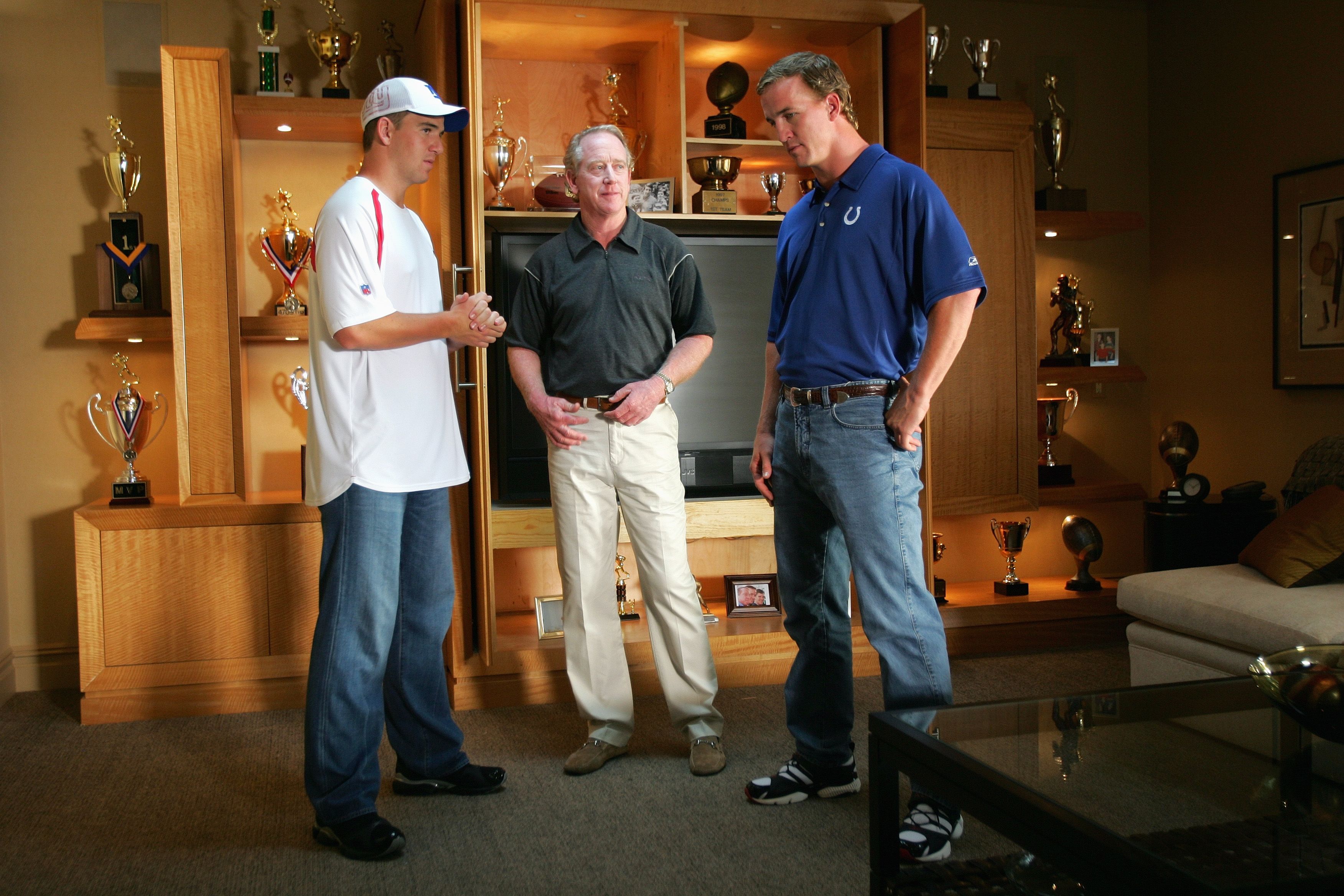 FAMILY TRAGEDY
Then in 1969, when Archie was just 20 a tragedy crushed the Manning family. His father Bobby, who had suffered a debilitating stroke five years earlier sent the family off to a wedding and stayed behind.
Archie decided to go home early to be with his father and was devastated to find Bobby had committed suicide. Archie wanted to quit college and get a job to support his family, but his mom urged him not to throw away his future and stick to his football.
Congrats to my Big Bro on the HOF announcement. I am so proud and honored to be your little brother and to have watched your entire career. Well deserved. https://t.co/AJCoXkXStr

— Eli Manning (@EliManning) February 7, 2021
NFL STAR
In 1971 Archie was drafted by the New Orleans Saints where he played for the next 10 seasons. Although Archie's abilities as a quarterback were never in question, he never found himself part of a winning team.
Archie never played in the Super Bowl, but he was beloved by his fans and held in high regard by his NFL peers including defensive end Hall of Famer Jack Youngblood who played against him many times throughout his career.
I Agree Mort. https://t.co/A2CqkoHVJj

— Eli Manning (@EliManning) January 21, 2021
PROUD DAD
In 1971 Archie married his college sweetheart, Homecoming Queen Olivia Williams whom he had met at Ole Miss. Three years later the couple welcomed their first child, son Cooper Manning.
When Cooper was two, the family grew when Archie and Olivia welcomed son, Peyton. In 1981 their son Eli was born and a year later Archie retired -- but with a houseful of boisterous boys, football was still a constant.
Happy Father's Day! pic.twitter.com/hgQjYacZpo

— Eli Manning (@EliManning) June 21, 2020
SECOND GENERATION
It seemed as if Archie had passed on his athletic prowess to his three sons, and Cooper became a brilliant football player. It seemed as if he would be following in his dad's footsteps into college football and beyond, but fate interfered.
At 18 Cooper was diagnosed with spinal stenosis -- a condition that narrows the spinal canal -- which causes progressive weakness in the arms and legs and gave up his beloved football. It was up to his brothers to carry the ball. 
Cooper's son, Arch Manning, is a star high school football player and is already considering college scholarship offers.
PEYTON MANNING
While Cooper had unfortunately been prevented from following his dream and playing for the NFL, Archie's second boy, Peyton took up the challenge. Peyton played college football at the University of Tennessee, a quarterback like his dad.
In 1998 Peyton was drafted by the Indianapolis Colts for whom he would play for the next 13 years, after which he played for the Denver Broncos until his retirement. Peyton, considered the greatest quarterback in NFL history, led his two teams to Super Bowls victories.
BABY BROTHER ELI MANNING
To prove that blood does tell, Archie's youngest son Eli showed himself to be a talented athlete just like his brothers Cooper and Peyton. After high school, Eli joined his father's alma mater and played college football for the University of Mississippi.
After college, Eli played for the New York Giants 14 seasons -- his entire pro career -- and just like brother Peyton, he scored two Super Bowl victories and two MVP awards. The Mannings can now boast four Super Bowl victories between them.
THIRD GENERATION
With one son -- Peyton -- in the NFL Hall of Fame, and Eli considered a shoo-in for the honor, Archie has every reason to be proud. But it's not quite time for the fat lady to sing for the Mannings yet.
Cooper's son, Arch Manning, is a star high school football player and is already considering college scholarship offers. It looks like Archie is going to be spending a lot more time on the sidelines cheering on yet another generation to Super Bowl victories.