Nicole Kidman's Son Connor Cruise, 26, Sparks Backlash for Posing with Dead Fish on a Boat
Nicole Kidman and Tom Cruise's younger child Connor Cruise, 26, got on the wrong side of online trolls who backlashed him for sharing a photo showing him with a dead fish on a boat.
Hollywood stars Nicole Kidman and Tom Cruise are parents to two kids, daughter Bella and 26-year-old son, Connor Cruise. The former couple adopted the pair a few years before ending their marriage.
Despite having famous parents, Bella and Connor both chose to live a quiet life. However, the latter, a deepsea fisherman, runs an Instagram handle where he shares some of his private moments with his followers.
The 26-year-old loves to keep his lifestyle under the radar. However, he recently shared a post from a Los Suenos Resort & Marina getaway experience that sparked outrage from his online followers.
As an experienced fisherman, Connor sat comfortably while holding his kill in hand. The dead fish looked humongous, but its predator did not seem scared.
His face was lit in a smile as he held the wide V-shaped tail of the large fish while posing in front of the camera. Connor's caption read:
"Yellowfin were chewing today #200# @hook360 @lossuenosresort."
The same photo showed Kidman's son in shorts, barefooted with a lengthy sleeve shirt and reflective sunglasses. While he proudly flaunted his kill, the young fisherman gained more than two thousand likes, including his sister's.

However, this did not go down well with some of Connor's online audience. A few of his followers disapproved of his actions and went on to blurt out their rage in the comments section.
Like her kids, Kidman runs her life as a very private affair; even her social media pages share only detailed information about her work.
Some advocated for preventing the species' extinction and explained that it is better to leave such fishes to continue to enjoy their habitat, which is the ocean, rather than kill them.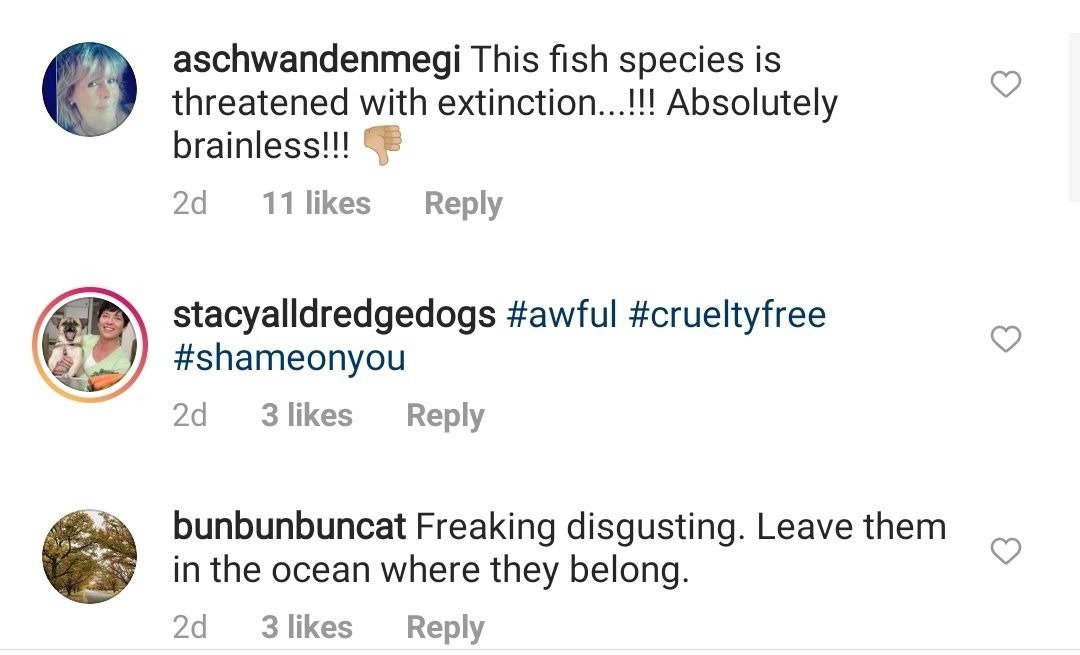 Another group that trolled the fisherman outrightly expressed their disdain for his actions by using the disgusted-face emoji. One commenter, however, took it to a personal note and asked:
"What are you doing [sic] for a [sic] living? Using Daddys Creditcard?"
Thankfully, the 26-year-old had many hearty comments from individuals who share in his passion for fish hunting. They showed their support by expressing shock over the size of the fish. One person jokingly shared that the kill will provide a tasty dish.
Like her kids, Kidman runs her life as a very private affair; even her social media pages share only detailed information about her work. Kidman is currently married to successful music singer Keith Urban, and they share two daughters.
The actress's ex-husband, Tom Cruise, also has another child from his third marriage to Hollywood celebrity, Katie Holmes. Still, this has not changed the former couple's relationship with their older kids.
Bella and Connor are close to their parents, and they have managed to borrow a few beliefs from them—like their sense of privacy and religion. The siblings are worshippers of the controversial Church of Scientology like their actor dad.