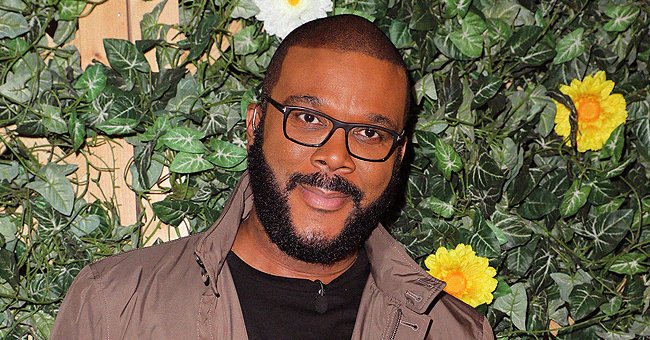 Getty Images
Tyler Perry's Ex-girlfriend Gelila Bekele Shows Slim Legs & Cleavage in a Green Polka-Dot Dress
Tyler Perry's ex-girlfriend and model, Gelila Bekele, displays her elegant long legs and a bit of cleavage in a bottle-green polka-dot mini dress in a post on Instagram.
Gelila Bekele dazzles in an informal green dress shared to her Instagram feed a few days ago. The talented star was seated on a flight of stairs, looking effortlessly beautiful and ageless.
Bekele wore her mass of curls loose and they cascade over her shoulders prettily. She appears graceful in the little green frock, barefoot, and shows off her slender, toned limbs.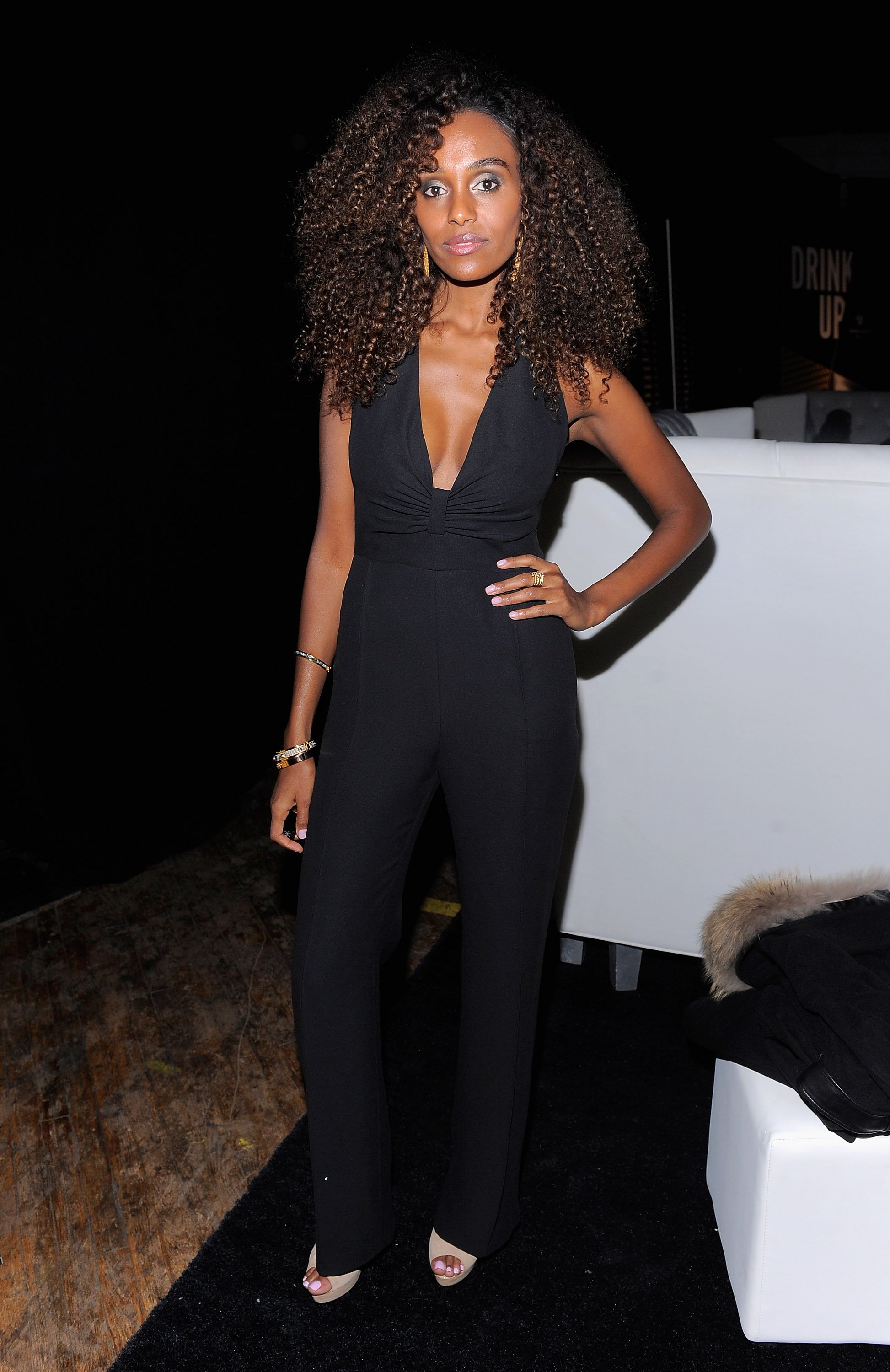 Gelila Bekele at the 6th Annual Charity, 69th Regiment Armory in 2011 | Source: Getty Images
Bekele looked like she was part of a portrait painting with her cheekbones perfectly chiseled under her caramel skin. Her bare feet rested against the steps casually, as she stared directly at the camera.
The model's elbows rested against her knees while her hands were loosely placed at the side of her slim thighs. The Ethiopian beauty captioned her post for her 109 thousand followers, saying:
"Grounding, barefoot in Paris."
Besides her successful modeling career, Bekele boasts a range of other desirable jobs. Her most noteworthy endeavor is her role as an activist for women and children in Ethiopia.
Bekele is committed to fighting for equal opportunities, education, and clean running water for them. She takes pride in her Ethiopian roots and even wrote a book called "Guzo!" in 2018, which charts a day in the life of six local tribes.
Bekele and her long-term boyfriend, Tyler Perry broke up in December 2020 but are still co-parenting.
Another achievement Bekele holds is the position of a filmmaker. She produced a documentary called "Anbessa" in 2019, which aired at the Berlin International Film Festival.
34-year-old Bekele is also a mother to Aman Tyler Perry, who was born in 2014. She announced that she was pregnant to her long-time boyfriend, Tyler Perry, on a Facetime call. Perry said:
"she's holding up the pregnancy stick. I'm like, 'I guess this is happening."
Bekele and Perry broke up in December 2020 after dating for over a decade. Although the two have parted romantically, they remain on good terms as close friends and are committed to being the best co-parents they can be to their 6-year-old son.
A while ago, Tyler spoke to T.I. on his well-known podcast Expeditiously and said that he preferred to keep his family life out of the public eye, which is why there are few pictures of his son on the internet.
Perry rose to fame in the classic "Madea" movies which he said was inspired by "The Nutty Professor." Both Bekele and Perry are now focusing on themselves and their individual projects.
Please fill in your e-mail so we can share with you our top stories!