'Moesha' Star Sheryl Lee Ralph Slays in New Photos Showing Her Cleavage in a White Bathrobe
"Moesha" actress Sheryl Lee Ralph is living her best life and she shared some pics of her lavish living on her Instagram page. The 64-year-old looked youthful as she teased some cleavage in a white bathrobe.
Tony Award-nominated actress Sheryl Lee Ralph recently took some time off to relax and unwind while vacationing at a luxury resort in the Caribbean island of Jamaica. 
The "Moesha" star took to Instagram to show off the beauty and surroundings as she enjoyed a fancy poolside weekend breakfast at the Red Lane Spa.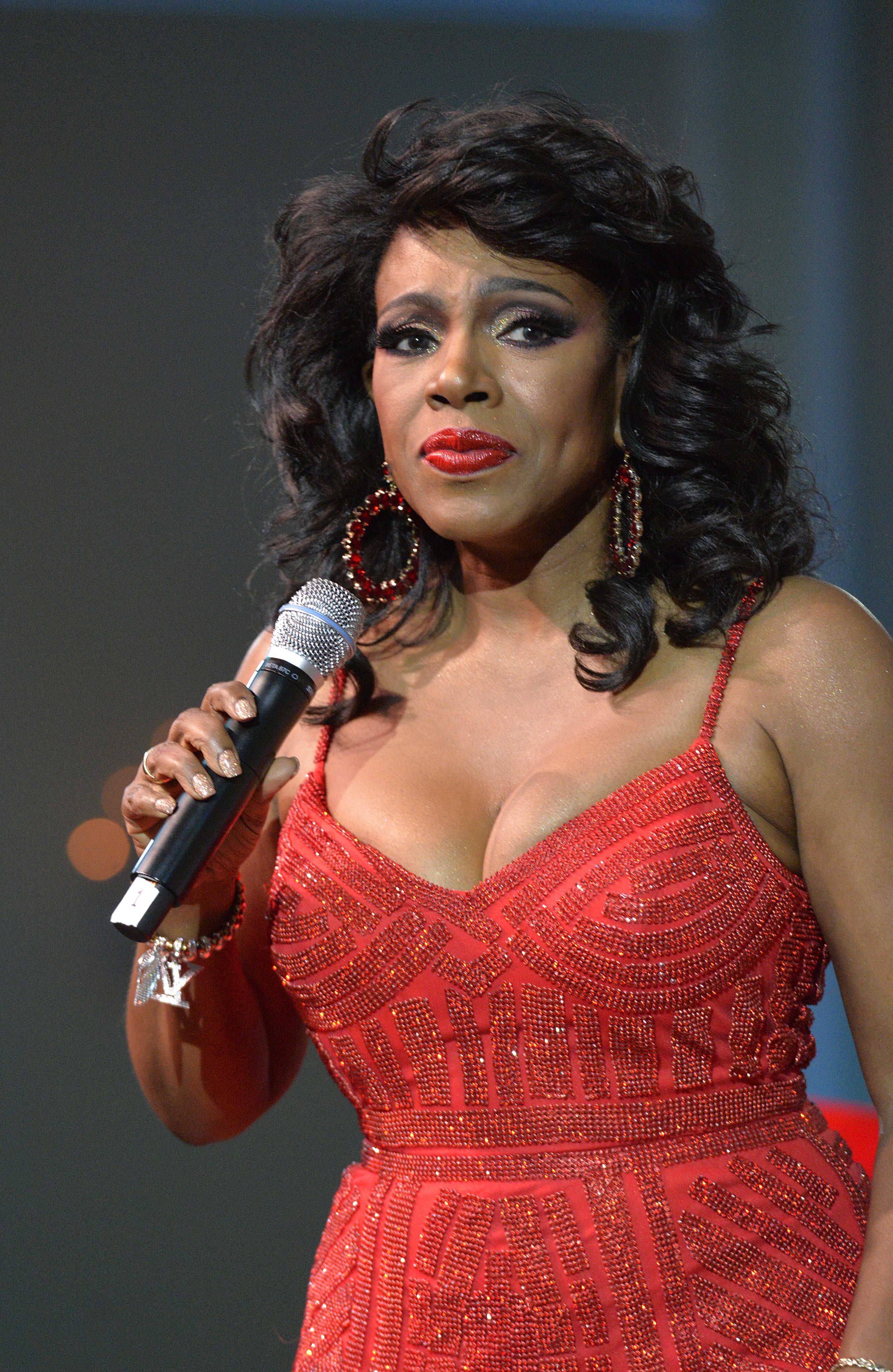 Ralph looked stunning as she posed with a huge smile on her face while seated at a poolside wood table that was positioned in the shade with a full breakfast laid out for her.
The age-defying beauty wasn't shy to display her deep cleavage in an orange top that was worn under a textured white robe. She accessorized with a gorgeous necklace and hoop earrings.
Ralph was glowing with happiness in the photo and her fans were delighted to see her, leaving many adoring compliments in the comments section.
One fan gushed, "Flawless," while another added, "You look so happy and at peace." Another fan commented, "good morning queen! Your glow is everything! Sending u much love and blessings."
Ralph has every reason to be so happy and peaceful. The actress, who celebrated her 64th birthday in December, has enjoyed a long and successful career as a film and theatre actress, singer, and author. 
Besides her work in the entertainment industry, the Broadway star found fulfillment in activism, particularly in raising HIV/AIDS awareness through the DIVA Foundation.
When she's not working, Ralph focuses on her family. She and the Pennsylvania State Senator Vincent Hughes, 64, have been happily married for 15 years and share four children from their previous marriages.
Because Ralph and Hughes came from failed first marriages, they were wiser when they met, allowing their relationship to flourish. In a 2012 interview with Essence, the couple talked about what made their marriage work. Ralph said:
"Having a relationship is kind of like birthing a baby. It's one of the greatest things you'll do, but, damn, it hurts."
Through communication and mutual respect, Ralph and Hughes blended their families seamlessly. The couple also credited relationship counseling for their success.
The loving couple was so devoted to their family that they included their respective kids in their wedding ceremony. Both Hughes and Ralph were given away by their oldest kids as a sweet gesture to officially unite their families.