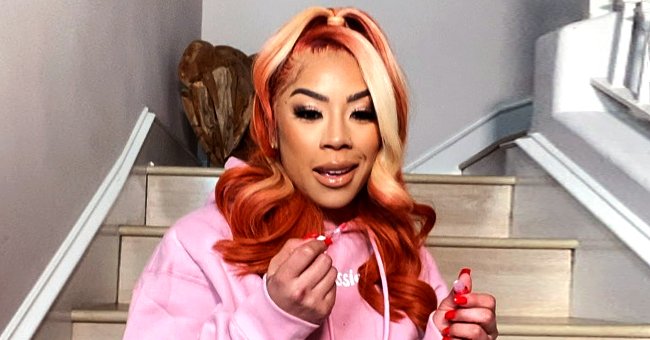 Instagram/keyshiacole
Keyshia Cole's Son Tobias Melts Hearts with His Adorable Smile & Dressed in Animal-Print PJs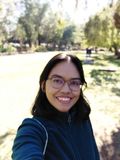 Actress and singer Keyshia Cole's adorable son, Tobias, recently captured many hearts on social media for showing off his captivating cuteness and charming smile.
Singer Keyshia Cole and hip-hop artist Niko Khale's one-year-old little son Tobias displayed his charm on social media and delighted the fans.
Cole, who has yet to address her rumored split from Khale, are co-parenting their child. The "Winter Coats" rapper took to the online platform to share their little's boy's cute snaps.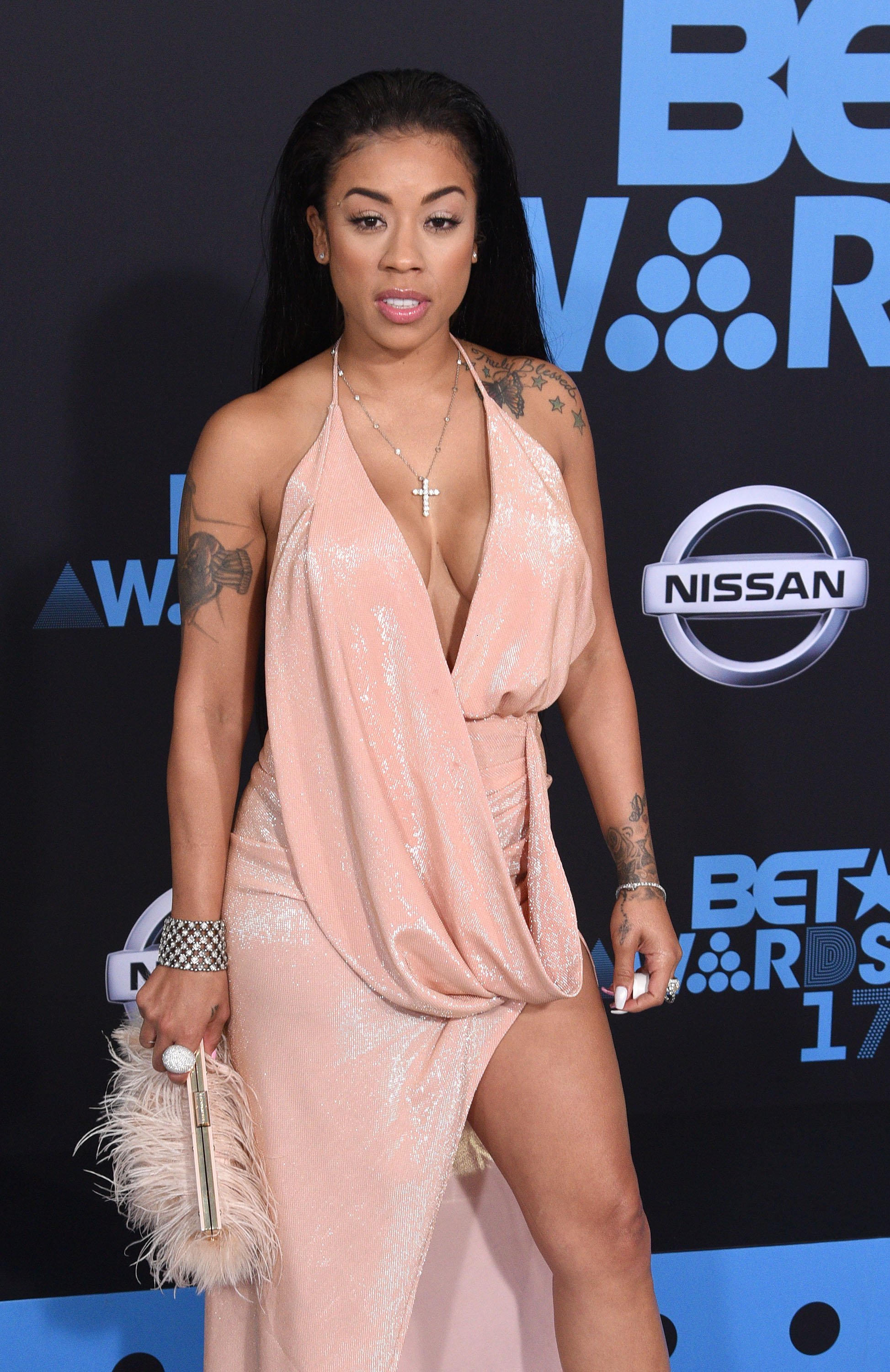 Keyshia Cole at the 2017 BET Awards on June 25, 2017 in Los Angeles, California. | Photo: Getty Images
A SWEET FATHER-SON BOND
Tobias, whom Cole and Khale welcomed in 2019, looked cozy in his white pajamas with fun animal prints around them. He wore a red bib while sitting on a chair.
Khale appeared to be in the middle of feeding Tobias, holding a pink spoon and small bowl. He may be a rapper outside, but inside, he is the boy's all-around assistant. He wrote:
"It's his world. I'm just living in it. ✨"
In one of his pictures, Tobias flashed his biggest smile, looking satisfied with the delicious food his father served him. His picture was heart-melting for fans.
One fan noted that the little boy is one happy baby, while another user commented that Tobias looked cute. One user also praised Khale for his amazing fatherhood skills.
Tobias is Cole's second child. The "Heaven Sent" songstress has a 10-year-old son Daniel, Jr., whom she shares with ex-husband Daniel Gibson, a former NBA star.
MOVING FORWARD
Earlier, Cole expressed that she is happy to have finally settled her divorce from Gibson as she can finally move on with her life. The former couple tied the knot in 2011 and divorced in 2017.
The R&B singer had a strained relationship with her mother because of drug addiction.
BATTLE GLITCHES
The "I Don't Wanna Be In Love" singer went head-to-head with fellow R&B artist Ashanti for their long-awaited Verzuz battle. The singers' face-off was delayed as Ashanti contracted the COVID-19 virus.
Show organizers moved the show twice. When the show pushed through on January 21, fans were upset that Cole was late. The singer apologized, attributing her tardiness to technical difficulties on her end.
Meanwhile, Cole earlier revealed that her mom, Francine "Frankie" Lons decided to go into a rehabilitation center. The R&B singer had a strained relationship with her mother because of drug addiction.
In August, Cole shared that she was heartbroken by the news that her mother had relapsed after staying away from substance abuse. She is hoping that her mother's journey to sobriety will prosper.
Please fill in your e-mail so we can share with you our top stories!