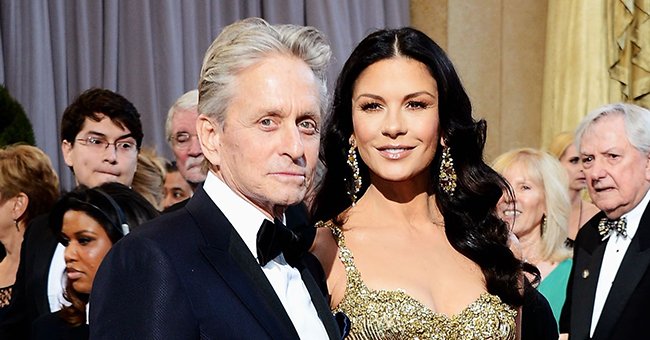 Getty Images
Here's What Catherine Zeta-Jones Says She Has Planned for Valentine's Day with Michael Douglas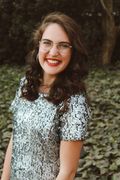 Actress Catherine Zeta-Jones went live to launch her new brand Casa Zeta-Jones and revealed her plans with her husband, Michael Douglas, for Valentine's Day.
Catherine Zeta-Jones went live on Talk Shop Live to discuss her new brand's launch but ended up also revealing what her home life with her husband of 21 years, Michael Douglas looks like.
The 51-year-old shared what the couple's plans are for the romantic highlight of the year, Valentine's Day while giving insight into how her family has been managing the lockdown.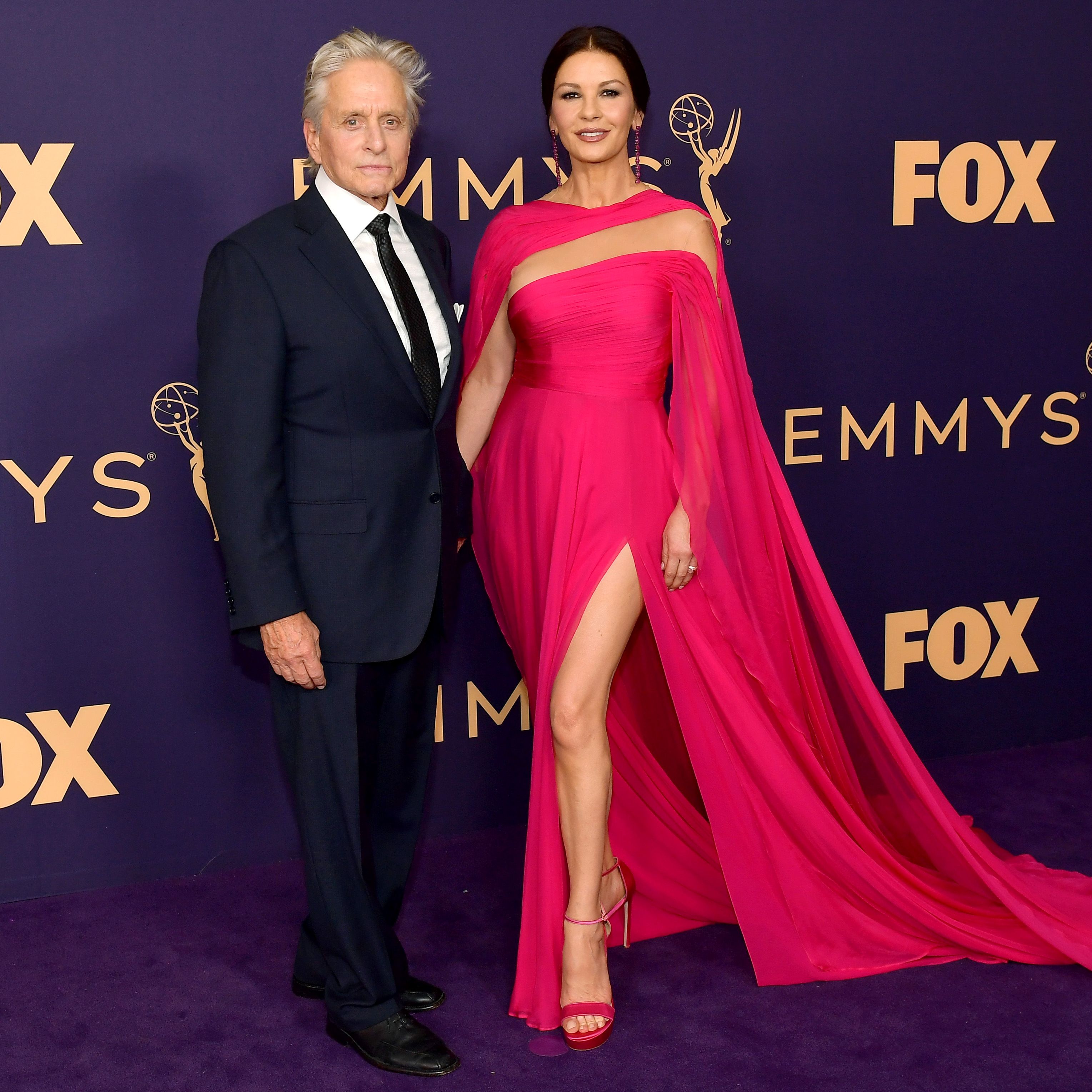 Michael Douglas and Catherine Zeta-Jones at the 71st Emmy Awards on September 22, 2019 in Los Angeles | Getty Images
CASA ZETA-JONES
Seated in a white couch in the living room of her New York home that she shares with Douglas, Zeta-Jones invited fans to chat with her about her brand and the more personal aspects of life.
While the live video was centered around the launch of the actress's make-up brand Casa Zeta-Jones, she also shed some light on her and her husband's plans for Valentine's Day when asked by a fan what they would be eating. She answered:
"Order in! I'm not good at cooking, Angela, but I give it a go! I'm great at plating. No, I think I'm ordering in!"
HOME SWEET HOME
"The Darling Buds of May" star had fans excited to catch a glimpse inside her family home. Zeta-Jones lives in a Georgian mansion with Douglas, 71, and their two children Carys and Dylan.
Their home is located 25 miles outside of Manhattan and, as the live stream showed, has an eccentric yet homey feel to it. Their property includes a large stretch of land, a swimming pool, and a gorgeous garden.
HER LOVE STORY
The "Mask of Zorro" actress found her true love when she met Douglas in 1998. The two tied the knot in 2000 and have been going steady ever since. It hasn't been without difficulties, which Zeta-Jones commented on:
"I think it's just unfathomable to me that you would be with one person for 18 years, and things are not rosy every day. They're just not."
Zeta-Jones and Douglas have a 25 year age gap and share a birthday on 25 September, making the day double as special when it comes around once a year and a unique bond that they share.
COPING WITH QUARANTINE
Zeta-Jones has been candid about her family life and loves to share what happens in her household with her 3.6 million Instagram followers. The family of four has spent a lot of family time together as of late.
With the COVID-19 pandemic keeping them at home, the actress shared a balance between being close with each other and allowing enough space that has allowed them to manage through this time.
In her lovely home with her adoring husband and children, it is no wonder that the "Chicago" actress looks as though she is doing so well. With the launch of her make-up line, she can now add entrepreneur to her list of accomplishments.
Alongside her property investment and make-up, Zeta-Jones has also spent some time creating a homeware range, which she launched back in 2017. Casa Zeta-Jones is an elaborate and growing brand.
Please fill in your e-mail so we can share with you our top stories!