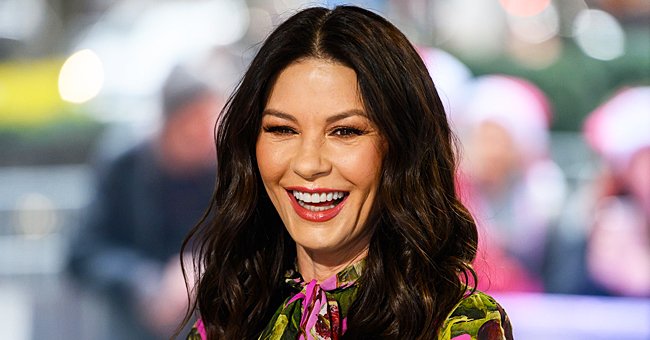 Getty Images
Catherine Zeta-Jones & Her Adorable Dog Taylor Douglas Enjoy a Snow Day in New York City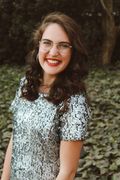 Actress Catherine Zeta-Jones took to Instagram to share a sweet moment of her dog Taylor Douglas enjoying the white snow day in New York City.
The "Mask of Zorro" actress took her Maltipoo (crossbreed between a Maltese and a poodle), Taylor Douglas, on a walk in the very snowy New York City and posted a video of their shared moment outside.
With the white snowflakes falling all around Zeta-Jones, Taylor was on a lead and seemed to be having the time of his life while in the wintery weather.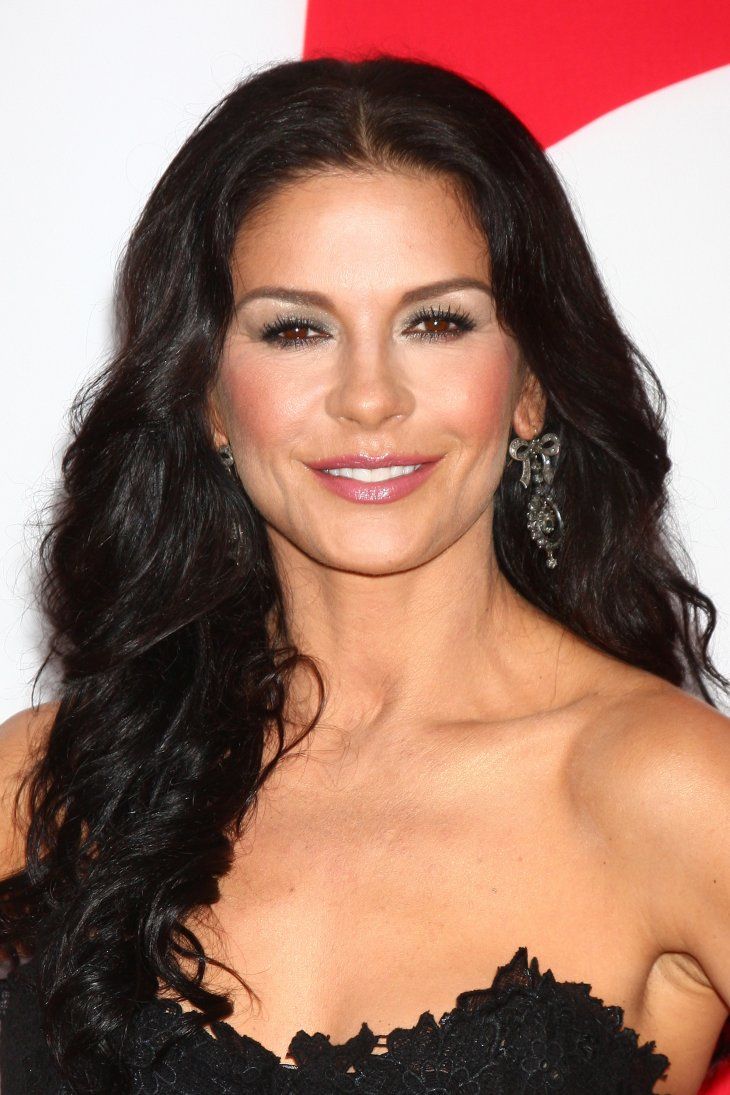 Catherine Zeta-Jones at the premier for "Red 2" in Westwood, CA on July 11, 2013 | Shutterstock
SNOW BUNNY
Braving the icy outside, Zeta-Jones had a beanie with a large bobble on top paired with a blue, red, and white Fila jacket. She showed her followers the landscape covered in the white snow while walking through it.
Taylor galloped through the cold white powder, evidently ecstatic with the snow day that he was getting to experience first hand. Zeta-Jones captioned the video:
"Yep.... that'll be snow! NYC snow day!!"
NOT HIS FIRST FEATURE
Taylor is a regularly featured visitor on the actress's Instagram feed. Zeta-Jones shared a post where in the middle of an attempt at recording a video, Taylor interrupted by coming in for excited snuggles.
Although she tried to divert him, the four-legged friend was successful in stealing the show. It was clear that Taylor was not up for sharing Zeta-Jones' attention with the camera coming in for kisses and cuddles.
PART OF THE DOUGLAS CLAN
The 50-year-old actress is married to the Hollywood star Michael Douglas. The two got hitched in 2000 after meeting at a festival to promote "Mask of Zorro" a few years prior.
Michael had made arrangements to sit next to the actress during the movie's screening and decided to make a bold move to catch her attention. He did just that by saying:
"I want to father your children."
THE LOSS OF KIRK DOUGLAS
Taylor's arrival into Zeta-Jones' family was shortly after they suffered the loss of Kirk Douglas, Michael's 103-year-old father. Kirk was a legendary actor who was well known and beloved in Hollywood.
Taylor arrived a week after Kirk passed away, acting as some much-needed distraction and joy amidst the grief and mourning. The actress introduced the pup to the world by posting a video on Instagram.
Taylor is not the first beloved puppy in the Douglas household. His predecessor, Figaro, was part of the family for over a decade before leaving a space in everyone's heart when he died.
Taylor has provided immense joy and relief amid profound loss and struggle and continues to do so through his features in the content that Zeta-Jones shares on her social media feed.
Please fill in your e-mail so we can share with you our top stories!