Chiefs Coach Andy Reid Speaks Out after a Girl Is Injured in a Car Accident Involving His Son
Andy Reid, the Chiefs coach, and father of Britt Reid, has addressed the car accident involving his son, which left  5-year-old Ariel with life-threatening injuries. Britt admitted to having 2-3 drinks before the collision. 
Chiefs linebacker coach Andy Reid has spoken out for the first time about his son Britt's car accident that happened on February 4, at a press conference following their loss at Super Bowl LV on Sunday. 
Andy began by expressing his sadness at the incident adding that those involved in the accident were in his thoughts. He made particular mention of Ariel and the difficulty her family was experiencing.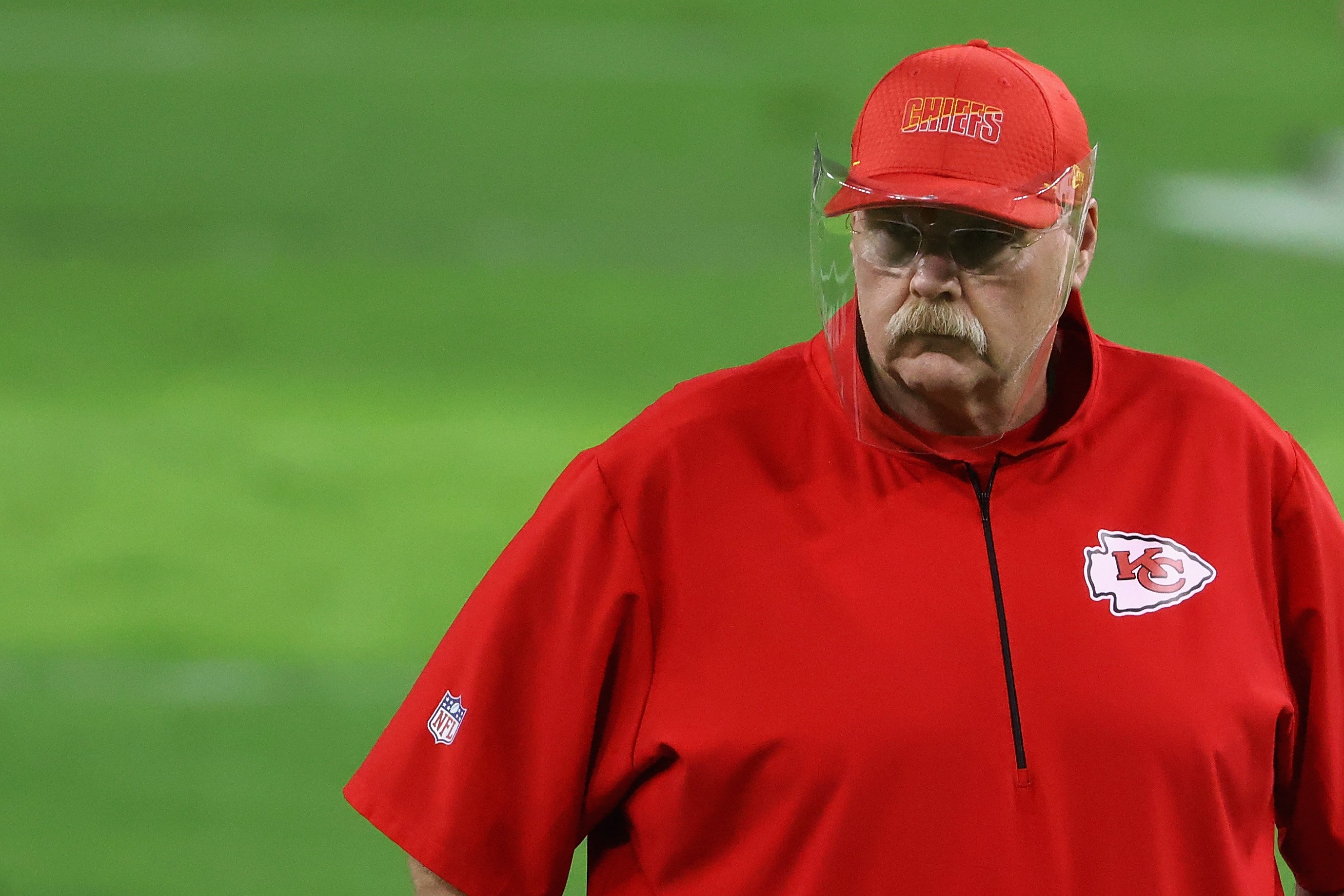 Andy then said he would not answer any questions that members of the press wanted to direct his way, as he would not be able to say any further than that, adding: 
"From a human standpoint, my heart bleeds for everybody involved in that.'' 
An investigation is currently underway involving Britt, following a sobriety test that resulted in signs of him being impeded. He underwent surgery on Monday, but his father provided no further details on his condition.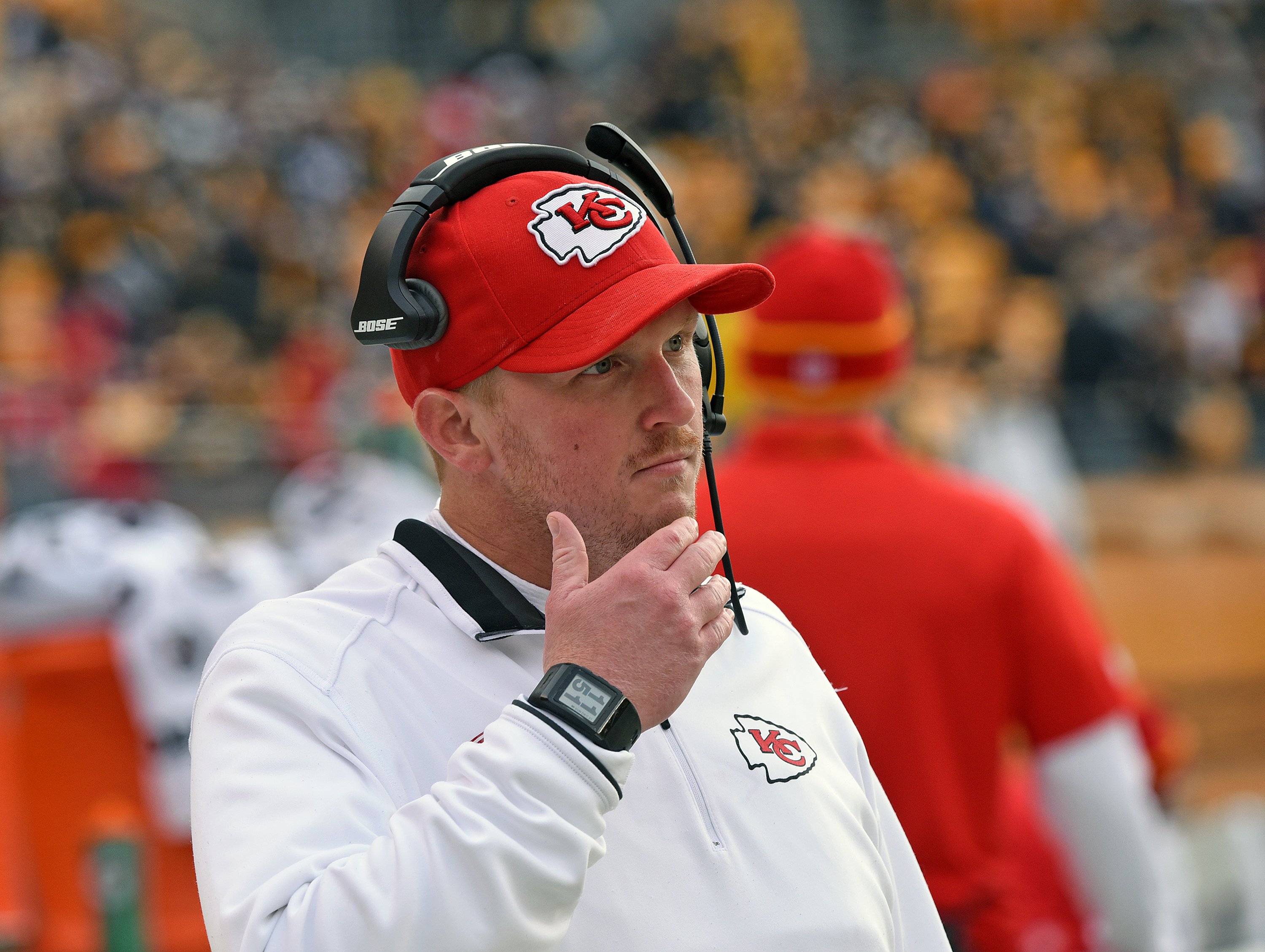 According to a KCPD spokesperson, a grey Chevrolet Impala ran out of gas on the Interstate 435 on-ramp and received assistance from a silver Chevrolet Traverse that had parked in front of it just after 9 pm. Both vehicles' lights were on. 
A GoFund Me page was established. To date, the page has raised over $300 000. 
Britt's white Dodge Ram Laramie Pickup truck crashed into the front of the grey Impala and continued further along before it slammed into the back of the silver Traverse. Two children were seated in the back seat of the silver Traverse. 
Statement from #Chiefs on car accident involving Britt Reid. pic.twitter.com/OIdauRTBTY

— James Palmer (@JamesPalmerTV) February 5, 2021
A 4-year-old escaped with non-life-threatening injuries, while Ariel sustained serious injuries. Britt admitted to the police officer he had been the driver of the pickup truck. According to the police report, the officer conducted a sobriety test, citing:
"A moderate odor of alcoholic beverages."
Britt said he had consumed 2-3 glasses of alcohol and had taken an Adderall before driving. Britt then alerted the officer that he was experiencing stomach pain and was taken to the hospital.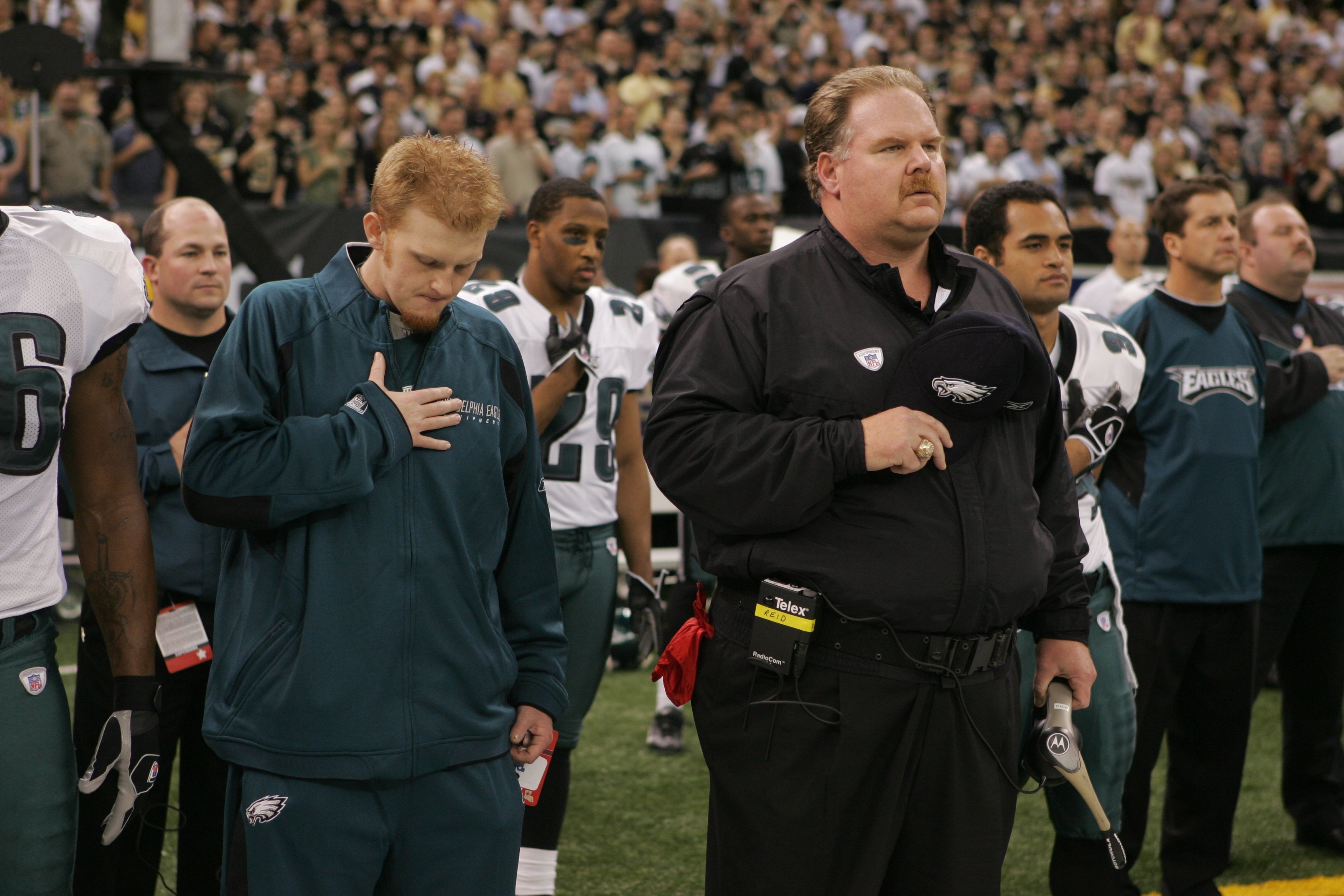 A
GoFund Me
page was established to raise funds for Ariel's medical expenses. According to the page, the little girl is being raised by a single mother of 3, and her daughter will be hospitalized for weeks to come. 
The page explained the mom is battling to deal with the situation on her own on top of covid restrictions, adding that it was a harrowing experience for both the mother and child. To date, the page has raised over $300 000. 
Asked whether the accident which occurred before the Super Bowl final interfered with Andy's coaching abilities, the 62-year-old said that was not the case since a game plan had been enforced in advance. 
Andy went on to say that from a football point of view, it wasn't a problem. However, from a human perspective, it was a difficult situation. The Chiefs lost 31-9 to the Tampa Buccaneers.