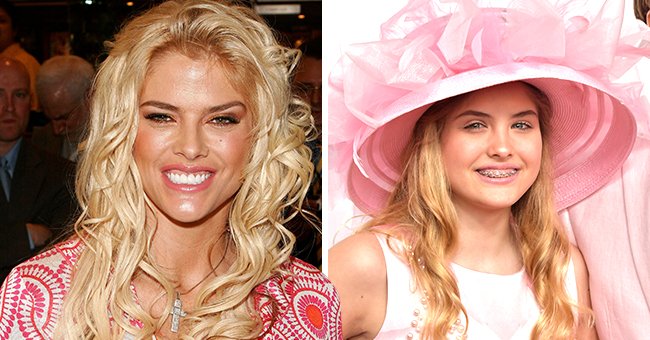 Getty Images
Inside Anna Nicole Smith's Daughter Dannielynn Birkhead's Life 14 Years after Her Mom's Death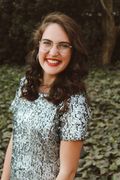 Dannielynn Birkhead's very ordinary life 14 years after her mother Anna Nicole Smith died firmly contrasts her tumultuous first year that revolved around court cases and her mother's tragic death.
Living with her father, Larry Birkenhead, in a 10,000 square foot home in Larry's hometown of Louiseville, Kentucky, Dannielynn Birkenhead has settled into a very everyday life 14 years after the conflict that followed her mother's death.
Anna Nicole Smith left behind 5-month-old Dannielynn when she died of an overdose in 2007. The model's daughter was left in the middle of a nasty custody battle, but she escaped the spotlight and lived an everyday life since the truth came out.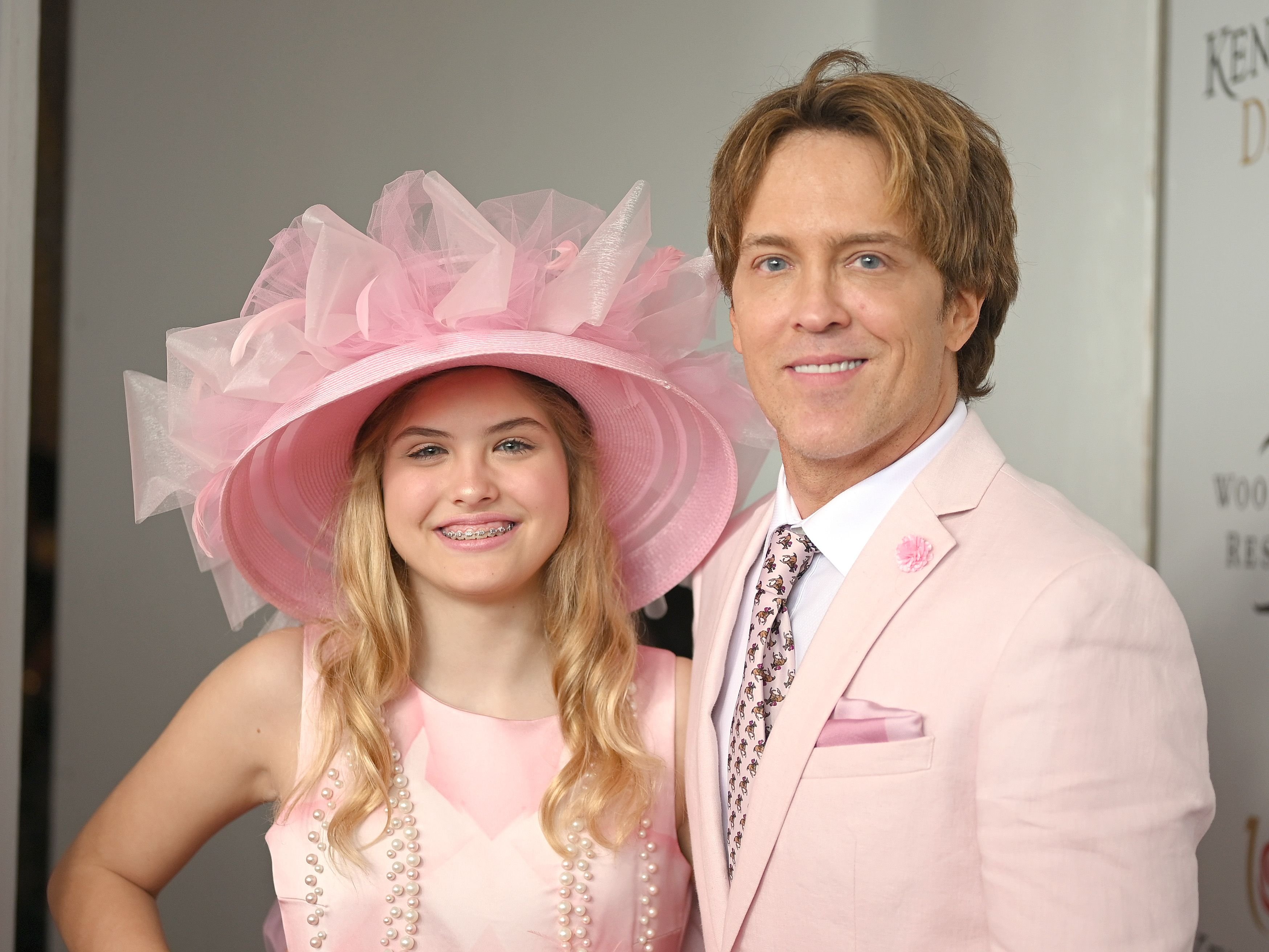 Dannielynn Birkhead and Larry Birkhead at the 145th Kentucky Derby on May 04, 2019 in Louisville | Getty Images
SNAPCHAT AND LIZARDS
14-year-old Dannielynn is in high school and is enjoying all things typical for a teenager. Obsessed with Snapchat and her pet lizard, the Playboy model's daughter lives a Kentucky standard life.
Larry takes his job as Dannielynn's father very seriously and treasures his relationship with her. The freelance photographer also ensures that the teenager knows who her mother was. Larry shared the following about his daughter:
"But my job is dad and I think I've done a pretty good job. She's adjusted to it and she's just a normal kid."
WHO WAS ANNA NICOLE SMITH
The Playboy model is well known for landing herself in the middle of some serious conflict, such as the court battles concerning her late husband J. Howard Marshall's estate that ended up in the Supreme Court.
Father and daughter headed to the Bahamas where she was born, to revisit the history that made her who she is.
Dannielynn was not Anna Nicole's only child. She also had a son Daniel Wayne Smith who died of an overdose in September 2006, only a few months before the model died similarly.
CUSTODY BATTLES
Larry's decision to move back to Kentucky with his daughter was an intentional one. After the public custody battle that went down between Larry and Anna Nicole's ex-lover and lawyer Howard K. Stern, it was necessary to get away.
Paternity tests proved that Larry was Dannielynn's biological father, so the courts granted him full custody with the freedom to move where ever he thought was best. After the custody battle was over, Stern and Larry buried the hatchet as Larry said:
"The minute after the paternity test was over...he's helping me change Dannielynn's diaper, [showing me], 'This is how you feed her,'...it's been nonstop since then."
WALK DOWN MEMORY LANE
Larry has made sure to keep Anna Nicole part of her daughter's life. When Dannielynn turned 11, the father and daughter headed to the Bahamas where she was born, to revisit the history that made her who she is.
The two have recently visited Mexia, Texas, the small town where the model grew up, to see where it all began. Larry also took Dannielynn to LA to see all of Anna Nicole's memorabilia left in a storage locker.
Following her 39-year-old mother's tragic death and the conflict that followed it, it seems as though Dannielynn has managed to overcome all the adversity thrown her way and grow up to be a regular teenager.
With her dad's help, Dannielynn will keep Anna Nicole's legacy alive and speak the good parts of her life that weren't filled with controversy and drama.
Please fill in your e-mail so we can share with you our top stories!