Fan Interrupts the Super Bowl as He Runs across the Field Wearing a Bright Pink Onesie
Grace Remington shared a video of a fan running across the field at the Super Bowl. The unidentified fan made it his business to celebrate his team's victorious win. 
Sports Anchor Grace Remington indulged her Twitter followers with a humorous video of a fan having the best time during a live game. It appears the fan was enjoying the game so much that he made his presence known.
The unknown man gave referees and security a hard time taking all the attention as he ran away from them. At the end of the footage, he had almost everyone on him.
Taking to Twitter, Remington wrote, "ROGUE FAN ON THE FIELD. And he slid to avoid being tackled?? #SBLV as she shared the 20-second video on her post.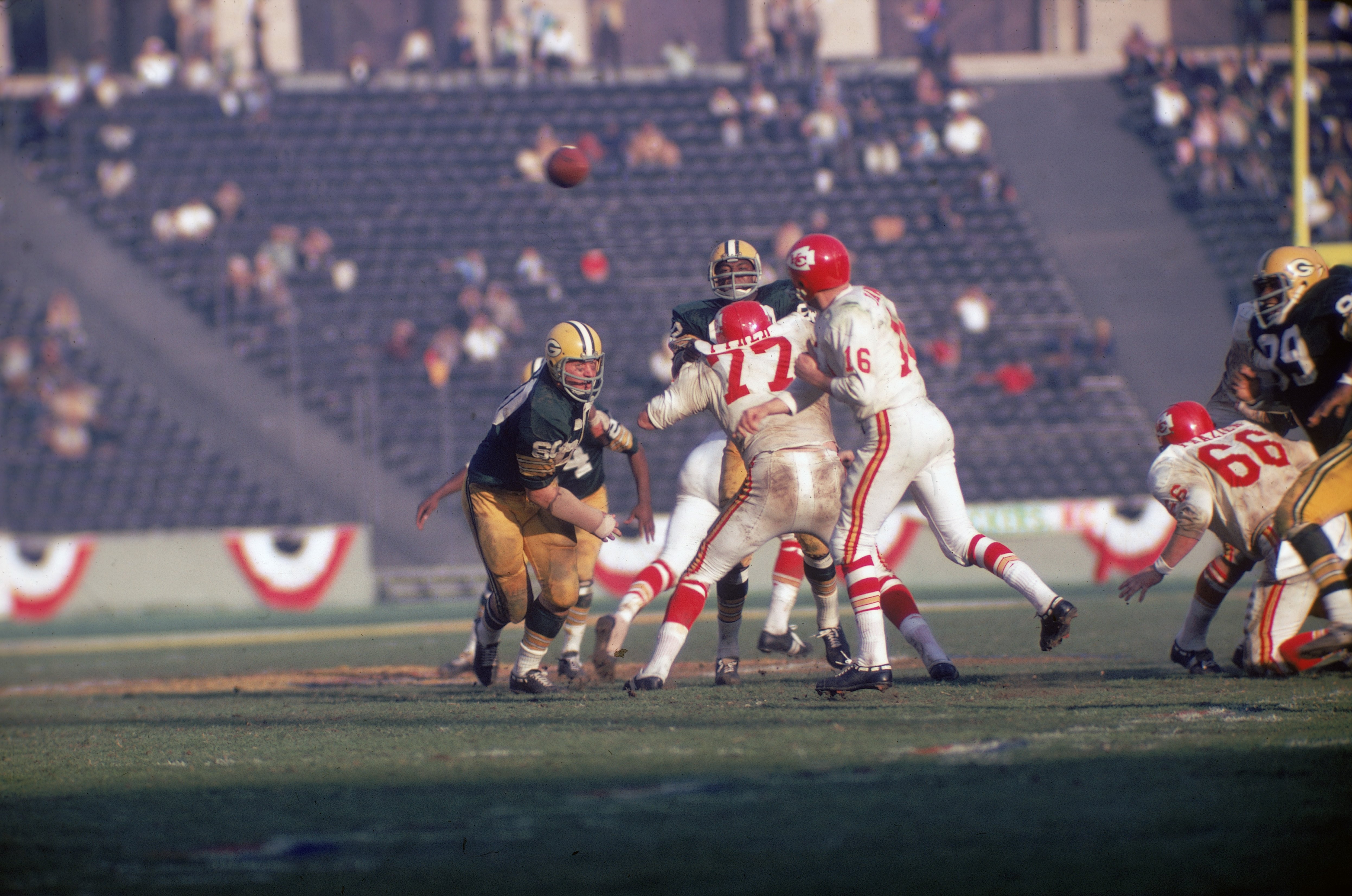 The reporter recorded the video while sitting in the VIP area watching a match between Kansas City Chiefs and Tampa Bay Buccaneers. The video amused the CBS reporter's followers.
Some pointed out that the broadcast would not show it if she did not come forward with the footage. Others thanked her for sharing the funny footage.
ROGUE FAN ON THE FIELD

And he slid to avoid being tackled?? #SBLV pic.twitter.com/cKHKVM23rX

— Grace Remington (@GraceRemiWTSP) February 8, 2021
With over 200,000 views, one Twitter user said, "This is going to get you so many retweets," with two laughing emojis along with the comment. Another hilariously commented, "Touchdown."
The fan wreaked havoc on the field and had several people running after him. He wore a pink one-piece bathing suit with black shorts, and after passing in-between two field assistants, he slid on the lawn and was finally caught.
The Tampa Bay Buccaneers fan ran into the field with just five minutes left in Super Bowl 55. Seeing that his team had automatically won the game judging by the score, he went ahead and celebrated and beat everyone to it.
During the live match, announcer Kelvin Harlan reportedly informed the viewers that someone had run onto the field. Stunned by the debacle, he said:
Someone has run on to the field, some guy with a bra. He's pulling down his pants. Pull up your pants, man! Pull up those pants!"
During the game, the camera turned to the Bucs quarterback, Tom Brady. At the time, Brady was on the sideline, and Kansas City Chiefs quarterback Patrick Mahomes was reportedly on the field pacing around.
Other players on the field reportedly had their hands on their hips, looking at the fan while being tackled. According to Harlan, they could not believe their eyes.
After that unwarranted incident, CBS reportedly cut to commercial as security handled the fan. A fan taking center stage during a live game is next to nun while a black cat did the same back in 2019.
According to CNN, a random black cat delayed an NFL game and was announced as a starter for the Dallas Cowboys a week later. The announcement came from the team's Twitter page at the time, listing the cat as "MVP Rally Cat."