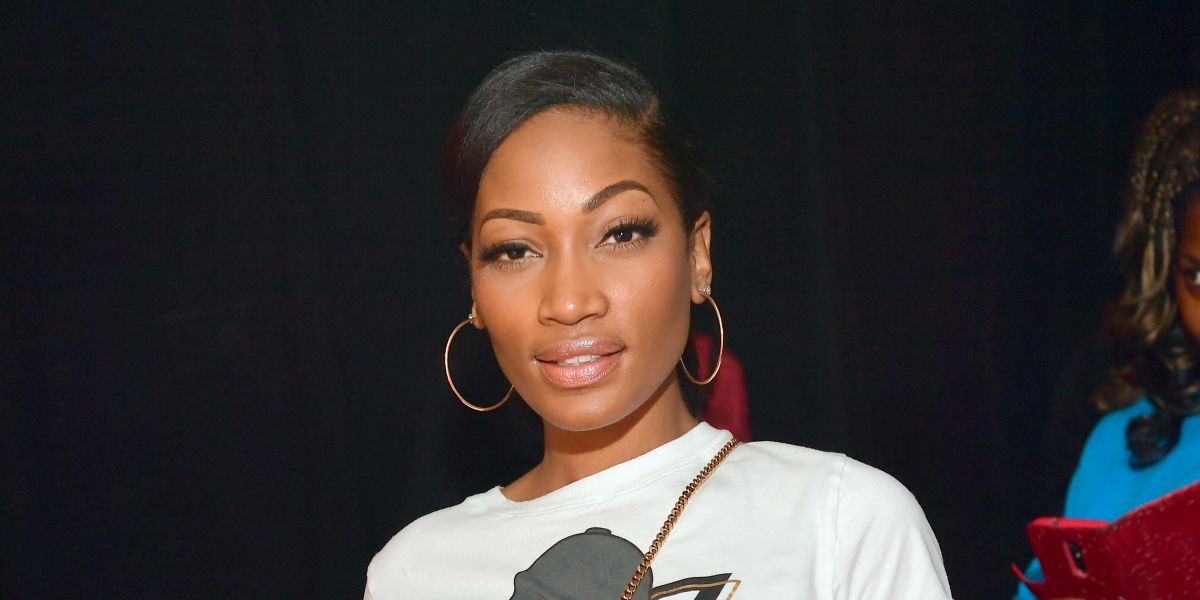 Getty Images
Erica Dixon's Twins Embrii & Eryss Melt Hearts Wearing Black & Camel Coats with Curly Ponytails
Erica Dixon touched the hearts of many when she posted a picture of her twins wearing black and camel coats whilst sporting curly ponytails on their official Instagram account @twinzonli.
American TV personality Erica Dixon recently posted a photo of her twin girls on their very own Instagram account, namely @twinzonli. The youngsters, namely Embrii and Eryss wore black and camel coats from the Ctrlaltfashion clothing line, with curly ponytails to go.
The two twins smiled joyfully at the camera, both wearing matching red mini-jumpsuits under their coats. Their white sneakers also stuck out where both of the twins seemed to have their ears pierced as well.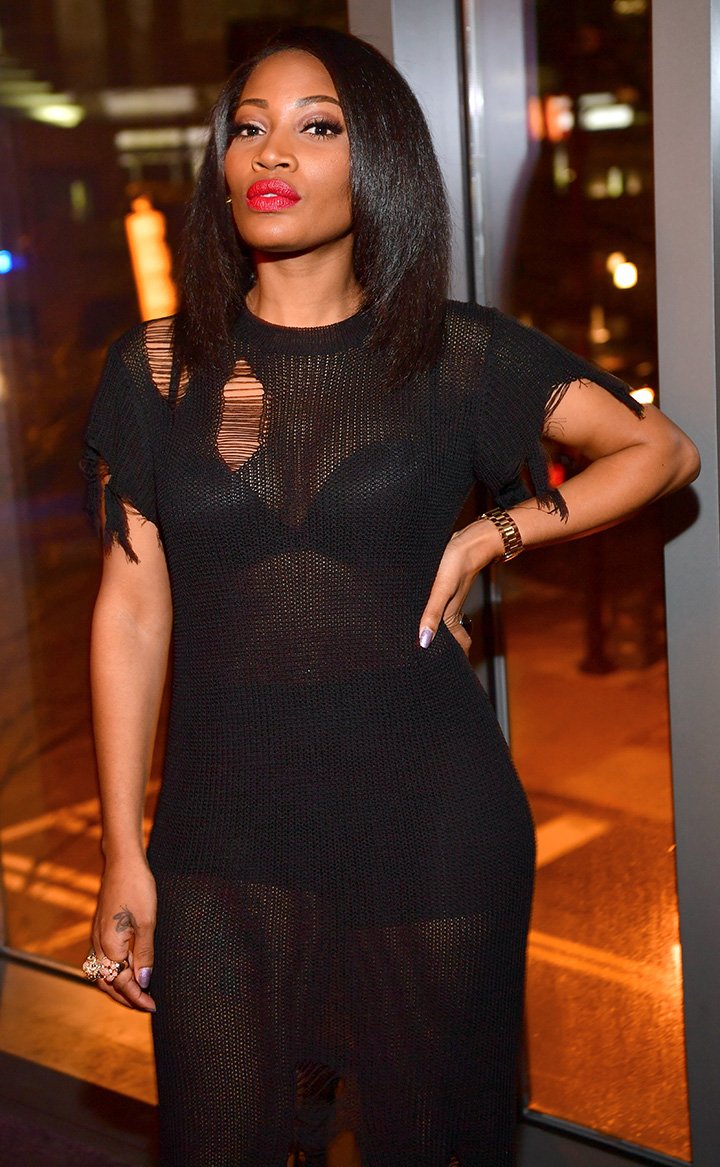 Erica Dixon at a party at the Gold Room, Atlanta on January 19, 2017. | Photo: Getty Images
POPULAR POPULAR
Commenting on the social media post, @royalgetawaytravel posted two hearts in response to the two cute and fashionable little girls. The Instagram caption of the post read as follows:
"Very Cozy in our 'Teddy Bear Coat' from @ctrlaltfashion"
The two hearts were just one of the many remarks on the picture, all doting over the two adorable young twins. Beyond comments, the post attracted almost ten-thousand likes as well, with @twinzonli reaching 80.7k followers as a whole.
WHO'S WHO?
Especially with their matching clothing on, it seems very difficult to tell the twins apart. However, a mother's sixth sense is always right with Erica claiming she can tell who is who by their weight, claiming that Embrii is heavier.
Dickson has not only given birth to twins. She is already the mother of another girl named Emani.
However, her instincts are not always perfect. The mother of two admitted that she once mistakenly mixed the two girls up when they were looking down but eventually figured it out after picking Embrii up.
MISSING HER BABIES
When Dickson gave birth to her girls in 2019, she was clearly upset that she had to leave them at the hospital. However, she didn't reveal to the general public why they had to be left in care.
Speaking about the incident, Erica claimed that although she felt extremely lucky to be a new mother to the two gorgeous girls, she was still missing them terribly. Dickson felt she had to pray for their safe return.
The former "Love and Hip Hop" reality TV star managed to take her two girls home about a month after they were born. Erica immediately took to her Instagram, posting a picture of her then newborns.
DIDDY FOLLOWS SUIT
Dickson is not the only celebrity who has birthed a pair of famous twins who are taking over Instagram. Diddy's fourteen-year-old photogenic twin daughters have been taking the social media platform by storm.
Similarly, Diddy's twins wear matching outfits as well, a testament to their flair for style. Sometimes they even find themselves rocking clothing from their father's fashion line, namely Sean John.
THE MORE THE MERRIER
Erica has not only given birth to twins. She is already the mother of another girl named Emani. The fifteen-year-old teenager initially struggled with welcoming her two new sisters but eventually adjusted.
Dickson seems to be a doting and humorous mother. The mother of three has shared that her two adorable girls are becoming increasingly independent as they slowly grow up.
Please fill in your e-mail so we can share with you our top stories!