Bob Saget Speaks Out about 'Full House' Co-star Lori Loughlin Following Her Prison Sentence
Actor Bob Saget got candid about his fellow co-star Lori Loughlin after being sentenced to two months in prison. Saget expressed his love for the actress more than once.
Bob Saget revealed that he is not happy following Lori Loughlin's prison sentence. In her defense, the 64-year-old said he would like to see other people serving prison time. 
Saget joined Michael Rosenbaum on his podcast called "Inside of You with Michael Rosenbaum." The Pennsylvania native talked all things grief and touched on his stand-up comedy career.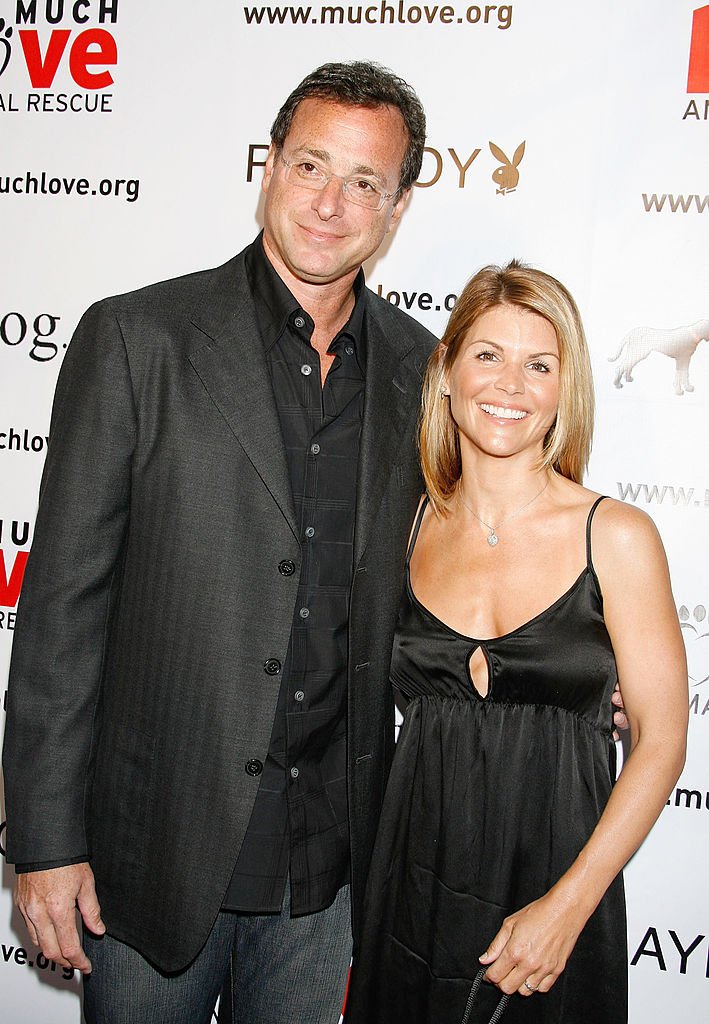 During the interview, Rosenbaum asked Saget what he thought of his co-star's arrest. "I'm sure you were close with Lori Loughlin. Is this a big surprise to you?"
"I love her, I love her, and I have been asked that a lot." Sounding hesitant to respond, Saget said, "I don't know, I'd like to see other people doing time," as he chuckled.
Rosenbaum added on to what he said and stated that the world is full of people who have done a lot worse. "We're in such a place where no matter what I say, I'm done for," Saget said. 
The director added that he knows many people who have been canceled and had their careers being canceled. In reference to how another person's career can end at the drop of a hat, he also noted how social media could destroy a person.
Loughlin has already served her sentence stemming from the Operation Varsity Blues college admissions scandal. Saget's statement about the 56-year-old actress is similar to what he said right after her arrest in April 2019.
At the time, Saget reportedly reiterated that he loves Loughlin and said nothing else further than that. Loughlin was arrested together with her husband, Mossimo Giannulli.
On October 16, 2020, Saget revealed that he texted Loughlin after being sentenced to prison. The stand-up comedian opened up about his relationship with his former "Fuller House" co-star.
Saget wrote to Loughling telling her that he loves her and that he is thinking of her, he reportedly told Page Six. The television host also complimented the embattled actress and said that she is a sweetheart.
Loughlin is not the only star who Saget has been keeping in touch with. In the podcast, he also revealed that he has a unique relationship with Mary-Kate and Ashley Olsen.
The twins play his daughters on the show, and he reportedly gets along with them on set. Saget also makes the effort of spending time with them when they are in New York.