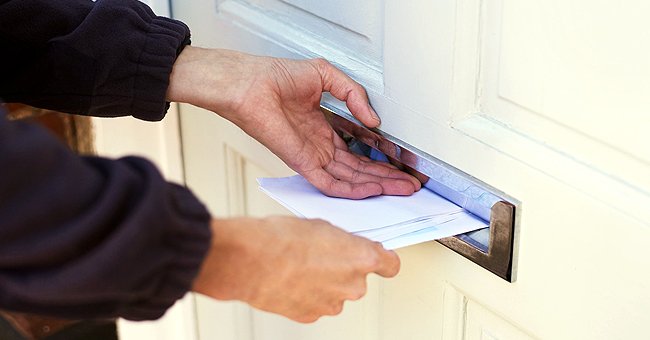 Getty Images
Milwaukee: Woman Gets a Letter That Her Late Father Still Owes Rent for January after His Death

The daughter of a late Milwaukee resident got a letter from her late father's property management company stating that he still owes rent.
The loss of a parent can be emotionally draining, and while one is trying to come to terms with the loss, it can be frustrating when certain things such as late rent payment crop up.
Deana Barber, the daughter of Robert Barber, got a letter from her dad's property manager stating that even though he had died, he still had to pay rent for January 2021.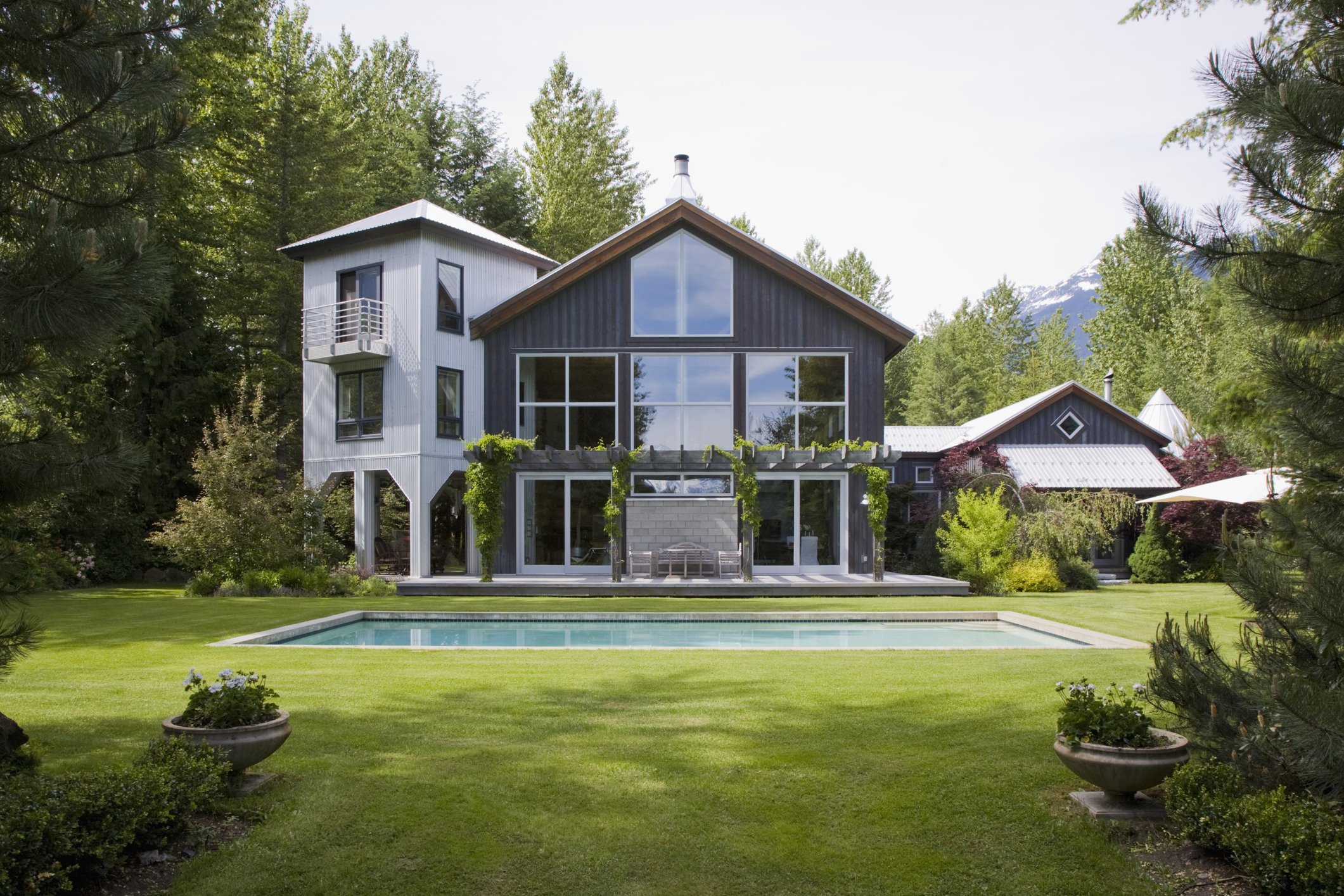 Picture of a house showing the backyard and a pool. | Photo: Getty Images
Robert, a Vietnam War veteran, had died in his sleep inside his apartment in Milwaukee a few days before Christmas. And his apartment had to be broken into before they could get access to him.
Deana stated that she had gone to the apartment after his death to clean out his property and tidy up the place in preparation for whoever was moving into the place after him.
While talking to TMJ4, Deana said that she had received a letter from BG Lein Management, who had been the property managers, telling her that Robert was responsible for January's rent because he vacated the property.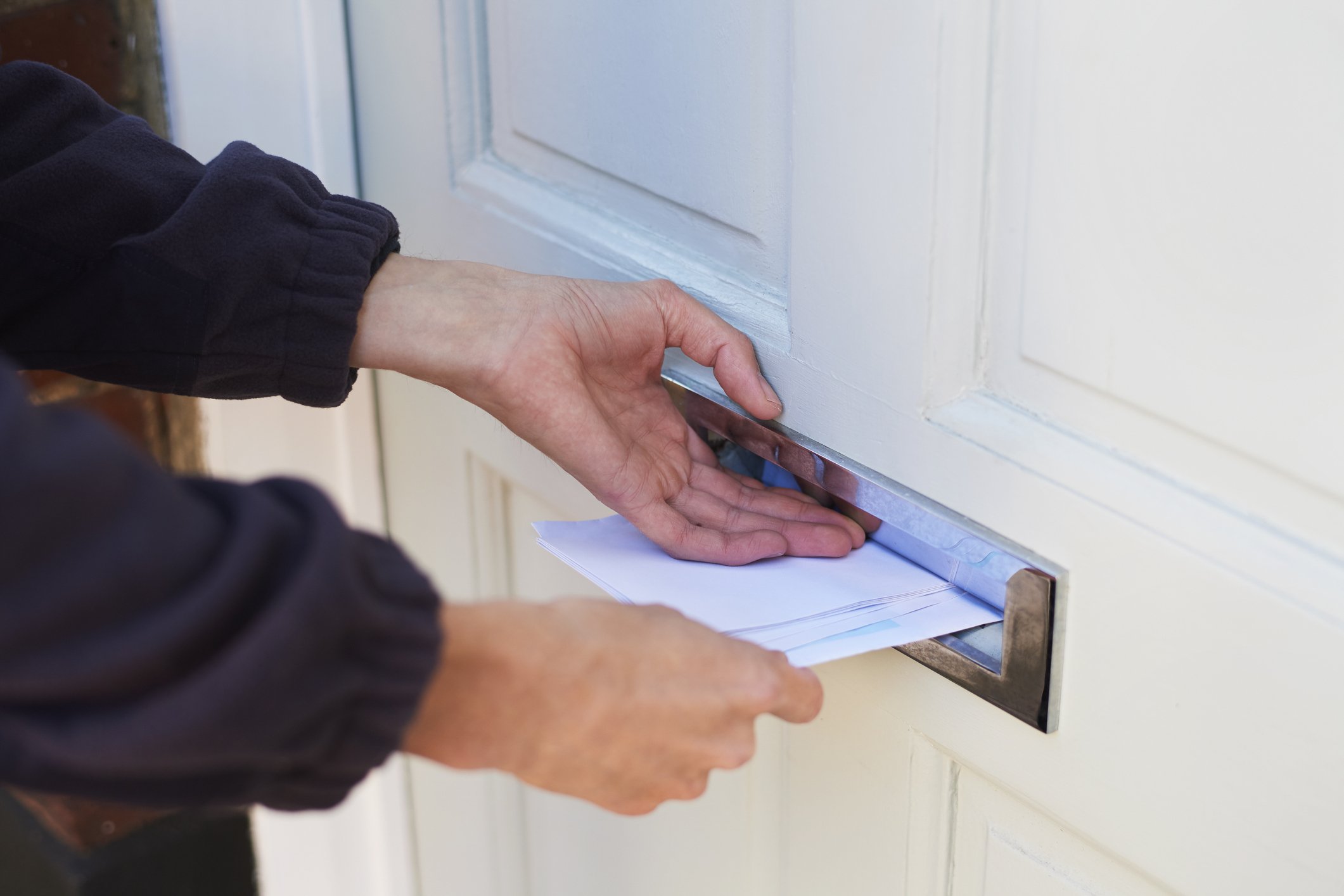 Picture of a postman delivering a letter. | Photo: Getty Images
The letter she received also told her that they were withholding the entire security deposit because of his outstanding rent for the first month of the year; the deposit amounts to about 600 dollars.
She added that during her grief and trying to prepare for his funeral, she had called the company only to be told that her dad had broken the lease by merely dying.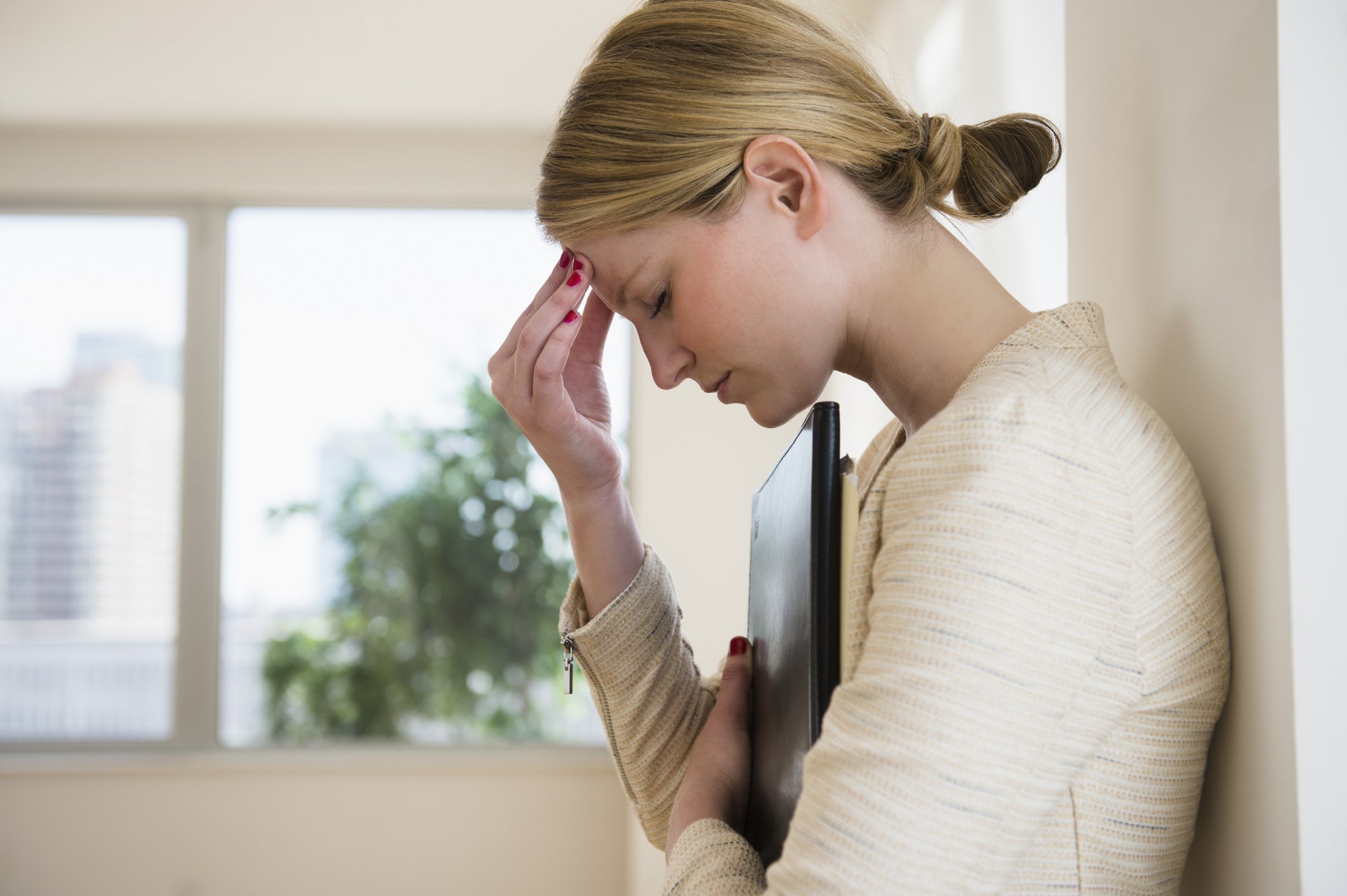 Unhappy young lady holding her forehead with her hand. | Photo: Getty Images
Deana was shocked and confused as she did not know what to make of it and how to handle the precarious situation. She explained that she was blown away by the response.
When she asked for further clarification, she was told that things had to be done this way because it was the law in Wisconsin. In a letter sent by BG Lein Management, it partly read:
"We are sorry that the family is having to deal with this loss. Our team tries to be as supportive as possible with our tenants and their families..."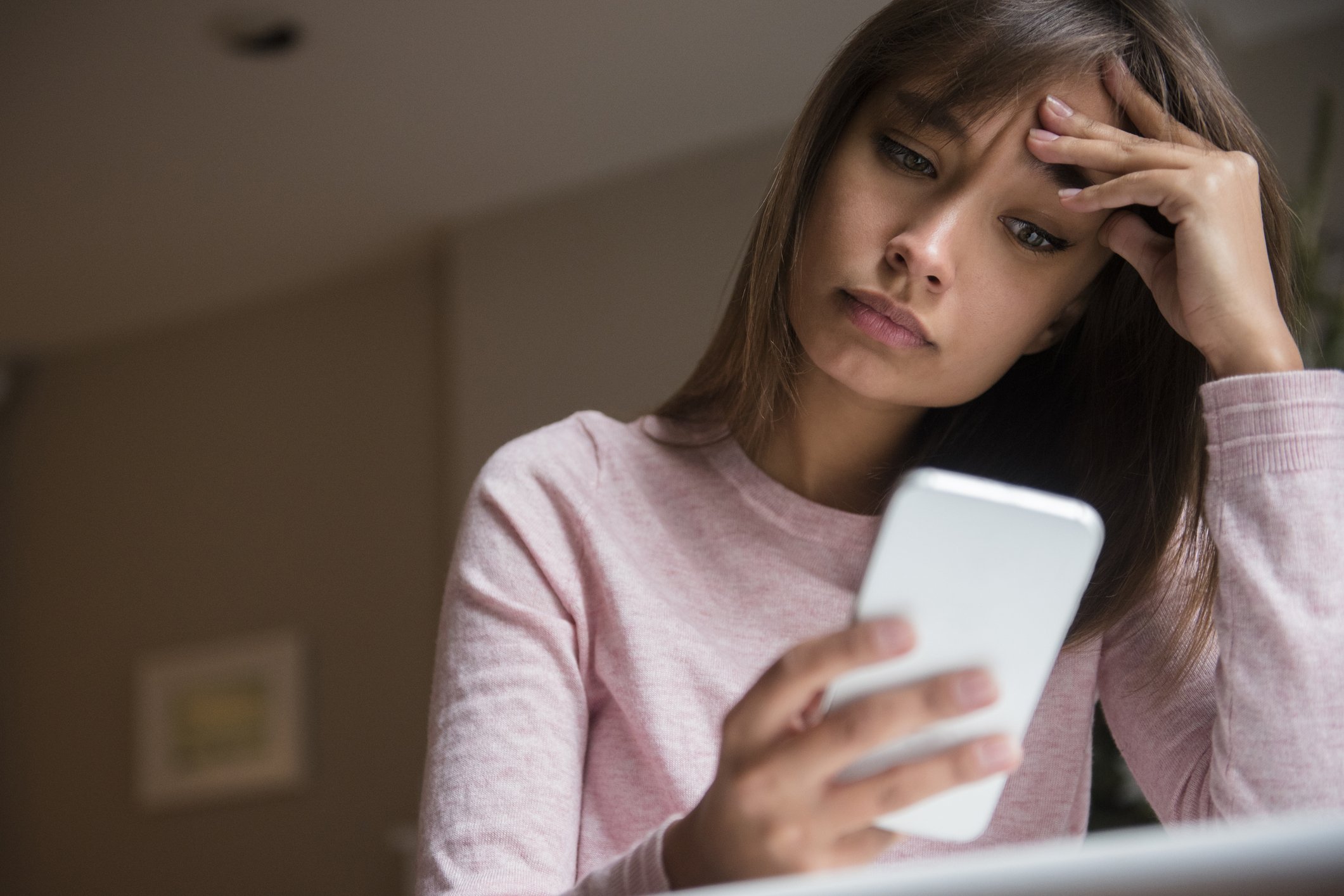 Unhappy young lady resting her head on her hand while looking at her phone. | Photo: Getty Images
They added that they know how difficult it was to be in such a position, but things had to be done this way as it was the law, and their hands were bound by it.
According to state law, if a tenant dies, their lease is terminated either 60 days after the landlord had received a notice or the expiration of the term of the rental agreement, whichever comes first.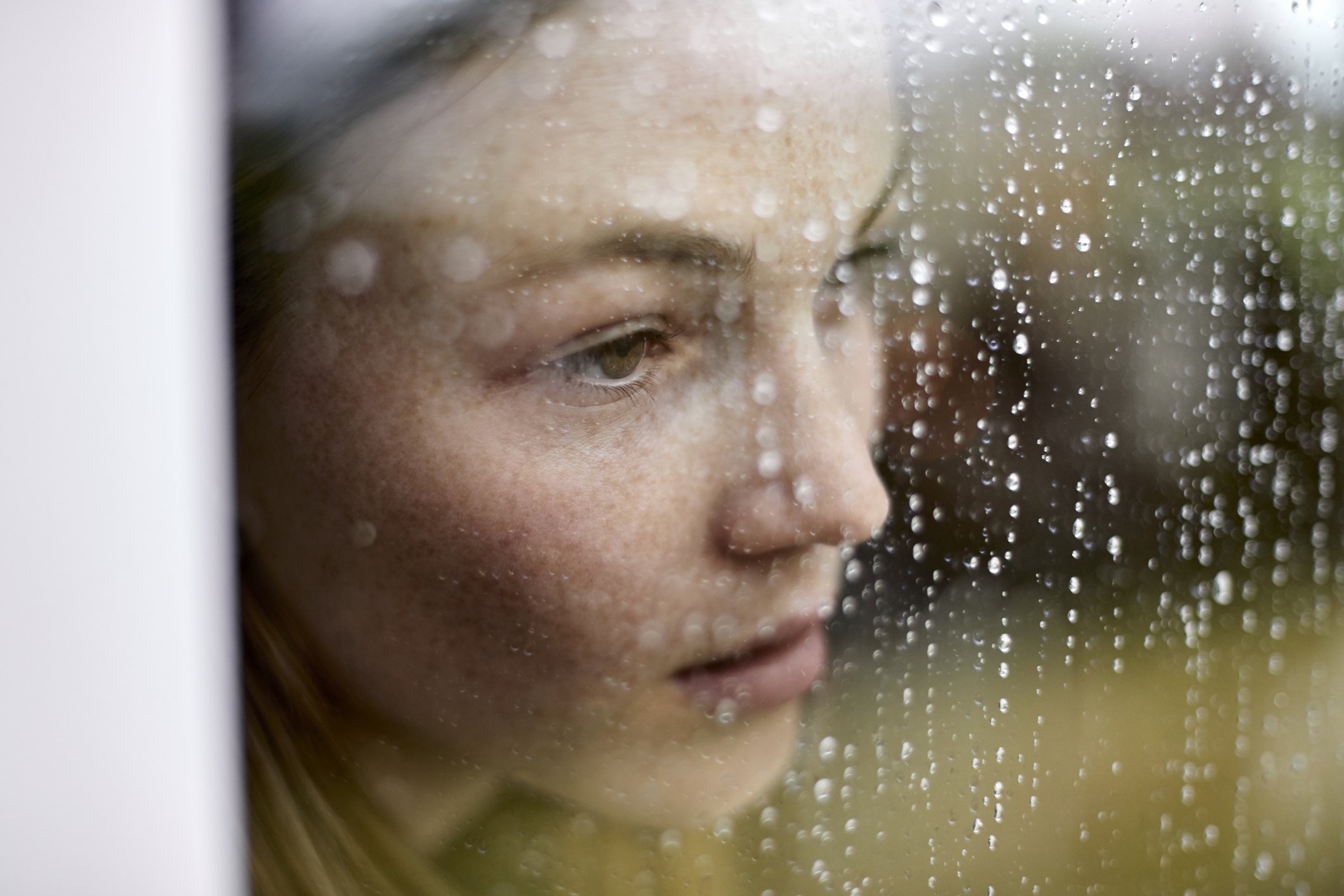 Unhappy young lady looking out the window. | Photo: Getty Images
While Deana knows that this is the law, she expressed that because a thing can be done does not mean it should be done as the money could have gone into catering to her father's funeral. As a war veteran, she felt he deserved better.
Amazingly, the law on rents and leases is quite severe in most states, as in 2019, a man from Maine was sentenced to prison after he failed to pay his rent and pretended to be dead.
Please fill in your e-mail so we can share with you our top stories!