People: Shailene Woodley Confirmed as Aaron Rodgers Fiancée after He Revealed His Engagement
Aaron Rodgers has been keeping details of his love life under wraps lately. However, it has been revealed that he is engaged to actress Shailene Woodley.
Quarterback Aaron Rodgers is reportedly engaged to be married to 29-year-old Shailene Woodley. Multiple sources have come forward and disclosed that the pair are a couple.
Two days after the Green Bay Packers star announced that he is engaged, a source close to them informed People that Woodley is his future wife.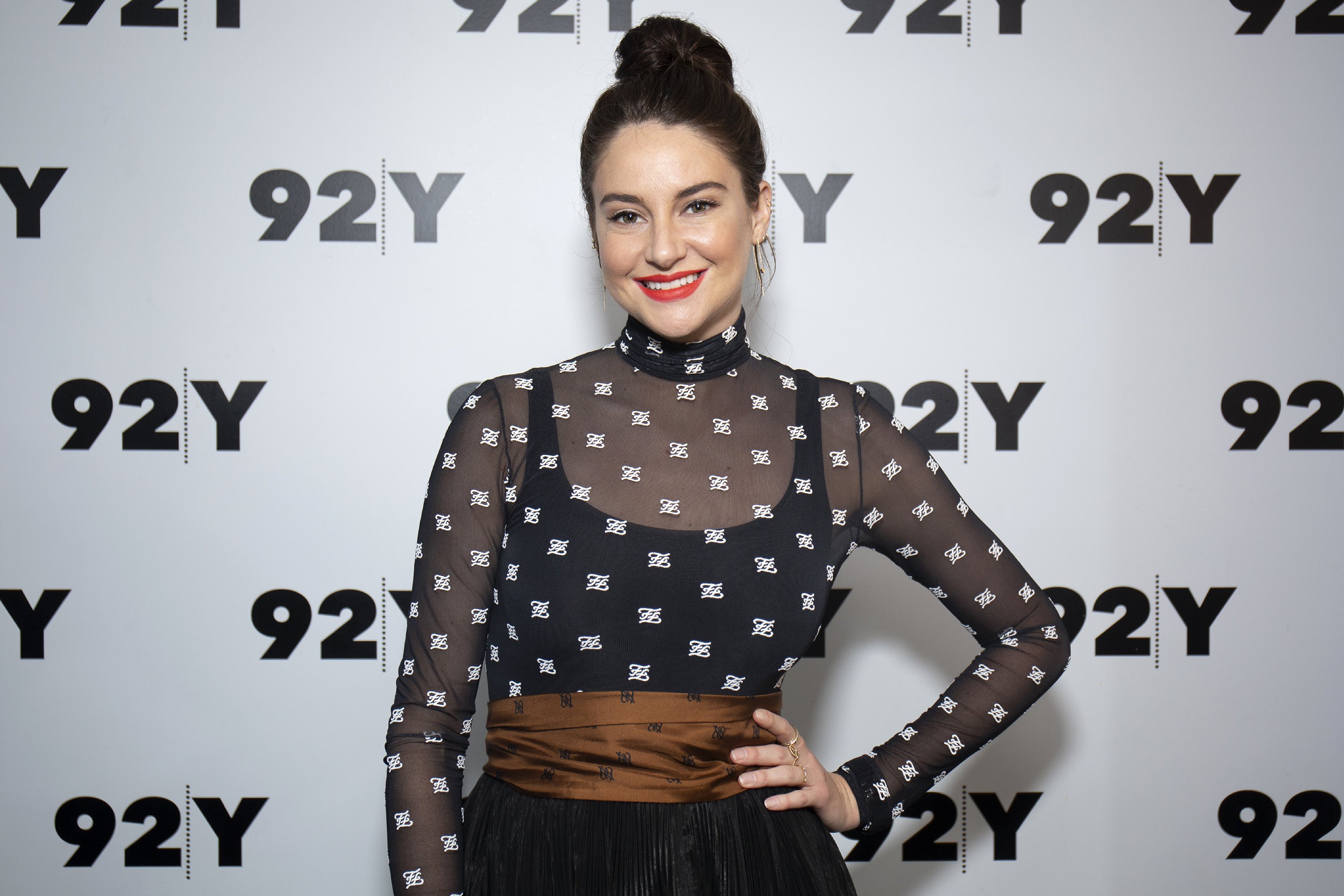 "They are very happy together. It is not surprising that he proposed so fast. When you know, you know, right?" the source revealed the outlet.
Rodgers recently won an NFL MVP award, and he made an appearance during the NFL Honors virtual broadcast. In his acceptance speech, he gave a shoutout to Woodley.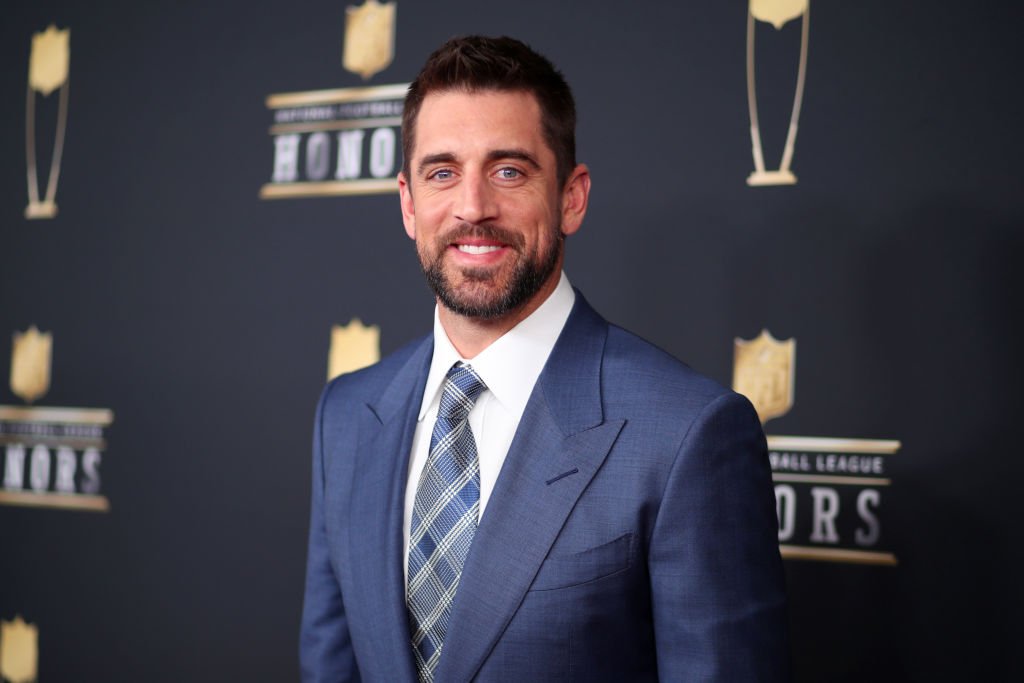 Having won the award for the third time around, he thanked his family and his bride-to-be. Rodgers also revealed that the year 2020 was filled with lots of change and growth, including some memorable moments.
According to People, days before the ceremony, multiple sources confirmed to the outlet that the pair have been dating on the down-low. Another source disclosed that Rodgers seems happy with the "Divergent" star.
A source told E! Online that Woodley and Rodgers have been secretly dating while making time for each other. The couple is reportedly in a long-distance relationship. 
"They have kept things private and low-key," said the source. Rodgers is currently based in Green Bay, Wisconsin, finishing off the season. Meanwhile, Woodley has been filming "Misanthrope" in Montreal. 
RODGER'S RELATIONSHIP WITH DANICA PATRICK
News of their engagement comes less than a year after Rodgers split from former race car driver Danica Patrick. Rodgers and the 38-year-old broke up in July after two years of dating.
Just two months down the line, he reportedly opened up about his "new and increased love of life" on "The Pat McAfee Show." At the time, Rodgers revealed that he had made some changes in his life and decided to have more fun, starting with love.
Rodgers and the NASCAR driver first met at the 2012 ESPYs and started dating back in 2018. The football star spoke candidly about their relationship back then, sharing how much they enjoyed being in each other's company.
At the time, Rodgers shared that they both enjoyed traveling. Not only that, but they had similar interests when it came to exploring historical sites.
For Rodgers, he loved the fact that she was spontaneous, which for him was fun. According to the 37-year-old, Patrick was a good travel partner simply because she was laid-back and low maintenance.
In celebration of his birthday in December that same year, Patrick reportedly paid tribute to Rodgers on social media. She regarded him as her " best friend and favorite person in the world" in her post.