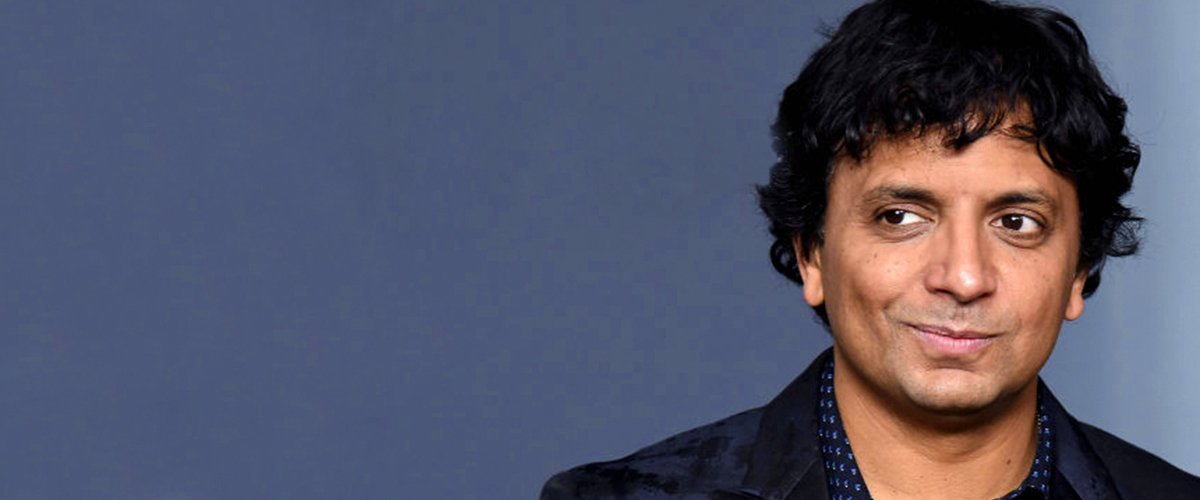 GettyImages
Get to know M Night Shyamalan's Family Including His Beautiful Wife and Gifted Daughters

Actor and filmmaker M. Night Shyamalan is a family man, committed to his longtime wife, Bhavna Vaswani, and their three adorable daughters.
M. Night Shyamalan has sustained his family almost as long as his entertainment career. Little wonder the entertainment icon's children are following in his footsteps in some way by also finding a niche in the entertainment industry.
Of course, the actor and filmmaker has his wife to thank for his outstanding success, as she has stood by him from the onset of his Hollywood venture.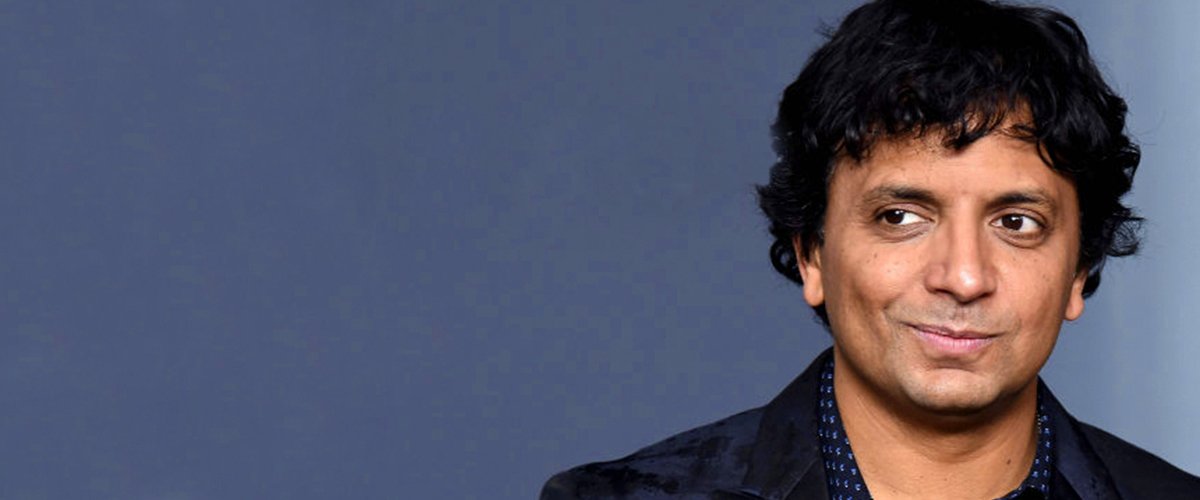 M. Night Shyamalan at Apple TV+'s "Servant" World Premiere at BAM Howard Gilman Opera House on November 19, 2019 | Photo: Getty Images
ABOUT SHYAMALAN
Born Manoj Nelliyatu Shyamalan, in Mahe, India, 1970, to Dr. Nelliyattu, a Malayali neurologist, and his wife Dr. Jayalakshmi, an OB-Gyn, M. Night is of Indian heritage. His parents migrated to the United States when he was only six weeks old.
The family lived in Penn Valley, Pennsylvania, where the icon grew up and practiced his parent's religion, Hinduism, while attending a catholic grammar school.
After completing high school, the star acquired a scholarship to study at New York University. He graduated in 1992 from NYU's Tisch School of the Arts in Manhattan.
Following his lack of success in the last two movies, M. Night made his big comeback with "The Visit," released in 2015.
The 50-year-old adopted "Night" as his second name during his stay in college and embraced it as his professional name. That same year, he married his college sweetheart, and the duo began a family together.
Today, going by the name M. Night Shyamalan, the Indian native resides with his family at Ravenwood, a 125-acre estate near Philadelphia.
WHO IS HE MARRIED TO?
M. Night tied the knot with Dr. Bhavna Vaswani in 1992. The duo met while attending NYU and went on to grow their friendship into something bigger. Their union has stood the test of time for almost three decades.
THEIR PHILANTHROPIC WORK
Aside from being a mother to his children, a doting wife, and an immense knowledge contributor, Vaswani has played her path in promoting her husband's philanthropic works.
Together, they manage the M. Night Shyamalan Foundation, which was established in 2001. The foundation is a charity organization set aside to encourage the grassroots efforts of emerging leaders.
By founding the MNS Foundation, M. Night Shyamalan and his wife hope to help the beneficiaries eliminate the barriers created by poverty and social injustice in their communities, a prevailing menace in countries like India that operates a caste system.
NIGHT SHYAMALAN'S CHILDREN
M. Night Shyamalan and his wife are parents to three talented daughters. Their first child, Saleka Shyamalan was born in 1996. Now 25, the beautiful damsel, who studied Literary Arts and Music at Brown University, grew up to become an R&B singer and songwriter.
She released her first single, "Clarity" in September 2020. The couple's second daughter, Ishani Shyamalan is a college senior, who is already following her dad's filmmaking footsteps.
She directed the music video of her elder sister's single, "Clarity," in 2020, garnering the most deserved accolades. Additionally, the budding talent tried her hands in writing and directing in early 2021.
She directed two episodes of season 2 of M. Night Shyamalan's "Servant," which she also wrote. M. Night and Vaswani are also parents to Shivani Shyamalan, their youngest child, who is sure to acquire invaluable tenets from her predecessors.
SHYAMALAN'S CAREER
The iconic filmmaker created his first film, "Praying With Anger," while still in college. He went on to direct another movie, "Wide Awake," which fell short of the budget in theatres.
In 1999, M. Night snagged the opportunity to write the screenplay for "Stuart Little," alongside Greg Broker. The movie became a hit. The star went on to write other movies like "The Sixth Sense," "Unbreakable," "Signs," and "The Village," starring in the last two.
Eventually, the icon became known for writing and producing movies that tend towards the supernatural, hence, a top-pick for horror stories. Some of his movie credits include "Lady In the Water," "The Last Airbender," and the financially unsuccessful 2013 film, "After Earth."
Following his lack of success in the last two movies, M. Night made his big comeback with "The Visit," released in 2015. The movie was followed by another high-grossing production, "Split," and its 2019 sequel, "Glass."
Through his unmatched talents, the 50-year-old has brought to life some of the most extraordinary characters on TV, cementing his name among legendary filmmakers.
Please fill in your e-mail so we can share with you our top stories!