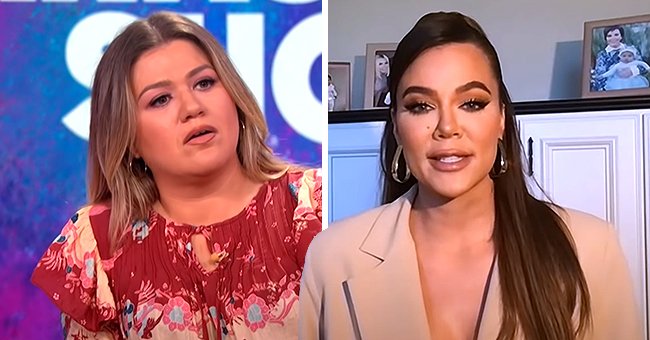 YouTube/The Kelly Clarkson Show
Kelly Clarkson Makes Rare Admission to Khloé Kardashian about Co-parenting with Her Ex-husband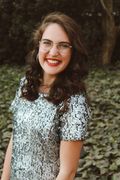 In a recent interview with Khloé Kardashian on her talk show, Kelly Clarkson opened up about her difficulties whilst co-parenting her two children with Brandon Blackstock.
Kelly Clarkson and her ex-husband Brandon Blackstock have been in and out of court in the last couple of months but have had to co-parent their two children in the middle of all the drama.
The talk show host spoke out about what she has been struggling with whilst raising her daughter River Rose, 6, and son Remington Alexander, 4, with her ex during an interview with Khloé Kardashian.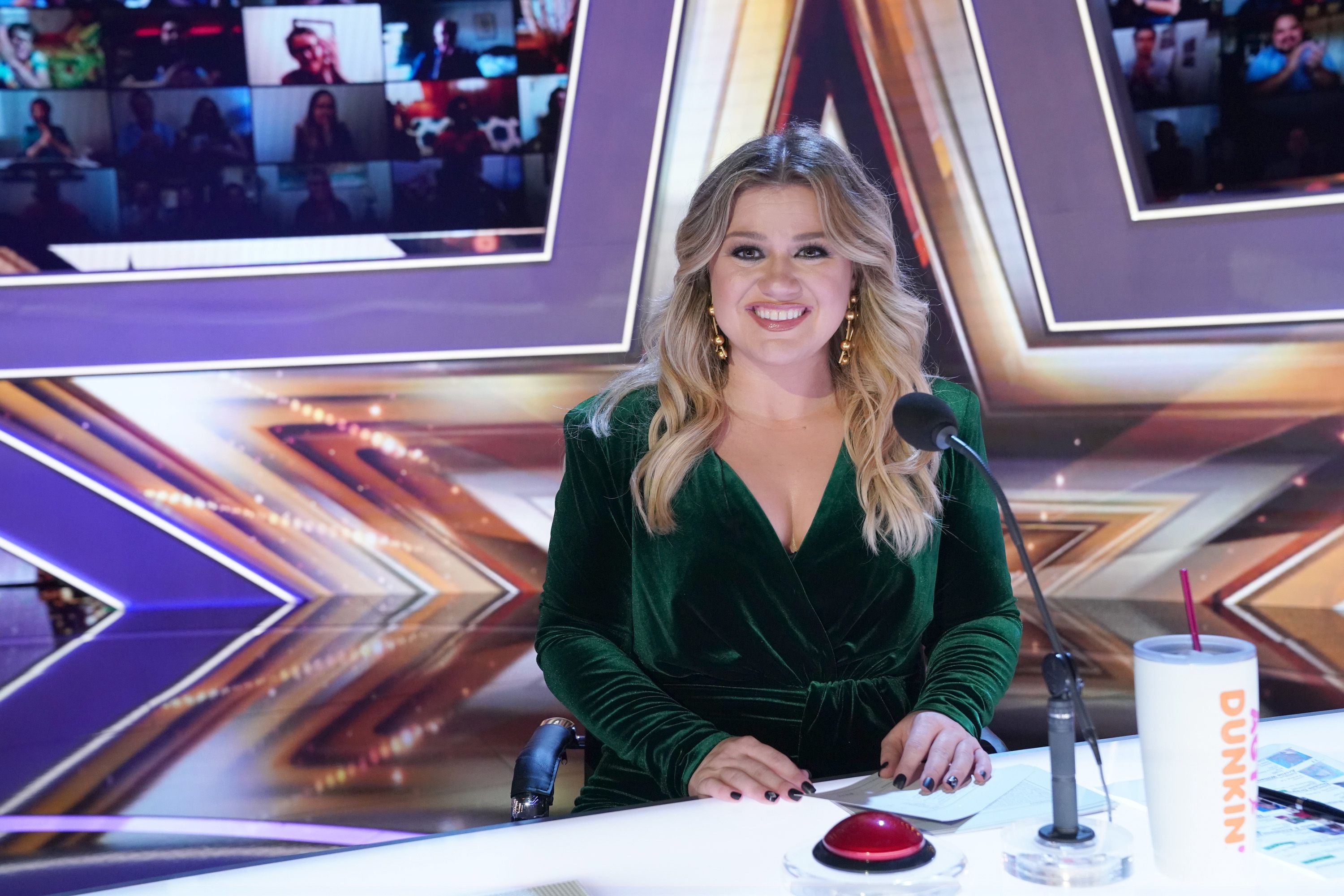 Kelly Clarkson on America's Got Talent "Live Show 1" Episode 1511 | Getty Images
THE STRUGGLE IS REAL
The 38-year-old singer and Kardashian have raising their children with their exes in common. Whilst interviewing the reality television star, Clarkson shared that co-parenting hasn't been easy for her. She said:
"It's tough. ... I know with me and Brandon, it's just a difficult thing because we're in different places, and it's like, we both agree on the main things."
The talk show host elaborated that it is important for her and her ex-husband to remain focused on their two children and what is best for them, making the challenges more manageable.
CUSTODY BATTLES
After the divorce, Clarkson won primary custody of River and Remington. The court ruled in the singer's favor because she provides a more stable environment for her son and daughter to grow up amidst all of the conflicts.
Clarkson seems to be zoning in on her two children and focusing on doing everything she can to ensure their wellbeing.
The court laid out strict rules concerning how Blackstock and Clarkson speak about each other in front of their children as they are not allowed to belittle one another when talking to the kids. The dad also FaceTimes the children daily.
SUING FOR MILLIONS
The "Miss Independent" singer filed a lawsuit against Blackstock and his father's management company after claiming that they got millions out of her through overcharging her during their contract.
Blackstock retaliated by filing legal documents and saying that Clarkson had no right to claim the money she paid them during the 13 years they worked together. Both teams of lawyers have been battling the case in court.
CHANGE AND PROGRESSION
The 38-year-old American Idols winner is not being held back by her ex-husband and his antics in the courtroom but is instead choosing to focus on her children and herself. Clarkson elaborated, saying:
"Even at 38, I feel like I'm always changing and progressing — in a good sense, in a good way — and I always want to make sure I'm being the best version of myself."
Clarkson has spoken out about her decision to divorce her husband and referred to advice that she received from her mom, which led her to choose to surround herself with good people.
Regardless of a painful separation and the messy court cases, Clarkson seems to be zoning in on her two children and focusing on doing everything she can to ensure their wellbeing.
Raising River and Remington with Blackstock is not without its difficulties, but the singer's family's happiness is more important than the conflict between her and her ex-husband.
Please fill in your e-mail so we can share with you our top stories!