'Black-ish' Star Anthony Anderson Posts Rare Photo of Daughter Kyra in Honor of Her 25th B-Day
"Black-ish" actor Anthony Anderson took to Instagram to celebrate his oldest daughter, Kyra's 25th birthday, with a rare photo and heartfelt inspirational message.
Acclaimed actor Anthony Anderson is known for his character Dre Johnson on the popular comedy series "Black-ish." The actor plays the role of the patriarch of the house, with five kids to care for.
Anderson is a father in real life too. He and his wife, Alvina Stewart, share two children, Kyra and Nathan. Kyra, the elder of the two kids, recently celebrated her milestone 25th birthday.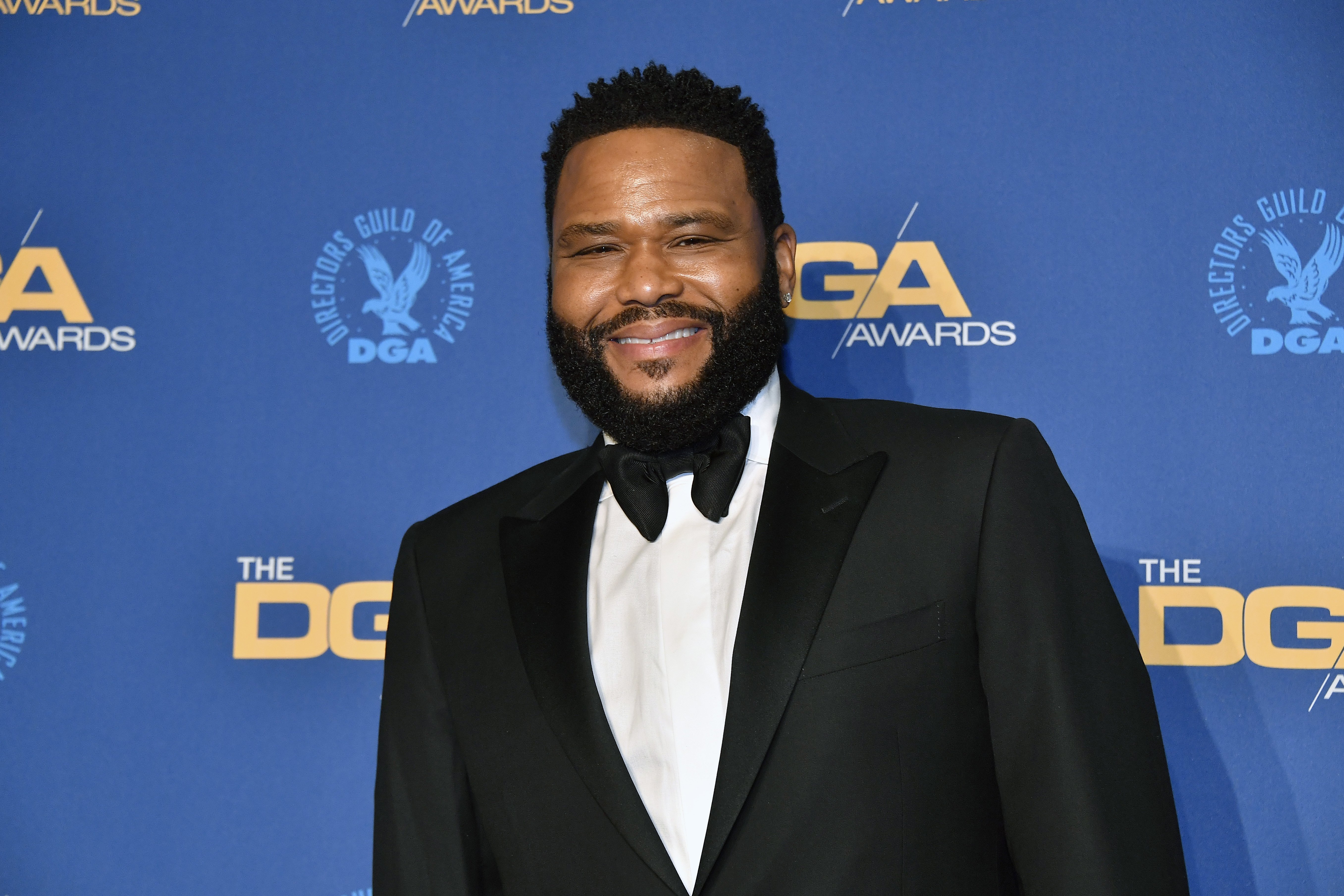 Anderson was thrilled to mark the special day and took to Instagram to celebrate his daughter. The actor shared a rare photo of Kyra, who looked cool while sitting on a red bike on dry land with the grey skies behind her.
The 25-year-old looked content as she faced the camera with dark sunglasses and a black helmet over her braided hair. She sported a casual green tank top and distressed blue jeans.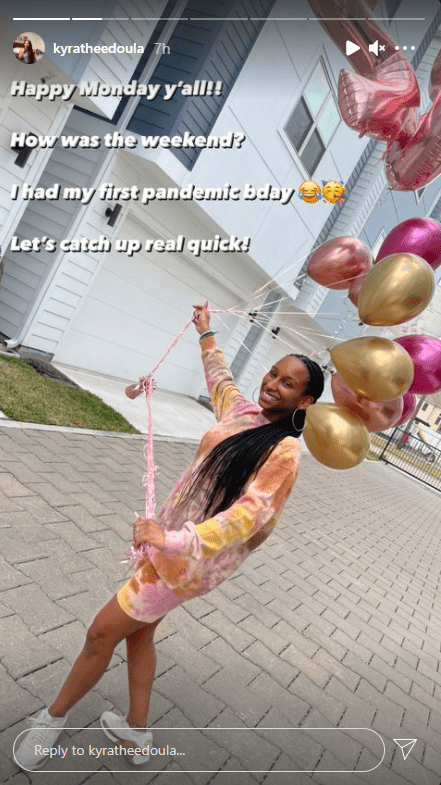 In his caption, Anderson professed his love for his daughter by poetically comparing the picture to life and their relationship, which has its ups and downs. He wrote:
"Sometimes the road will be smooth, and sometimes we'll get stuck in the sand. It's all a part of the journey."
ANDERSON'S BOND WITH HIS KIDS
The sweet birthday tribute is just one of the ways that Anderson bonds with his kids. The actor often uses the medium when he spends time with Kyra and Nathan, 21.
Through memes, Snapchat, and Instagram posts, the trio is able to make memories. The  "To Tell the Truth" host may be a fun dad, but he is also strict with his kids and doesn't spoil them.
KEEPING THE KIDS GROUNDED
While Anderson's upbringing was relatively disadvantaged, his children grew up wealthy because of his success, so initially, they were very spoilt, but after a while, he realized it was the wrong approach.
The actor told NBCLX  that he cut both his kids financially after they dropped out of college. The "All About The Andersons" star also said it was important to teach his kids about financial planning ahead of their adult lives.
ANDERSON LEARNED FROM HIS STEPDAD
Anderson credits his late stepfather, Sterling Bowman, for loving him and teaching him how to be a man early on and handle his responsibilities as an adult.
The comedian told People how his father taught him "courage, responsibility, love, compassion, patience, and understanding" through his tough love methods.