Meghan McCain Shows Support for 'Free' Britney Spears as She Recalls Seeing Her Las Vegas Show
Meghan McCain has become the latest celebrity to lend her voice to the "Free Britney" movement after taking to Instagram to recall seeing Britney Spears's show in Las Vegas.
Since The New York Times documentary, "Framing Britney Spears" premiered on February 5, fans and celebrities have become vocal in their demand for Britney Spears' freedom.
The documentary reportedly details Spears' rise to fame and fortune and opens up on the American singer's conservatorship.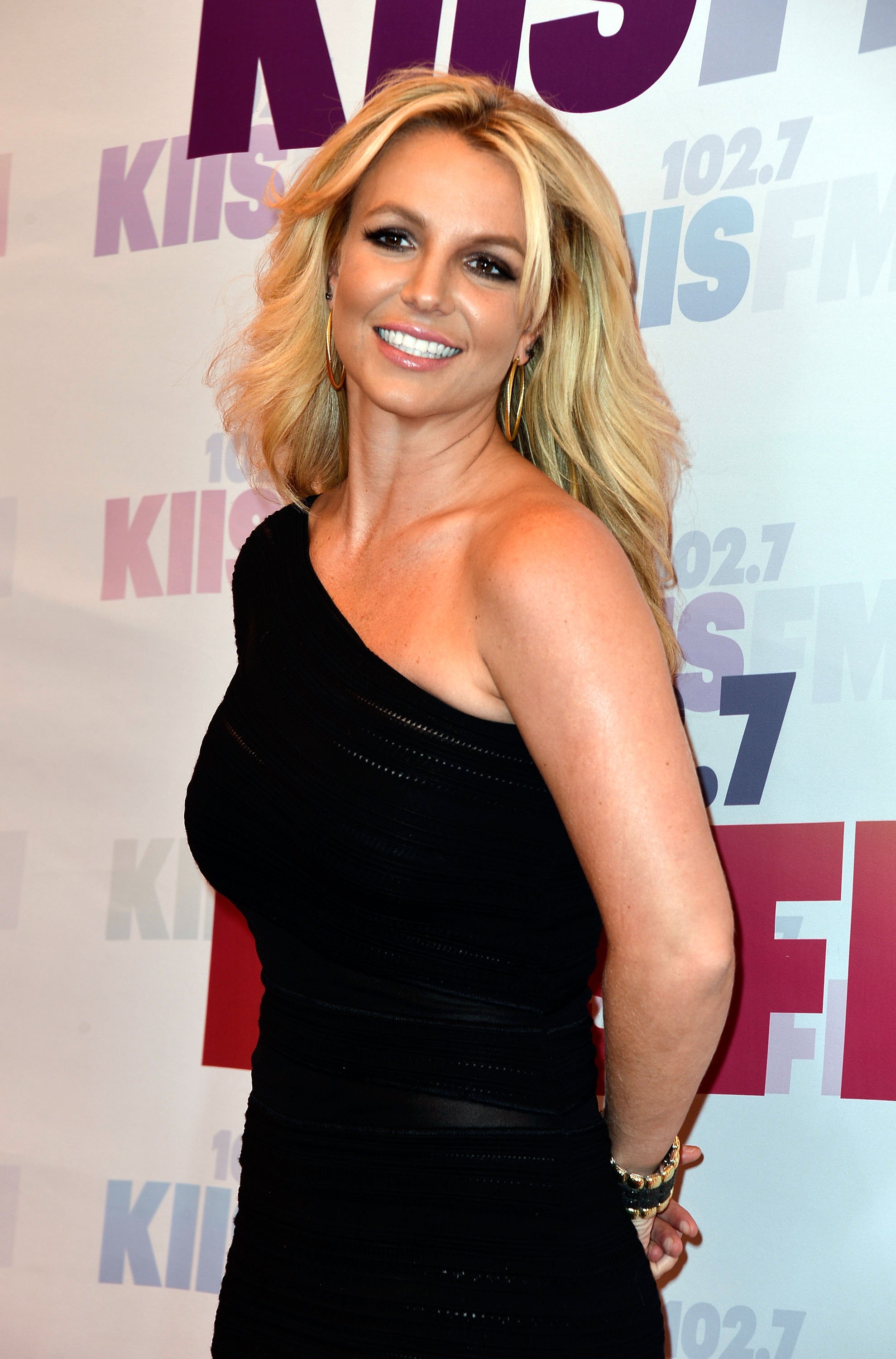 Since it aired, fans and celebrities have taken to social media to voice their concern over the poor treatment the singer is given in the media and those around her. Meghan McCain also joined this list via an Instagram post she made.
McCain paid tribute to the singer and demanded better treatment for her. The TV host revealed that on her 32nd birthday, she attended a Britney Spears show in Las Vegas and got a front-row seat.
McCain shared pictures of the night and called it one of the most fun nights of her life. She called Spears one of the greatest living entertainers and remarked that she deserved better treatment.
Her fans seem to agree with her post and also took to the comment section to pay tribute to the "Womanizer" singer. McCain's post attracted over three hundred comments, all dedicated to Spears.
Spears has been trying to remove her father from her conservatorship.
One fan said it was heartbreaking to see Spears treated that way, while another remarked that the iconic singer had not been given the respect she deserves.
A third fan thanked McCain for using her platform to demand Spears' freedom and noted that she hoped to see Spears back to the height she once was, surrounded by genuine love.
McCain is not the only celebrity to have a say in Spears' situation. After seeing the documentary, actress and host Valerie Bertinelli called the documentary a "gut punch."
Some others said the documentary left them feeling angry and sad over how the singer has been treated and left on the sidelines. Singer Kacey Musgraves said it is unfortunate because no one knows if Spears is genuinely okay.
Spears' boyfriend, Sam Asghari, took to his Instagram page to criticize her father. Although he did not reveal much information out of respect for privacy, he is clearly not a fan.
For a long time, Spears has been trying to remove her father from her conservatorship, and most people believe she should not be in conservatorship in the first place. She should be given full control of her life.
Other celebrities, including Miley Cyrus, Andy Cohen, Tamron Hall, Sarah Jessica Parker, and Bette Midler, shared their support via social media posts.
A petition shared by actress and activist Jameela Jamil for a judge to end the conservatorship has gathered over 100,000 signatures. Since the documentary aired, there have been different moves from fans and celebrities to give Spears the freedom she deserves.