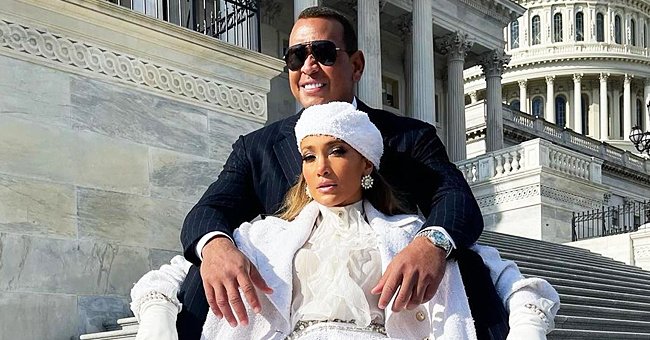 instagram.com/jlo
J Lo Went to Couples Therapy with Fiancé A-Rod during Quarantine Months before Cheating Rumors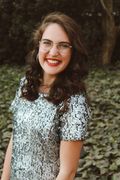 Jennifer Lopez opened up about how she prioritized her relationship with her fiancé Alex Rodriguez during quarantine and went to therapy even before the rumor mill was buzzing about Rodriguez cheating.
There doesn't seem to be anything that Jennifer Lopez can't do. Starring in over 30 movies, releasing over 40 singles and eight studio albums, and many more projects, Lopez seems unstoppable, but she too needs help at times.
During an interview with Allure, the singer opened up about what measures she and Rodriguez have taken to help their relationship during the quarantine. She revealed that they had been doing couples therapy.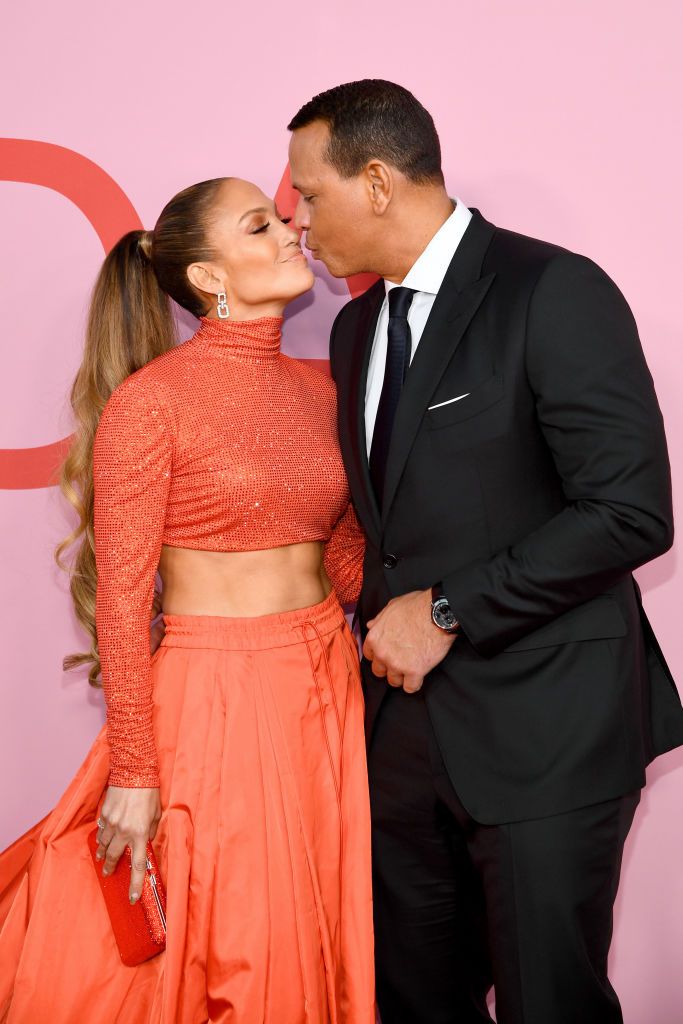 ennifer Lopez and Alex Rodriguez at the CFDA Fashion Awards on June 03, 2019 | Getty Images
TAKING THE TIME
The pandemic restrictions had Lopez staying home with her fiancé, her twins that she shares with Marc Anthony, and Rodriguez's two daughters from a previous relationship. It allowed the family to do things they otherwise wouldn't get to.
Baseball was on the list of activities that the family did to stay busy, making sense when you consider that Rodriguez was a former Yankees slugger. Lopez also shared that they attended therapy, saying:
"It has been actually really good. We got to work on ourselves. We did therapy. I think it was really helpful for us in our relationship."
POSTPONED WEDDING
The triple threat star got engaged to her professional athlete in March 2019 and was in the process of planning their big day. Unfortunately, Lopez's fairytale day did not occur due to the lockdown and was put on hold.
The shutdown brought on by the pandemic was actually a blessing in disguise for Lopez.
The actress shared that several months of planning had gone into her wedding, which would take place overseas. Lopez made peace with the situation, trusting that everything will turn out as it should.
FOLLOWING IN MOM'S FOOTSTEPS
Emme Muñiz, Lopez's 12-year-old daughter, has also been very busy during quarantine with a project close to her heart. Inspired by her love for sloths, the pop singer's daughter wrote and published a book called "Lord Help Me."
The 12-year-old approached her mom with the idea to write the book and have all the profits donated to an organization that helps to save sloths. Lopez was very impressed by her daughter's efforts saying:
"I'm so proud of her to author her first book at 12 years old. She's way, way ahead of me."
MUCH NEEDED BREAK
The shutdown brought on by the pandemic was a blessing in disguise for Lopez. The actress threw herself into her music and was on the "Marry Me" set before heading home for quarantine.
Hindsight is always 20/20, and looking back, Lopez can see that the time with her family would most likely not have happened had the world around her not closed down.
Working on her relationship with her fiancé, spending quality time with her children, and finding space and time for herself has allowed Lopez to truly reset in the last couple of months.
Deriving joy out of being creative, whether on the big stage, in front of the camera, or holding a paintbrush at home, is what the icon lives for, with the creativity keeping her sane during the time spent in isolation.
Please fill in your e-mail so we can share with you our top stories!