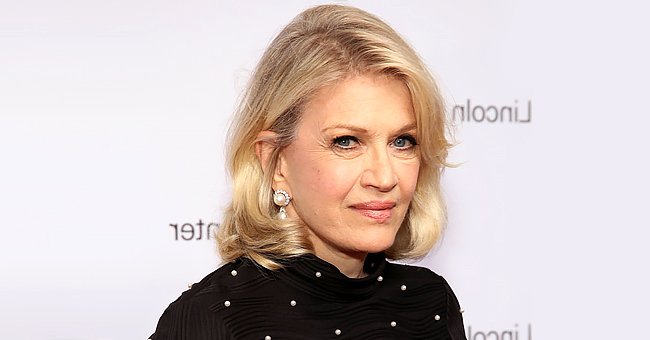 Getty images
Britney Spears' Fans Slam ABC Anchor Diane Sawyer over Her 2003 Interview — See Their Comments

Britney Spears' fans came for ABC anchor Diane Sawyer after a clip of her 2003 interview with the singer resurfaced on social media. Many accused the journalist of being misogynistic and unfair to Spears.
Britney Spears' army of fans has rallied behind her after a video of her controversial interview with anchor Diane Sawyer resurfaced on social media following the release of the New York Times documentary titled, "Framing Britney Spears."
The ABC journalist has been called different names, including a misogynist, after discussing Spears' breakup with Justin Timberlake and an issue that involved Kendel Ehrlich, Maryland Governor Robert Ehrlich's wife.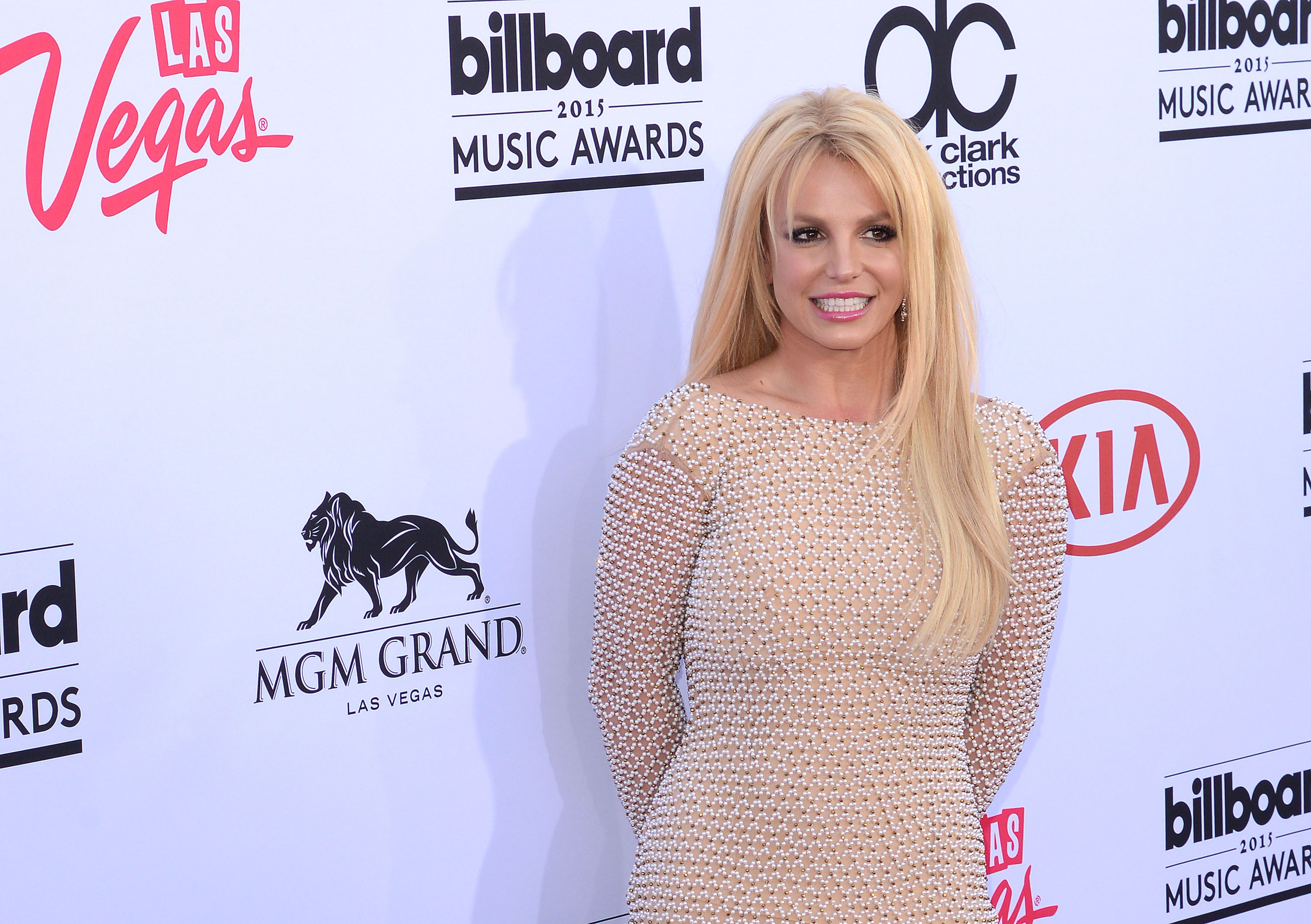 Britney Spears at the 2015 Billboard Music Awards on May 17, 2015 | Photo: Getty Images
TV writer Bryan Behar led the outpouring of outrage, noting Sawyer should be ashamed of herself for accusing Spears of causing Timberlake pain and insinuating that she was a lousy role model. Another angered fan wrote:
"Just watched the entirety of the old Diane Sawyer interview. Absolutely disgusting. Misogyny executed by another woman."
One user named Mellissa wondered if Sawyer ever looked back on the interview and cringed at what she said, while internet user Rebecca wrote that Sawyer owed Spears a thousand apologies for the interview.
Spears isn't bothered about people's opinions and wants her fans not to speak negatively of her break up with Timberlake.
Podcaster Angela Spera focused on Kendel's matter, asking why a politician's wife felt confident to say that Spears should be shot for how she dresses. She also tackled Sawyer for supporting Kendel, saying that she was a concerned mother.
The resurfaced Primetime interview saw the broadcaster showing the "Toxic" crooner a video of Kendel saying that she would shoot Spears for being an awful role model to children. The now 75-year-old discussed Timberlake, saying:
"You did something that caused him so much pain, so much suffering. What did you do?"
After the documentary's release, a source close to the 39-year-old revealed to ET Online that Spears is aware of the unauthorized project, which aired on Friday, February 5. The insider noted that while she knows about it, she hasn't watched it.
The source mentioned that Spears isn't bothered about people's opinions and wants her fans not to speak negatively of her break up with Timberlake because she respects him and his current wife, Jessica Biel.
"Framing Britney Spears" also explored the singer's tumultuous relationship with her father, Jamie Spears, and their ongoing conservatorship battle. The Princess of Pop entered under conservatorship in 2008 at 26.
At the time, she shaved her hair and had an erratic public image that pointed to mental health challenges. The documentary involves interviews with a family friend, her former lawyer, and the current attorney working on the case.
Please fill in your e-mail so we can share with you our top stories!