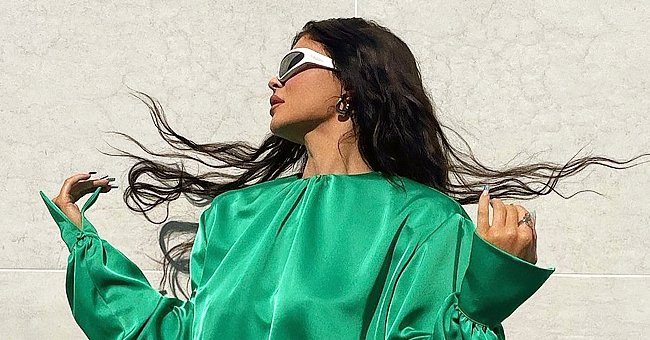 instagram.com/kyliejenner
Kylie Jenner Stuns in a Green Dress Which She Paired with a Matching Chanel Bag — See Her Look
Kylie Jenner shared a stunning picture of her posing in a gorgeous green mini dress, which she combined with a Chanel handbag.
For Kylie Jenner, looking good is not just good business; it is her way of life. The 23-year-old has that special effect on her fans that makes them run to her post in their millions.
Once Jenner makes a post, her fans can expect a banger, and this time around, she did not fall short on the standard she has set over the years.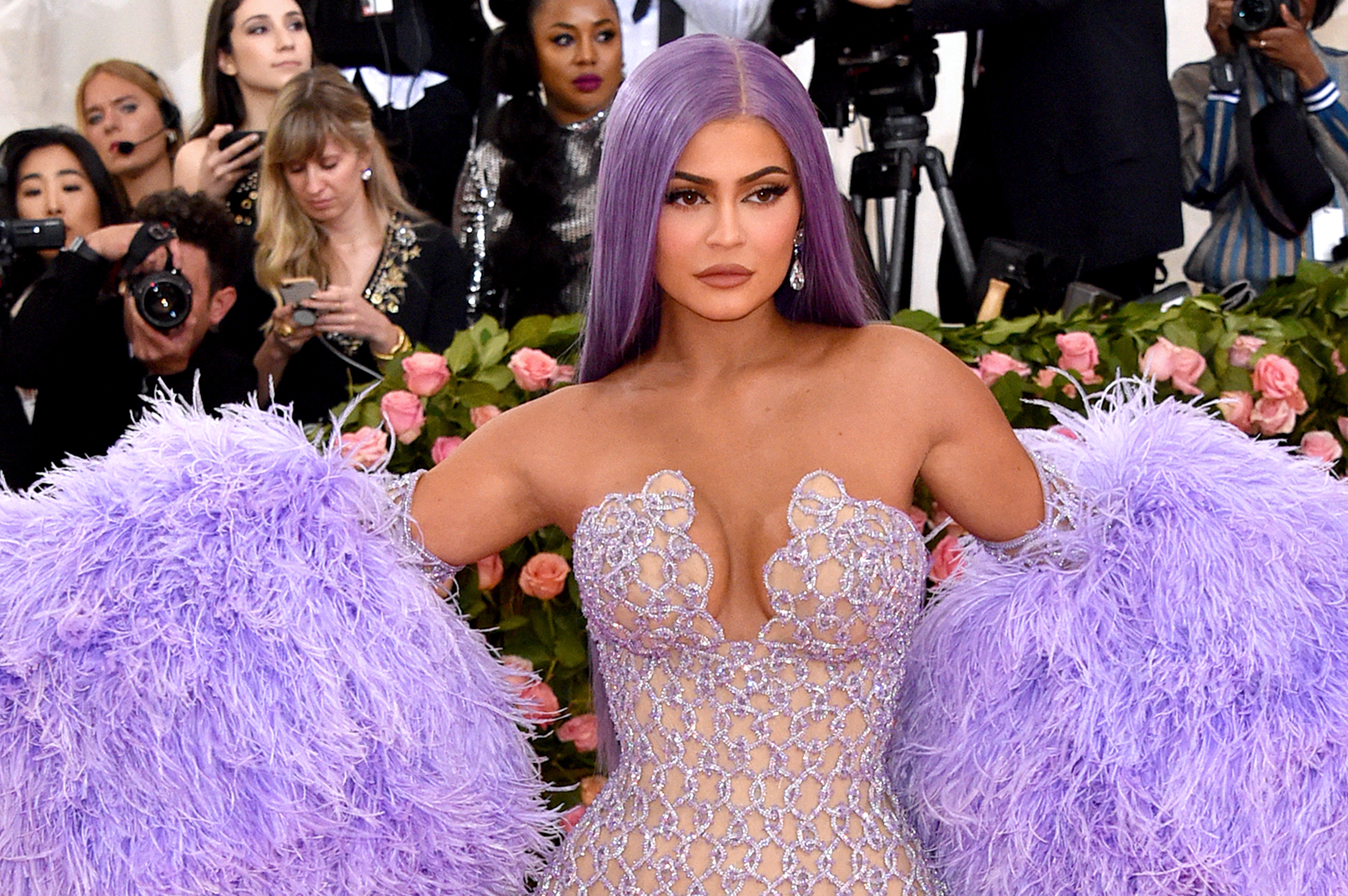 Kylie Jenner at the 2019 Met Gala "Celebrating Camp: Notes on Fashion" at Metropolitan Museum of Art on May 06, 2019. | Photo: Getty Images
The mother of one and cosmetic business mogul shared a series of breathtaking pictures where she decided to go all out with green. From her caption of the post, "don't forget to eat your green," one could see her love for green was deliberate.
Jenner, the youngest of the Kardashian clan, posed for the camera wearing a gorgeous satin green dress, which she paired with a matching Chanel handbag and neon green heels.
Her outfit was good enough to leave her fans stunned, but for the model, a few more additions were needed. The 23-year-old accessorized the ensemble with stark white sunglasses, silver earrings, a ring, and a dainty anklet.
For fashion and beauty, Jenner knows how much her fans rate her, and this time around, their response to the post was enough to tell her how impressed they were with her post.
The 23-year-old lives in a class of her own when it comes to owning a luxury wardrobe.
Her fans flocked to it with more than six million likes and over thirty-five thousand comments as it is common with her posts. Every fan had a word of admiration for the cosmetic guru.
Jenner's sister, Khloe Kardashian, commented on the post and said she could not believe the level of perfection in the picture, while another fan said the photo was simply perfect.
Another fan remarked that Jenner was adorable, while a third fan noted that Jenner put in a lot of thought and work into her appearance.
Jenner herself knows how much her fans admire her and look up to her as a model. She once revealed that she does her best to be a model for people, but she can not live all her life trying to be perfect.
The 23-year-old beauty star reportedly said that she had spent all her life looking perfect because she grew up in public eyes. Jenner said she feels she has no room for error because everyone expects her to look perfect.
So far, her fans have not seen anything other than perfection from the mother of one who relishes every opportunity to pose for the camera with luxurious bags and clothes.
Talk about the biggest of brands; Jenner has them all. The 23-year-old lives in a class of her own when it comes to owning a luxury wardrobe.
The Kylie Cosmetics founder left fans gushing after she was spotted wearing a crushed-velvet minidress by Balenciaga. Her wardrobe is every fan's dream.
Her fans have also noticed the set of luxurious handbags that accompany every one of her posts. The self-made billionaire is reported to own a collection of luxury handbags worth an estimated £350k.
From her beauty to her love of luxury, Jenner has many reasons why her fans love her and even more reasons to be grateful. She clearly also loves her fans right back!
Please fill in your e-mail so we can share with you our top stories!