People: Aaron Rodgers & Shailene Woodley's Relationship Did Not Seem Very Serious at First
Aaron Rodgers and recently announced that he is engaged. Reports later revealed that his fiancée is actress Shailene Woodley, who has been dating secretly for some time now.
Football star Aaron Rodgers and Shailene Woodley's relationship did not initially seem serious to those close to the couple. After he announced their engagement, it was reportedly a shock.
A source revealed to People that they were completely stunned by the news. The insider also disclosed that it shows how special Woodley is to the Green Bay Packers quarterback.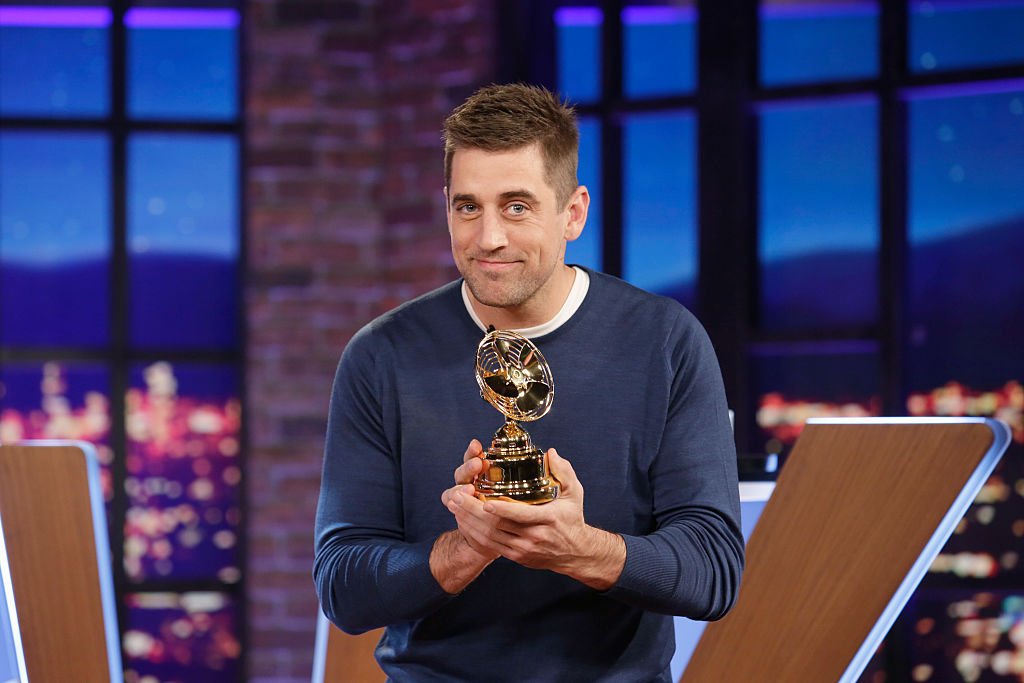 "It was a surprise that they got so close so quickly," a source shared. Based on the reason that it was not long after he and Danica Patrick were together. 
According to Insiders, the pair immediately clicked over the summer and began spending more time together. Another source close to Rodgers revealed that they thought Woodley was a rebound.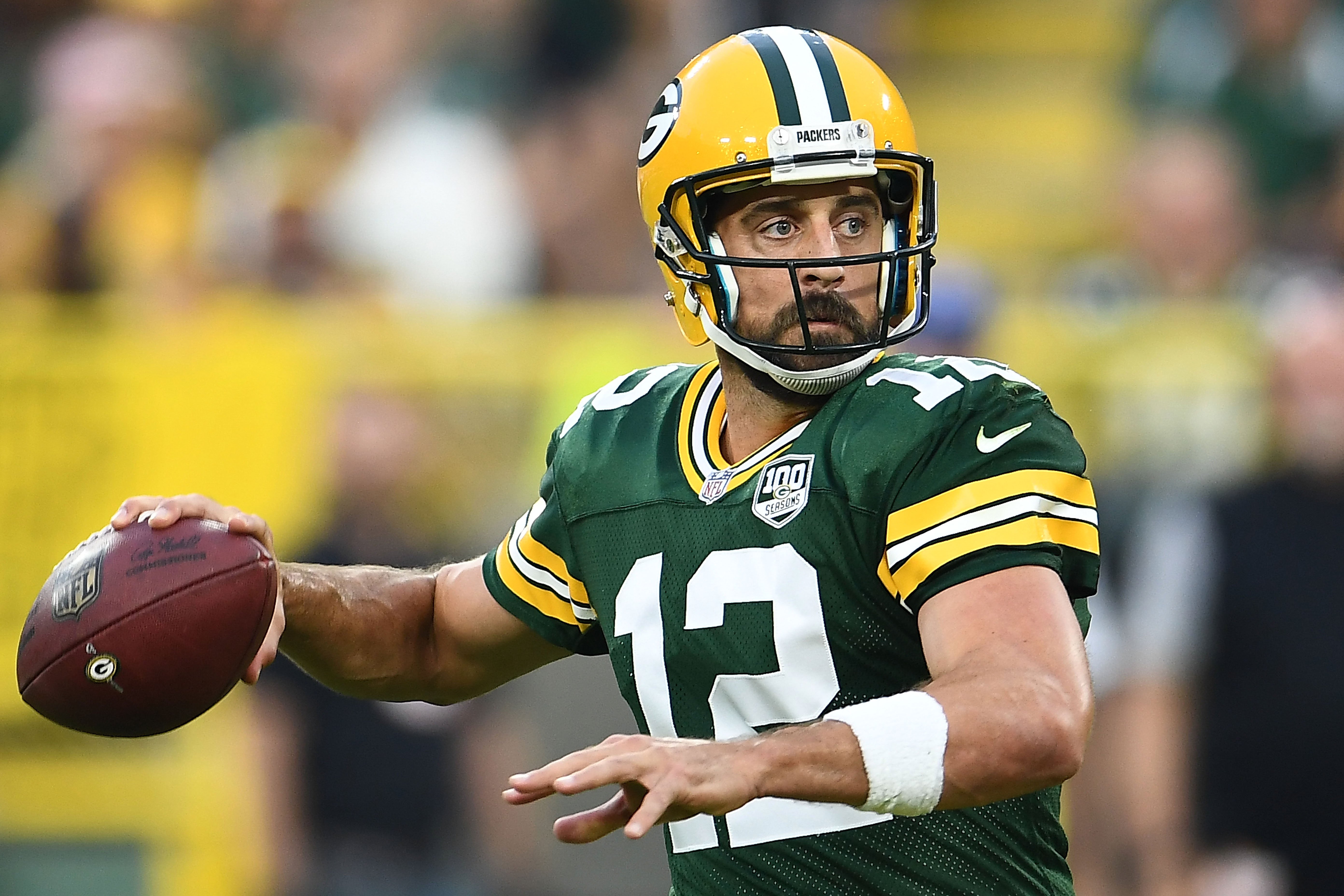 For them, their relationship could not be serious. According to the source, everyone thought their connection was casual simply because he told them so even when it was not.
The insider added that he has shown how serious he is about Woodley. "All this goes to show that this must be a very special relationship for him. So, everyone wishes them happiness," the source concluded.
Although their romance has been making the headlines, the pair have yet to confirm their relationship. Rodgers announced the big news during the NFL Honors broadcast on February 6.
During his acceptance speech, he shared how the year 2020 has been a rollercoaster ride before revealing that he is engaged. Rodgers thanked his fiancée but did not mention who she was.
According to Entertainment Online, E! News was the first outlet to break the story on Tuesday that the 37-year-old California native is dating the 29-year-old. A source revealed to the outlet that the pair had kept their romance private and low-key.
While they keep their relationship away from the limelight, they are reportedly in a long-distance relationship. However, that does not keep Rodgers and Woodley away from seeing each another - an insider divulged that they have been in communication:
"They have seen each other and been in touch. They continue to talk and see each other when they can, they are both focused on their careers, but they also make time for each other."
While people close to them feel like their relationship is rushed, it may be because their blossoming union came just less than a year after Rodgers split from Patrick. The pair dated for two years before calling it quits in July 2020.
At the time, the race car driver's representative confirmed the news to E! News that the two had indeed gone their separate ways. It appears that their separation was amicable. 
Before their relationship, Patrick's last public relationship was with Ricky Stenhouse Jr., whom she dated from 2012 to 2017. She was also previously married to physical therapist Paul Edward Hospenthal.