Woman Refuses to Sell Her Pokemon Card Collection to Pay for Her Dad's Cancer Treatment
A woman refused to sell her Pokemon card collection to pay for her dad's cancer treatment despite the pleas she gets from her mother and family members.
It is often believed that children are supposed to take care of their parents, but sometimes, these children do not see the need to be there for their parents, especially when they don't share a good relationship.
That is the case in this story, as Jane, a thirty-year-old mother of one has a strained relationship with her parents, especially her dad, who has kept no contact with her in the last few years.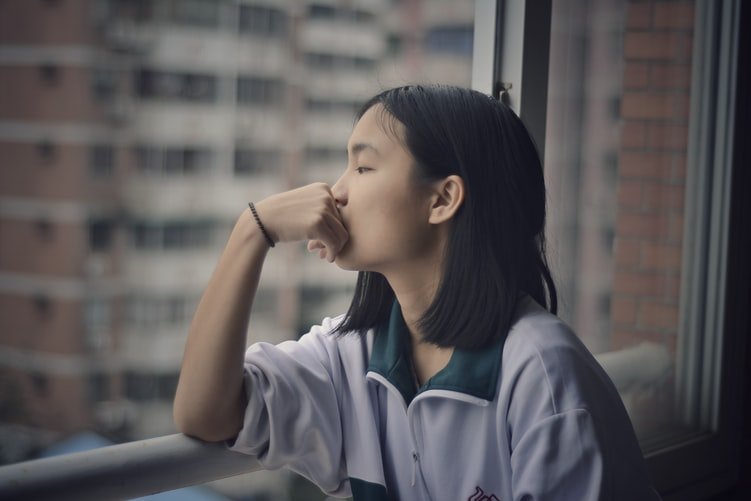 However, Jane found incredible success in her Pokemon card collection and advertisement, which was graded to be worth more than $50k. 
Jane is quite comfortable and enjoys as much luxury as she wants, but due to her strained family ties, she keeps her details to herself, and her family does not know where she lives.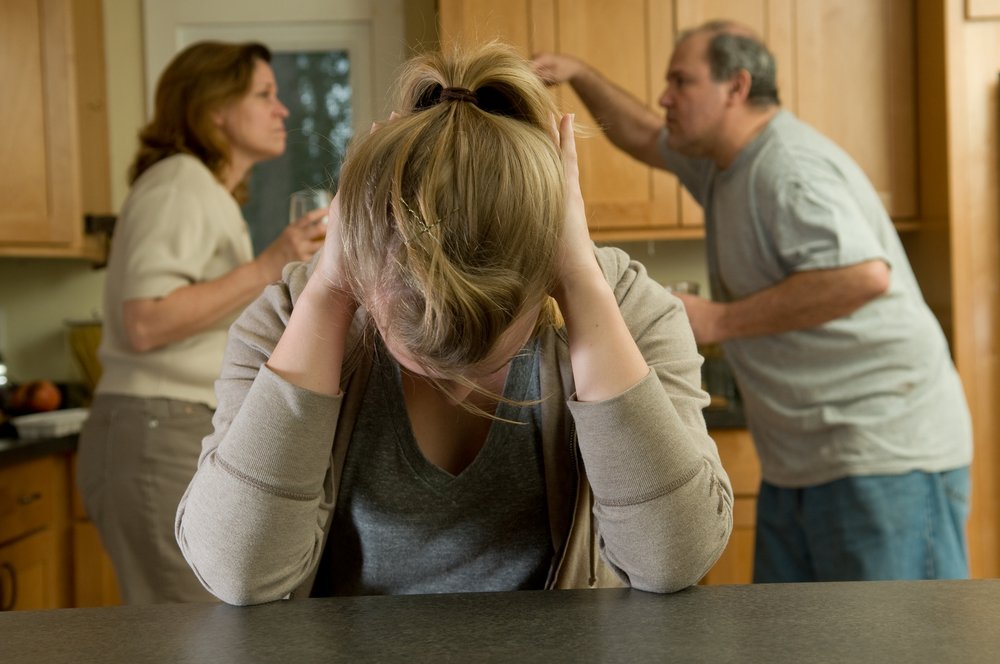 One day, the 30-year-old got a call from her mother after a few months of not being in touch. Jane's mom sounded very sad on the phone as she spoke with Jane.
Her mom told her that her dad had just been diagnosed with lung cancer, but the problem was that there were no funds to get him started on his treatment.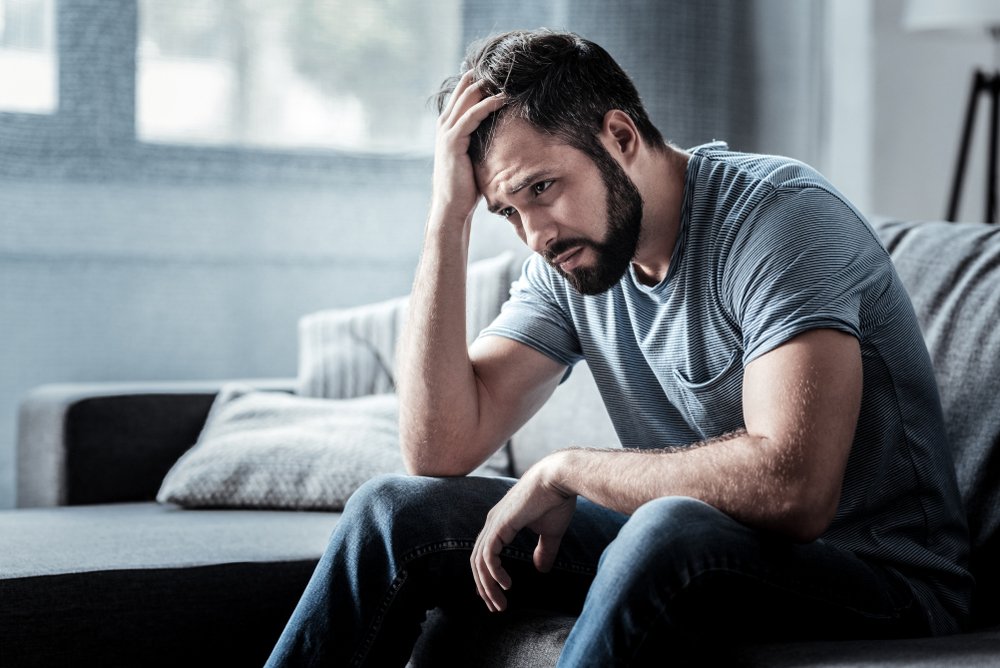 Jane's mom told her that her dad's insurance was insufficient to cover his treatment and his retirement money was equally inadequate, so they need her help.
Jane's mother said she was aware of her daughter's fortune and would love to have her help them out with the medical bills for the treatment.
Jane told her mom that she would not spare a penny for her father's treatment because her father mocked her when she was pursuing her passion, and besides, she has bills to pay.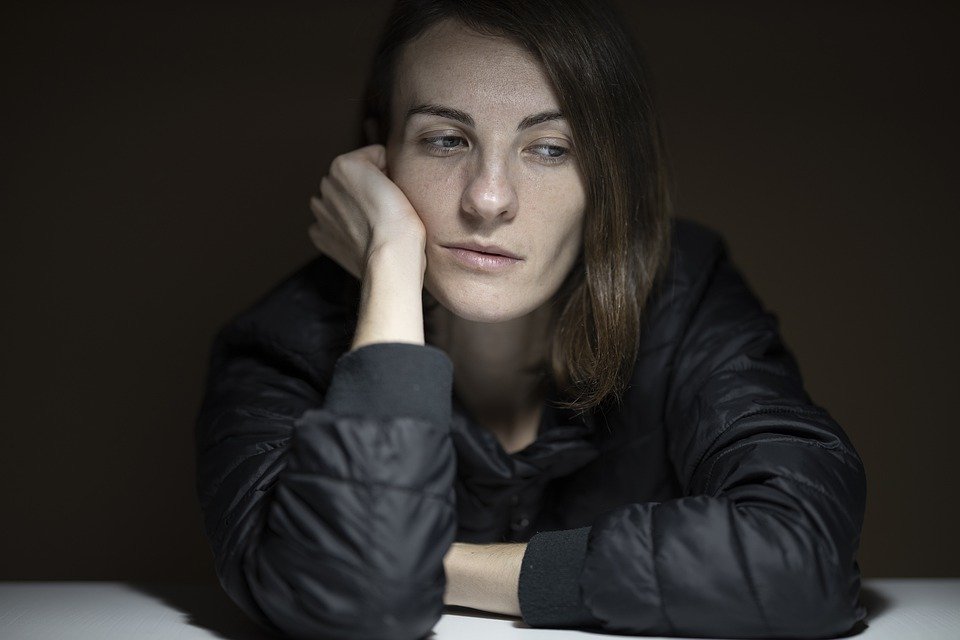 Her mom pleaded with her to help her dad out and let go of their previous misunderstandings. She told Jane that she researched how much her collections were worth, and if she sold a piece of it, she could really help.
Jane told her mom that she did not owe her dad anything and she was not going to help him because he was a chain smoker, and his decision led him there.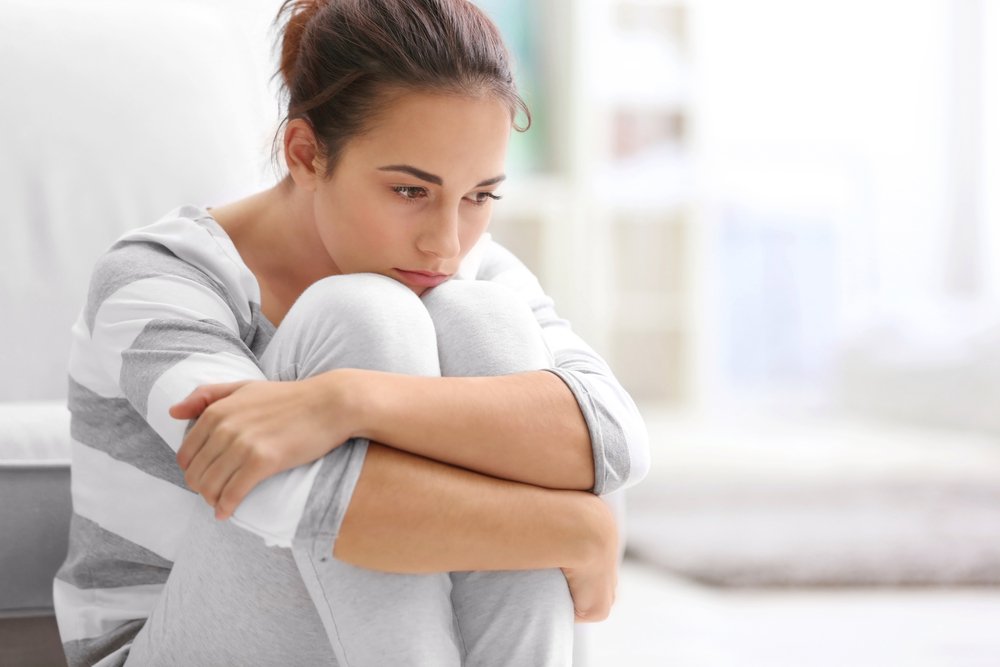 Her mom got sad and told her that she was wicked for not helping her dad out even though he was at the point of death. Jane felt she did not do anything wrong by not indulging her parents.
Was she right not to help out? Click here to read another similar story about a woman who wouldn't make dinner for her husband after being rude to their son.