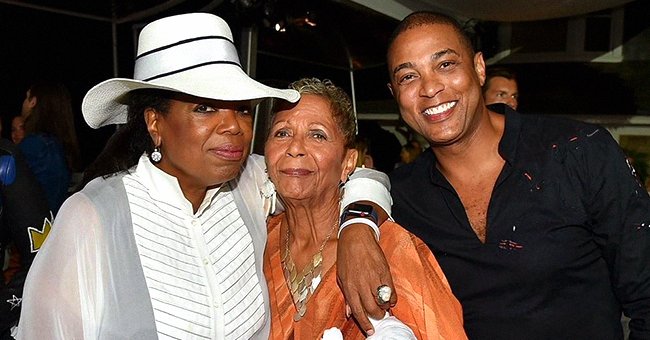 Instagram/donlemoncnn
CNN Anchor Don Lemon Reveals in a Recent IG Post the Life Lesson His Mom & Oprah Taught Him
On his Instagram and Twitter feed two days ago, Lemon reveals that his mother and well-known talk-show host and author, Oprah Winfrey, have taught him life lessons.
Television journalist Donald Carlton Lemon, who works for CNN, just shared a tribute to his mother and Oprah Winfrey on his Instagram recently, crediting them both for providing him with valuable life lessons.
Lemon posted a picture with the two iconic women who had impacted his life. He shared the image with his 668 thousand followers, and the post received a response of over 30 thousand likes in total.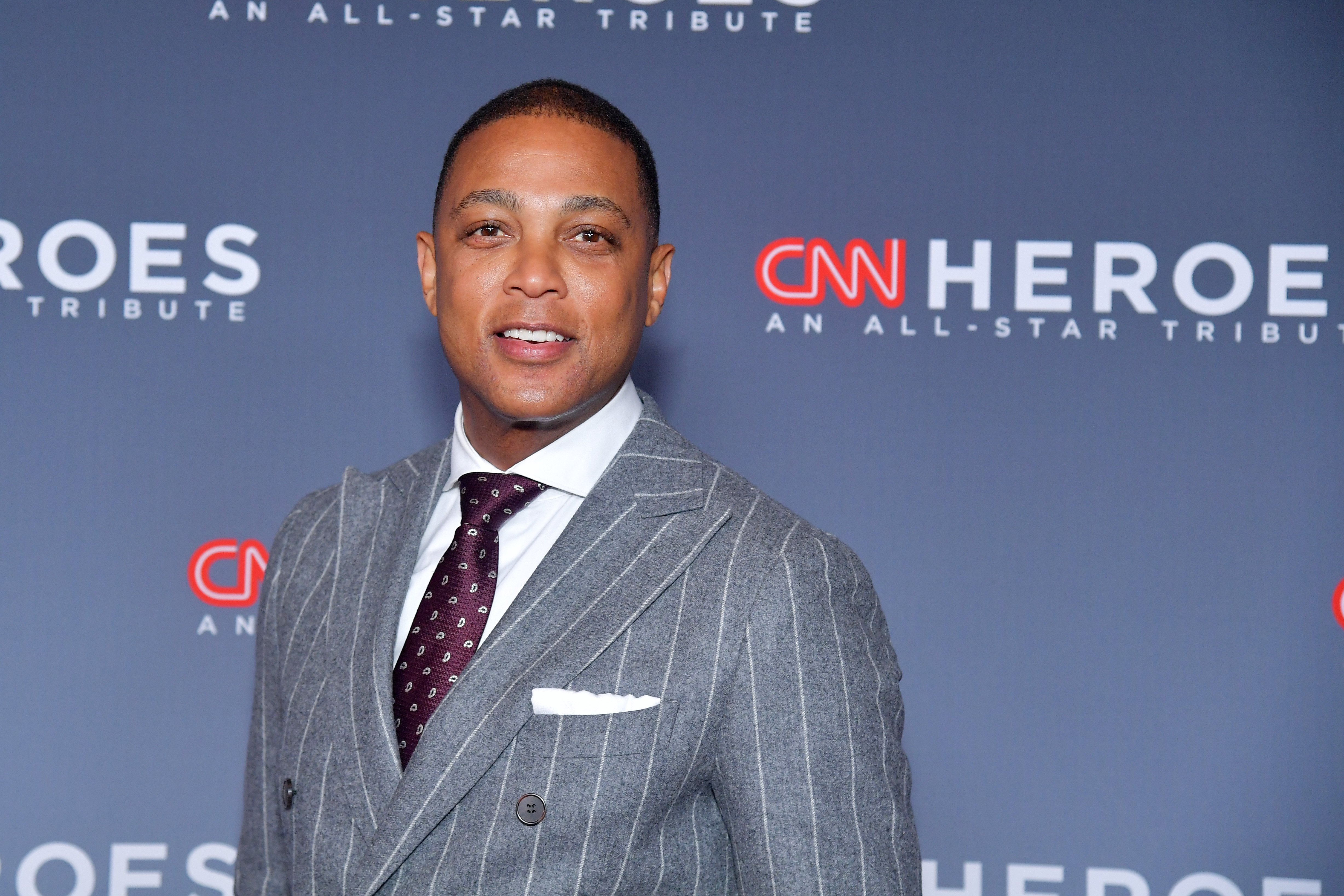 Don Lemon at the 12th Annual CNN Heroes in 2018, New York City | Source: Getty Images
Lemon looks proud and chic in all black as he stands next to his mother, Katherine Clark. Winfrey, who gleams in a white chiffon transparent top and a white hat with two stripes, has her arm around Lemon's mom.
Lemon's mother is sandwiched between the two celebrities wearing a burnt orange outfit and holding her phone in one hand. Lemon poignantly wrote in the caption of the post:
"Two strong women who've taught me how to use my platform to bring the unheard voices forward."
Lemon has been working for CNN as a network news anchor since 2006. He was raised by his single mother, who even now wishes that she had more help. Lemon also believes that two parents should run a household.
It took 45 years for Lemon to open up to other people about his homosexuality. Naturally, the first person he told was his mother 15 years before it was announced to the public in his memoir "Transparent."
After George Floyd's death, Lemon beseeched other celebrities to go beyond Twitter posts and actively protest.
It was heartbreak that motivated Lemon to confess that he was gay to Clark. For years she had brushed off the rumors and expressed that she loved him unreservedly no matter what.
But over time, Clark began to feel concerned about her son and the impact his sexual orientation would have on his safety, mental health, and career. Lemon said in an interview that:
"She realized that all [her fears] weren't true, and she was building that up in her head."
After George Floyd's death, Lemon beseeched other celebrities to go beyond Twitter posts and actively protest. Lemon drew attention to particular A-listers like Winfrey, Ellen DeGeneres, and Tyler Perry.
Lemon called out those personalities hiding out in their country houses or mansions to be hands-on and help the young people fighting for the cause.
He advised the millionaires, gazillionaires, movie stars, and politicians to use their platforms as public figures to stand against the police brutality and violence against Black people in America.
Lemon, a minority as a Black gay man, is not afraid to be outspoken and demand justice where he sees fit. Perhaps this is one of the main reasons that makes him such a brilliant journalist.
Please fill in your e-mail so we can share with you our top stories!