Halle Berry Proves She Is Aging like Fine Wine Posing in a Black Outfit with a Nail Earring
Looking young and fresh, the famous model and actress Halle Berry posed for an Instagram shot on her account wearing a glamorous black outfit with a complimentary nail earring to match.
Halle Berry looked not a day over 30 as the 54-year-old posed for an Instagram picture. The American actress paired her stunning black outfit with a nail earring, advertising for @establishedjewelry.
The superstar wore her hair in a tussled and tasteful vogue bun. The alluring pic was shared on Berry's official account @halleberry and received almost 200,000 likes.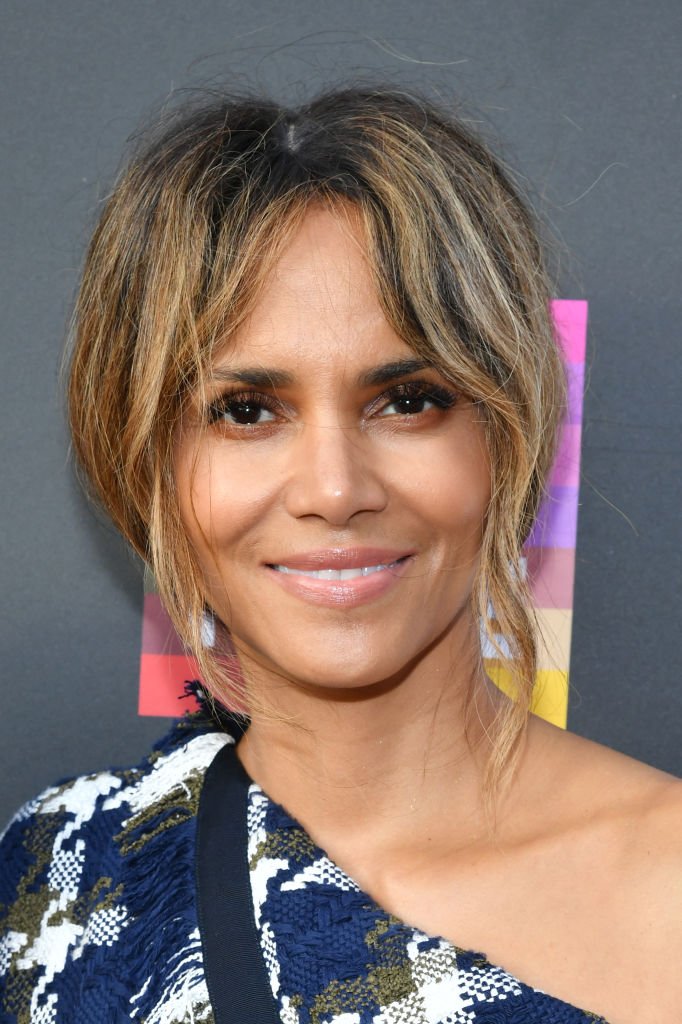 BEAUTY IN ALL IT'S GLORY
Modeling against a cleverly-selected black backdrop, Berry gave a sultry smile while looking away from the camera. With her hair colored different shades of a glimmering golden brown, the excited caption on the post read:
"Nailed it ! @establishedjewelry".
The actress's hand lightly touched her shoulder, which gleamed through the open-cut outfit. Complimenting her skin-tone, Halle's nails were painted a shiny white color.
FAN-TASTIC
Fans and followers were enthralled by the Oscar-winning actress' killer post. The comment section was flooded, with compliments streaming in from multiple accounts.
Berry is of the opinion that changing the world for the better starts at home.
Remarking on her latest look, one commentator even congratulated the world-wide famous actress. More specifically, they stated "Congratulations on breathing again".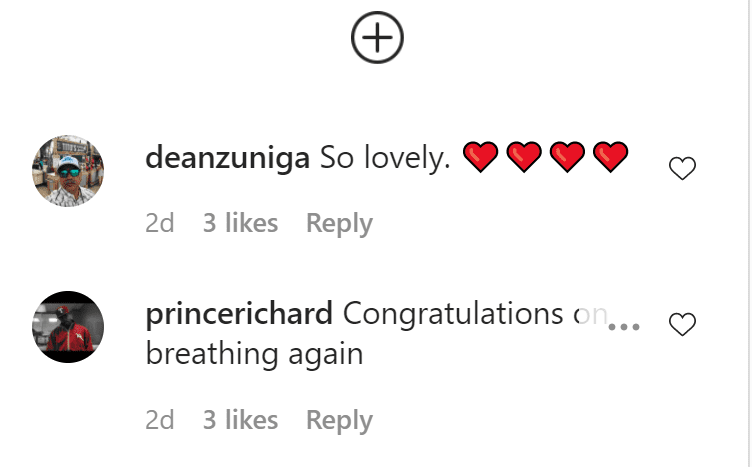 A POWERFUL WOMAN
Standing up for all womenkind, Halle recently shared a post on Instagram stating that women do not owe men anything. Many celebrities such as Karrueche Tran and Chrissy Teigen applauded the social media share, with a quote that read:
"Women don't owe you s**t"
The mother of two extends her feminism and social awareness towards her family, claiming to raise her son to be conscious of gender stereotypes and feminism. Berry is of the opinion that changing the world for the better starts at home.
PARENTING STYLES
Everyone has different parenting styles. Whilst Berry is focused on instilling a sense of social consciousness in her children, Kate Hudson tends to take a very strict approach.
Speaking to People, Hudson expressed that there are certain things that are not up for discussion with her kids. She said that her family was taken aback by her stern attitude as a mother.
Berry conveyed how difficult it was for her as an African - American kid to find role models on the screen that she could relate to. She admitted that representation became even more crucial for her as she was a young girl of color with a white mother.
However, Halle did eventually find inspiration with actresses such as Lena Horne, Dorothy Dandridge, and Diahann Carroll. Berry was especially taken by Carrol who was the star of the TV series "Julia".