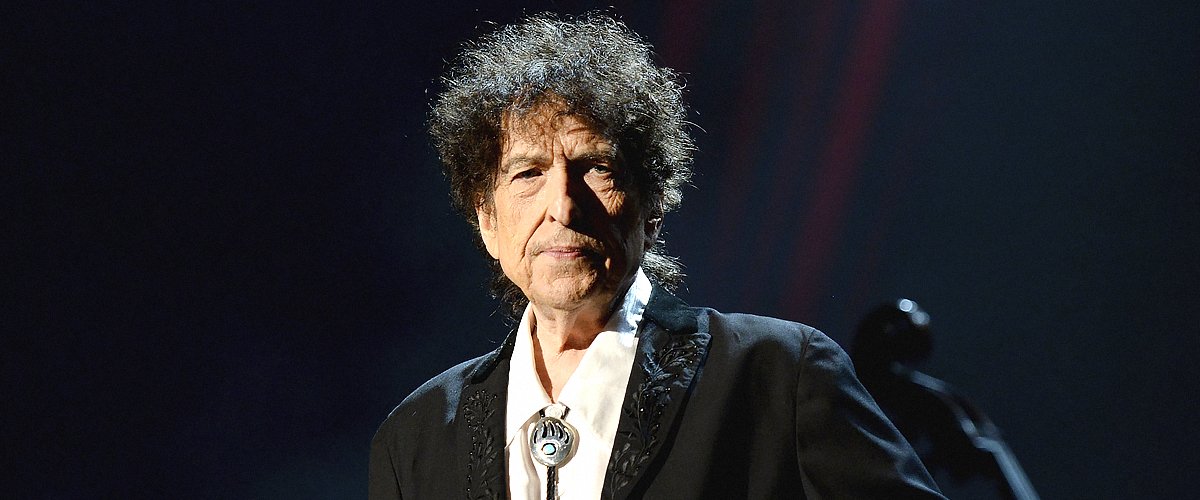 Getty Images
Bob Dylan's Religious Journey — from Jewish Community to Embracing Jesus Amid Born-Again Period

60s iconic singer Bob Dylan was born into the Jewish faith, but he converted to Christianity in the 80s as the culmination of a long spiritual journey of discovery.
Bob Dylan was born Robert Zimmerman to Jewish parents and raised in the Jewish faith. Dylan became the poster boy for the social revolution sweeping through the US in the 60s, singing songs that became protest hymns, and hailed as the prophet of a new age.
But the man who is considered one of the greatest songwriters of all time, a poet of rare talent, and a singer who brought folk music cultural recognition, struggled with his faith and turned his back on the religion of his birth.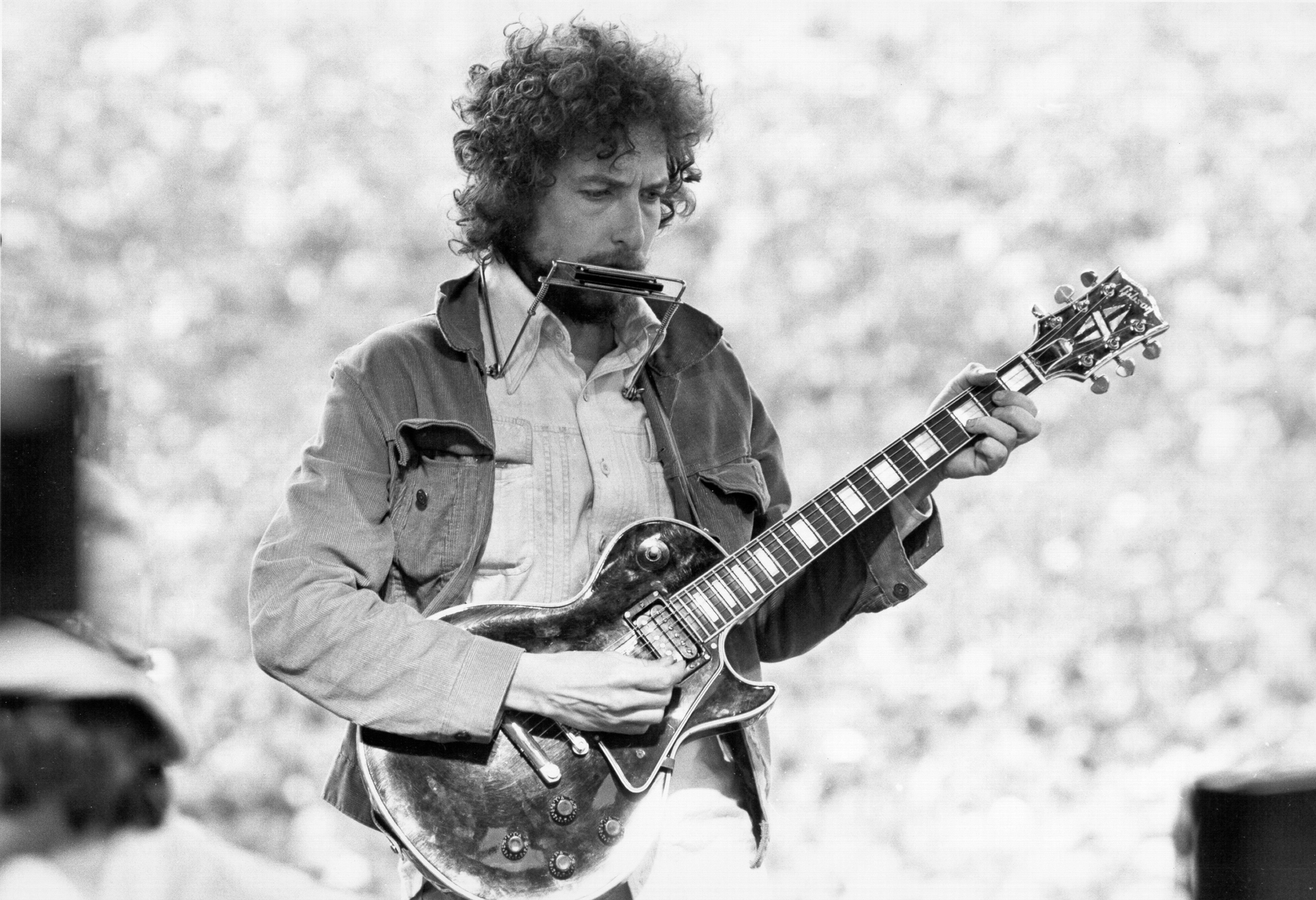 Bob Dylan recording the "Blood on the Tracks" New York sessions in 1975 | Source: Getty Images
BOB DYLAN DIVIDED
Dylan's massive contribution was recognized in 2016 when he was awarded the Nobel Prize for Literature, once again erasing boundaries as he has his entire life, this time between poetry and songwriting.
The difficult boundaries between religions and spirituality have been harder for Dylan to redefine. Born Jewish, Dylan attended synagogue as a child and went through the Bar Mitzvah which formalized his entry into manhood.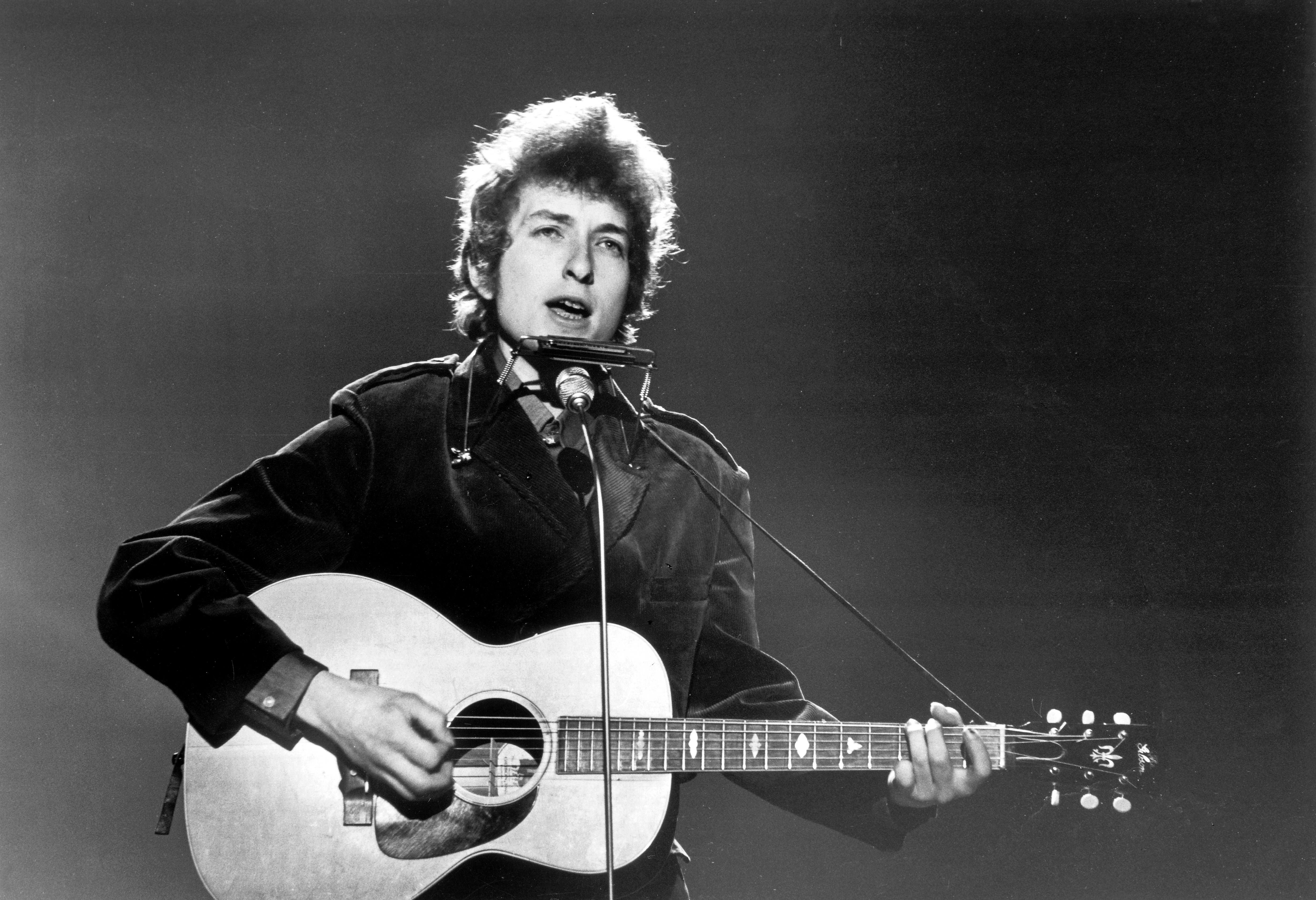 Bob Dylan, performing on a TV show at the BBC TV Center in the early 70s | Source: Getty Image
EMBRACING CHRISTIANITY
The son of profoundly devout parents, Dylan enrolled at the University of Minnesota and joined a Jewish fraternity. His identity as a Jew seemed firmly established, but in 1978, he converted to Christianity.
Dylan became a devout and self-proclaimed evangelical Christian and cut three iconic gospel albums, "Slow Train Coming," "Saved," and "Shot of Love." At one stage, he even refused to sing his secular songs at concerts.
For Dylan, both the Old and the New Testaments are equally valid.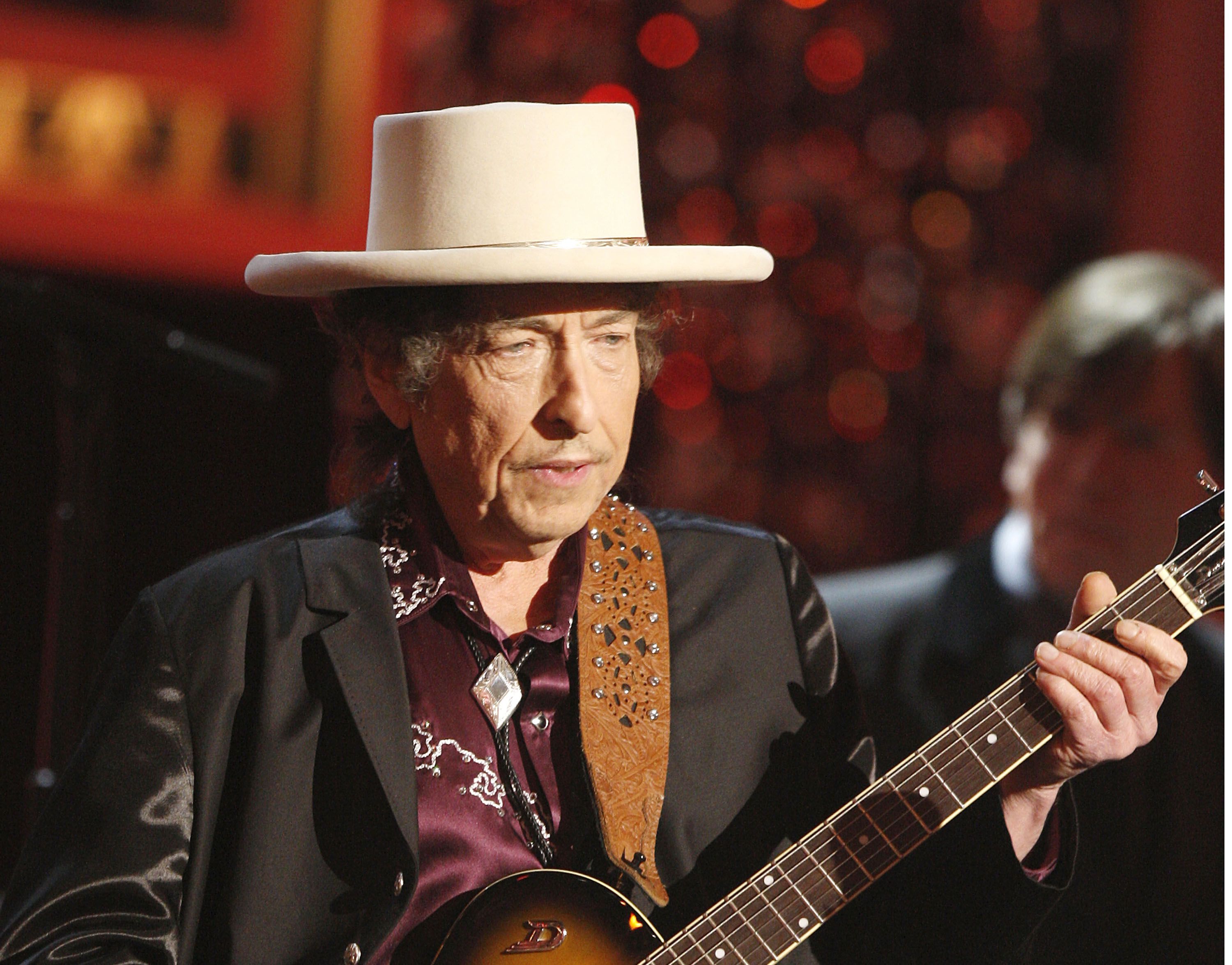 Bob Dylan Performs at the 37th AFI Life Achievement Award: A Tribute to Michael Douglas in 2009 in Culver City, California | Source: Getty Images
RETURN TO HIS ROOTS
Then in the mid-80s, Dylan seemed to seek out his Jewish identity once again. He traveled to Jerusalem and prayed at the Wailing Wall and wore a yarmulke on his head. Reportedly, he quietly returned to the religious observances of his childhood.
Dylan held Bar Mitzvahs for his three sons Jesse, Samuel, and Jakob, and connected with an ultra-orthodox denomination of Judaism, the Lubavitcher Hasidim. After all, Dylan has never done anything half-heartedly.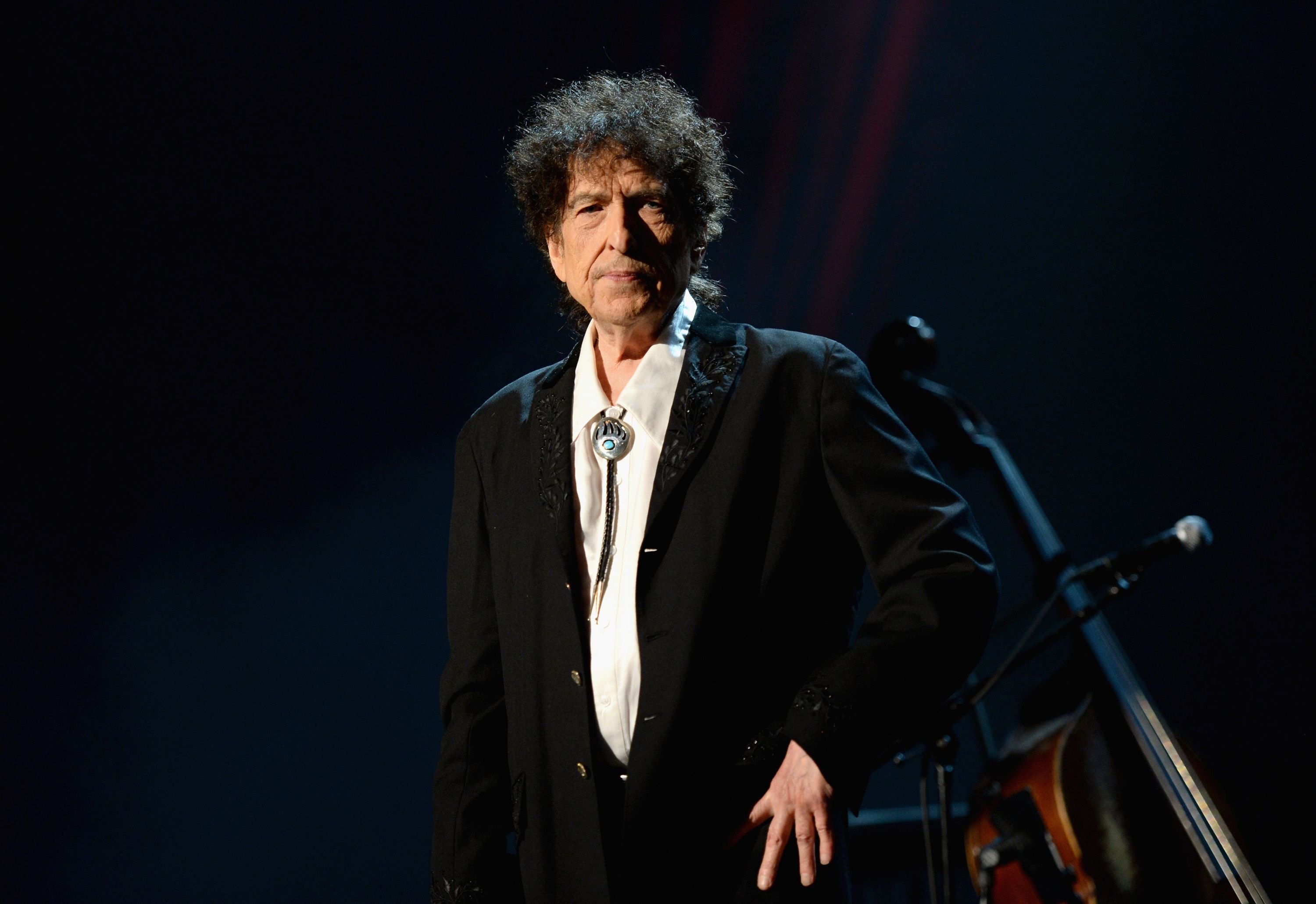 Bob Dylan at the 25th anniversary MusiCares 2015 Person Of The Year Gala in his honor in Los Angeles, California | Source: Getty Images
SPIRITUAL EMBRACE
What many may have overlooked was the overall theme in his 1983 album "Infidels." The album, considered his best work since 1975's "Blood on the Tracks," drifted away from the almost exclusive Christian themes and embraced a broader spirituality.
Dylan was using his music to explore religion and man's relationship with God and himself, the essence of the longing for a higher power, and he hasn't stopped since. Dylan has admitted that music is his conduit to faith, his way of praying.
HAND ON THE BIBLE
But Dylan is nothing if not unpredictable, and he revealed that his return to Judaism does not invalidate his Christian faith or conversion. For Dylan, both the Old and the New Testaments are equally valid.
He revealed that he has a literal belief in the Book of Revelations and that it is a warning and a prophecy of what is coming. Dylan believes that man is playing God and that the end announced in Revelations will come to pass.
SOUNDTRACK FOR THE END OF DAYS
Dylan believes that the End of Days is close at hand and that humanity has less than 200 years before the curtain falls. Not that Dylan denies the possibility that the Rapture is imminent. In fact, he believes that if it comes he will be ready.
There has always been something profoundly melancholic in Dylan's music, and if there ever is a soundtrack for the End of Days, as the dust blows across the dead world, it will be to the sound of Dylan and his plaintive guitar.
Dylan seems to have seamlessly blended his Christian and Jewish beliefs, just as he once united traditional folk music with rock, and gave American culture a Nobel Prize-winning poet in the guise of a rock star.
Please fill in your e-mail so we can share with you our top stories!