Mia Farrow's Daughter Dylan Farrow Admits She Doesn't Feel like She Has a Father in Woody Allen
According to a newly published interview, Dylan Farrow, the adopted daughter of Mia Farrow and filmmaker Woody Allen, does not feel like she has a father.
Through the recent Elle feature, Dylan Farrow hopes to be put back on the map decades after being affiliated with sexual assault allegations against Woody Allen.
Despite allegations by Farrow, who is now a novelist, that Allen molested her as a child, the director of several award-winning films has consistently denied the allegations.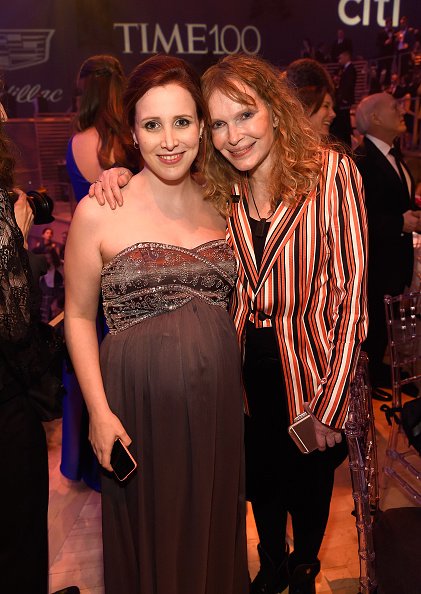 'IS HE MY BROTHER-IN-LAW?'
Farrow talked about Allen's relationship with his wife Soon-Yi Previn, Mia's adopted daughter from her previous marriage to Andre Previn. Speaking to Elle, she said:
"I don't feel like I have a father." 
Farrow added: "There's no support group for people whose sisters marry their fathers. Or is he my brother-in-law? And is she my stepmom? I've got to joke about it!"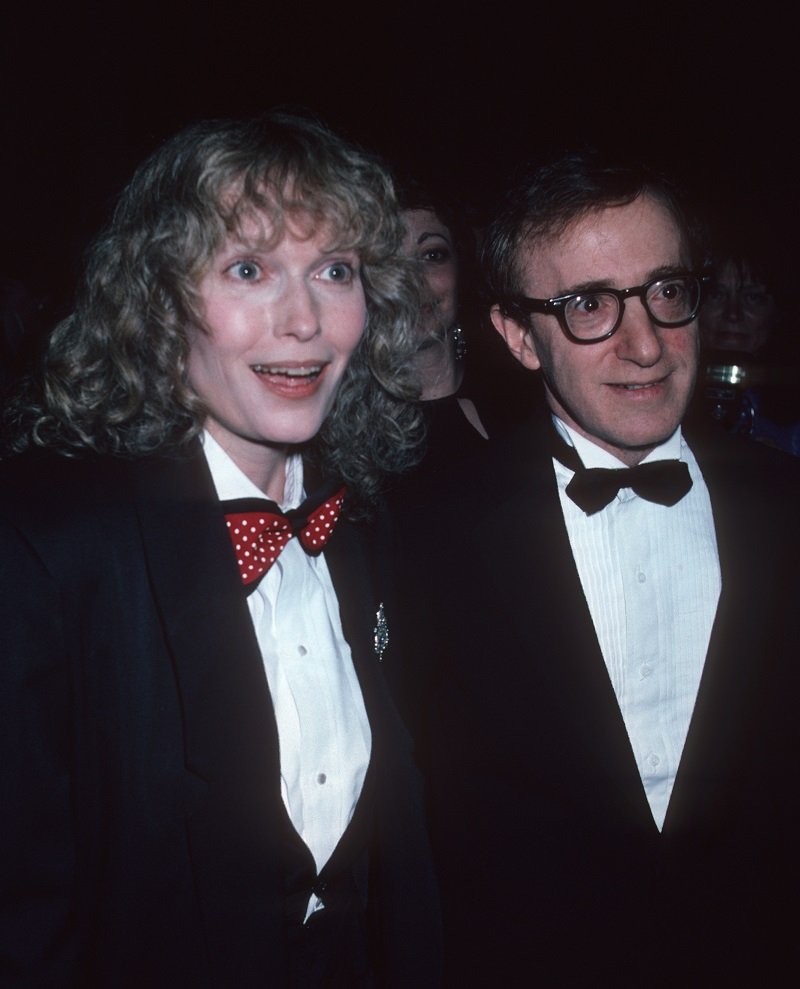 HER NEW BOOK
Farrow's new YA novel "Hush" is influenced by her own life; the Elle interview emphasizes one passage in the book where the protagonist is mistreated.
Farrow, however, insisted that readers should not compare the book directly to her own experience. She reiterated her assertion that she does know the difference between fiction and reality.
According to widely circulated reports, Allen has continuously insisted that he is innocent.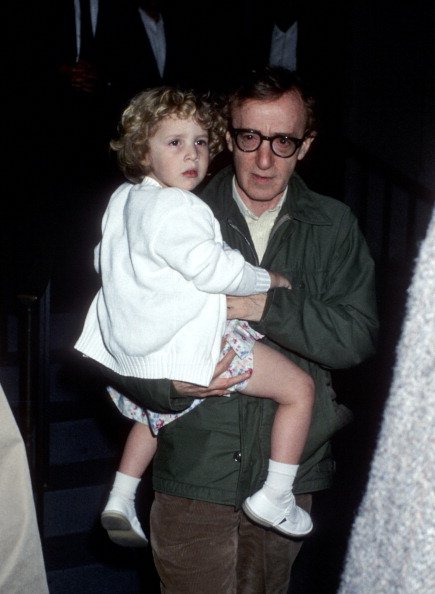 THE NEW DOCUMENTARY
A new four-part HBO documentary, titled "Allen v Farrow," which premieres in the United States on February 21, also concentrates on the allegations against Allen.
Previously unseen clips of Farrow's account right after the accusations, Mia's video of the kids in Connecticut, and recordings of some of the couple's talks are presented in the documentary.
From filmmakers Kirby Dick and Amy Ziering, "Allen v Farrow" promises to reveal the truth behind decades of sensational headlines concerning one of Hollywood's most famous scandals.
The series features interviews with Farrow, Mia, and Mia's biological son with Allen, Ronan Farrow, who is known for reporting Harvey Weinstein's sexual abuse crimes for The New Yorker.
During an interview, Dick noted that the issue had appeared widely, so many of their work centered on new cases. However, Dick found there was a lot more when they dug into it.
ALLEN MAINTAINS HIS INNOCENCE
According to widely circulated reports, Allen has continuously insisted that he is innocent. No charges have ever been brought against the filmmaker concerning Farrow's allegations.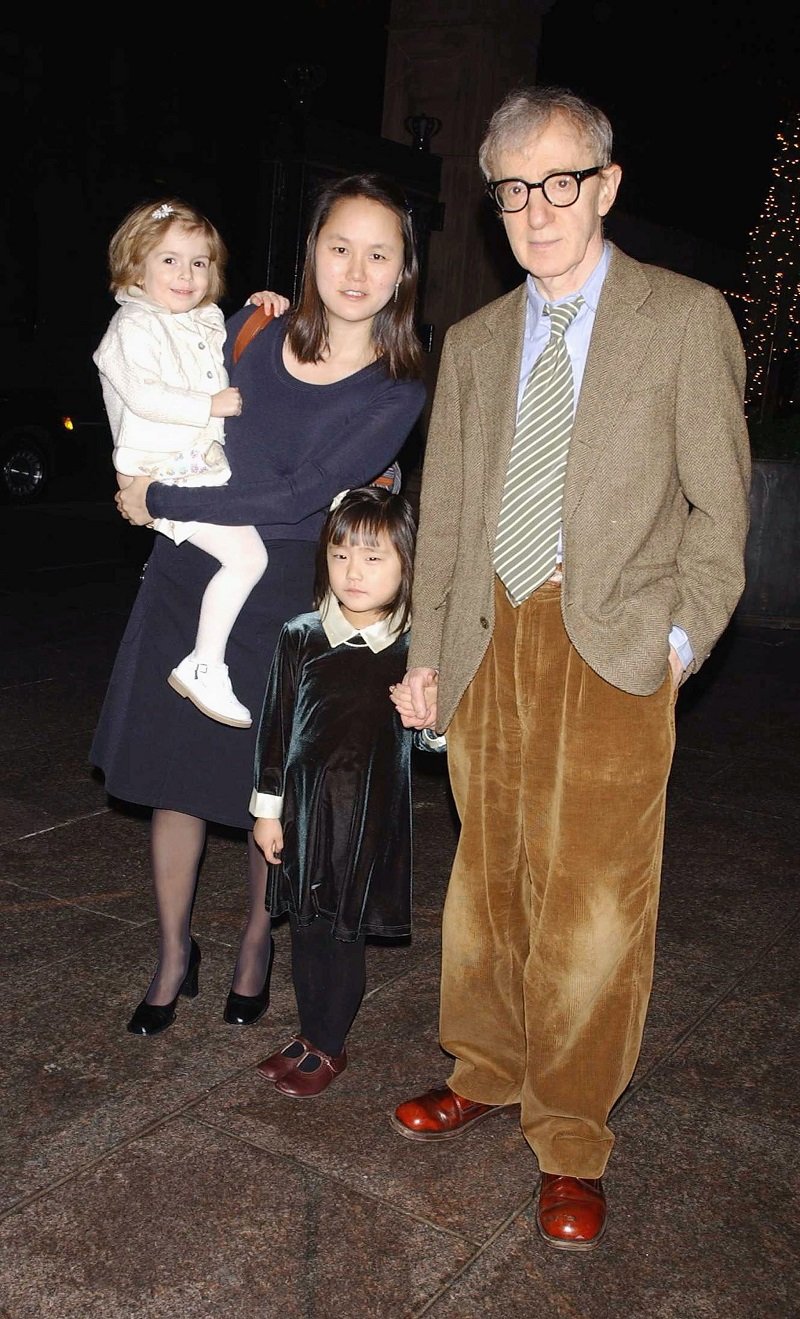 A judge wrote in a 1993 custody ruling that the court would probably never know exactly what happened on August 4, 1992, but they must take steps to protect Farrow.
After the #MeToo movement, in which sexual abuse and harassment against women are widely condemned, Farrow wrote an essay in 2017 in hopes her voice would be heard.
SO EASY TO SILENCE HER VOICE
Meanwhile, in the Elle interview, Farrow explained that she had not been given a platform and was not in an emotional state to take advantage of one, for obvious reasons.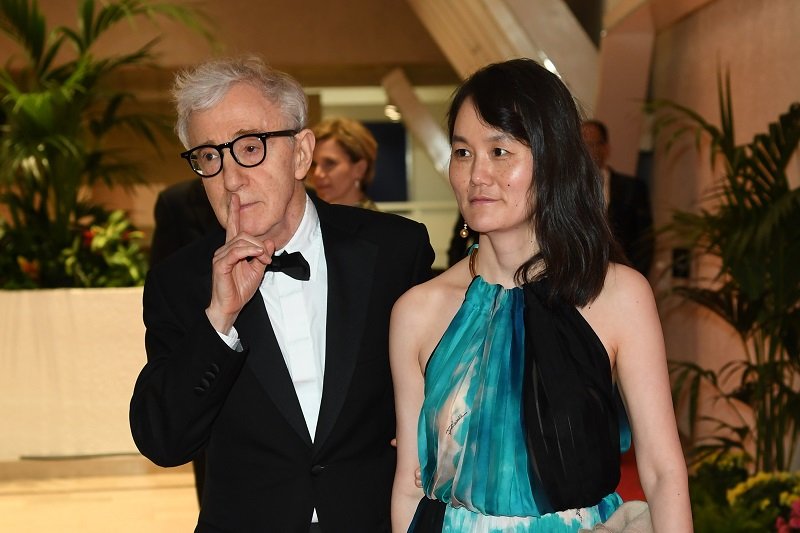 During that time, Farrow said, she was just a child and that it was easy for a white man with the financial and personal power to silence her voice, blame her mom, and spin the story for decades.
Farrow believed that she is a lot vindictive than people give her credit for, and to her, that's not necessarily a bad thing. Vindictive women can accomplish something as well, she continued.
 ALLEN ON HIS MARRIAGE
During a recent interview, Allen shared some details about his 20-year marriage to Soon-Yi Previn and admitted that, at first glance, their relationship appeared to be an irrational match.
Often times, people think it's an exploitative situation in which he exploits Previn as a predatory male, and she then does the same for him, the director stated.
In fact, it has never been like that, Allen said. Despite having dated many women in the past, he said that with Previn, the relationship just worked out. He calmed down after being together.
Allen credited Previn for removing many of his more neurotic traits. Meanwhile, in Hollywood's history, Allen will be remembered as one of the most controversial film directors.