Canada: Woman, 68, Passes Away on Her Way Home from Exposure to Extremely Cold Conditions
With the world currently plagued by Coronavirus, many may have forgotten that nature is also a force to be reckoned with, and the case of an elderly Canadian woman is a tragic reminder of this.
When coronavirus forced millions across the world to practice social distancing with its high mortality rates, it was easy to forget that the virus wasn't the only deadly thing around.
A Canadian woman reportedly died on her way home from her friend and next-door neighbor's place. According to sources, this elderly woman was a resident of Dawson's Creek, who died from exposure to extreme cold.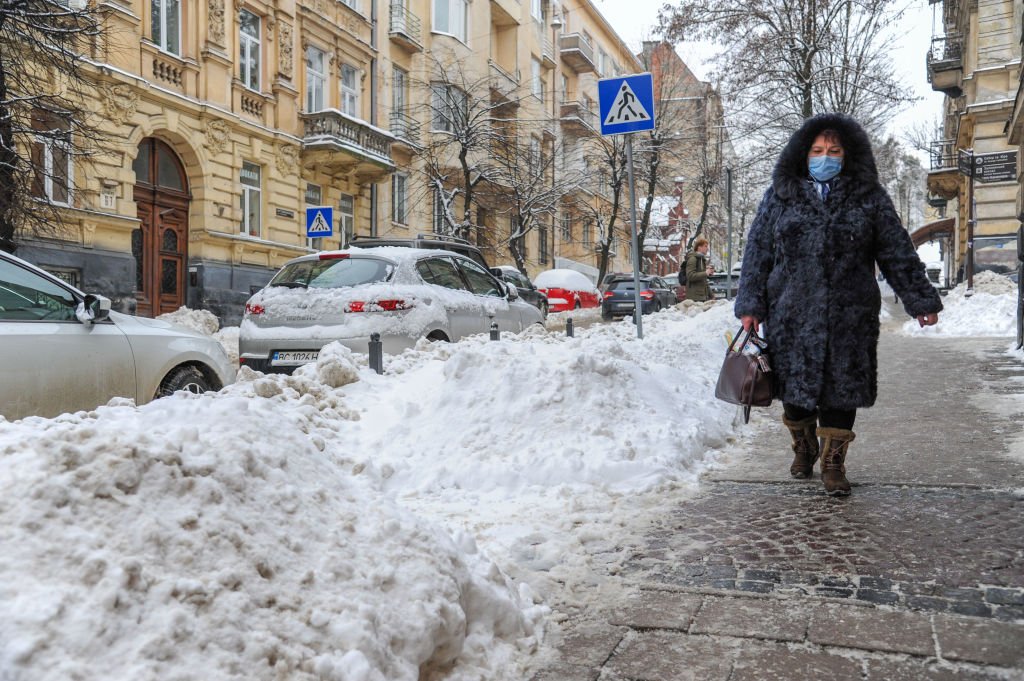 On the morning of February 7th, 2021, officials from Dawson Creek's RCMP were notified about the death of a 68-year-old woman, who was found outside her home by the same friend she visited the night before.
It was reported that the deceased left her friend's home at 1:00 Am after consuming alcohol but unfortunately the Canadian woman could not make it back inside her own house.
A woman has died as extreme cold grips most of Western Canada and parts of the territories and northern Ontario.​ https://t.co/syeY6qCtqE

— CTV News Vancouver (@CTVVancouver) February 9, 2021
Sources stated that the tragic evening's temperature was about -43.6 degrees Fahrenheit. This extremely cold weather is detrimental to one's health, which is why the Canadian government issues warnings whenever the temperature drops.
The preliminary evidence also suggested the woman collapsed due to the extreme weather.
A 68-year-old Canadian woman is dead, likely due to exposure to extreme temperatures, after visiting a next-door neighbor's home. https://t.co/iUiv3vVDQa

— News 8 WROC (@News_8) February 12, 2021
The adverse effects of extreme cold weather include health problems such as frostbite and hypothermia. The tragic death of this 68-year-old woman is an eye-opening reminder to others about the severity of cold weather.
The alleged niece of the deceased confessed to sources that there was an ongoing investigation on a foul play but this news contradicted the statement given by the media spokesperson for Dawson Creek's RCMP. 
B.C. woman dies in extreme cold trying to get home from next-door neighbour's https://t.co/KXfmztrnpK pic.twitter.com/a1jbKzRax3

— CBC Canadian News (@CBCCanada) February 9, 2021
The spokesperson reportedly admitted that they couldn't comment on the investigation, however, pointed out the incident wasn't being treated as suspicious. The preliminary evidence also suggested the woman collapsed due to the extreme weather.
This Canadian woman's death wasn't the only shocking event to occur this February as three people were rescued by the U.S. Coast Guard after being stranded on an uninhabited island for 33 days.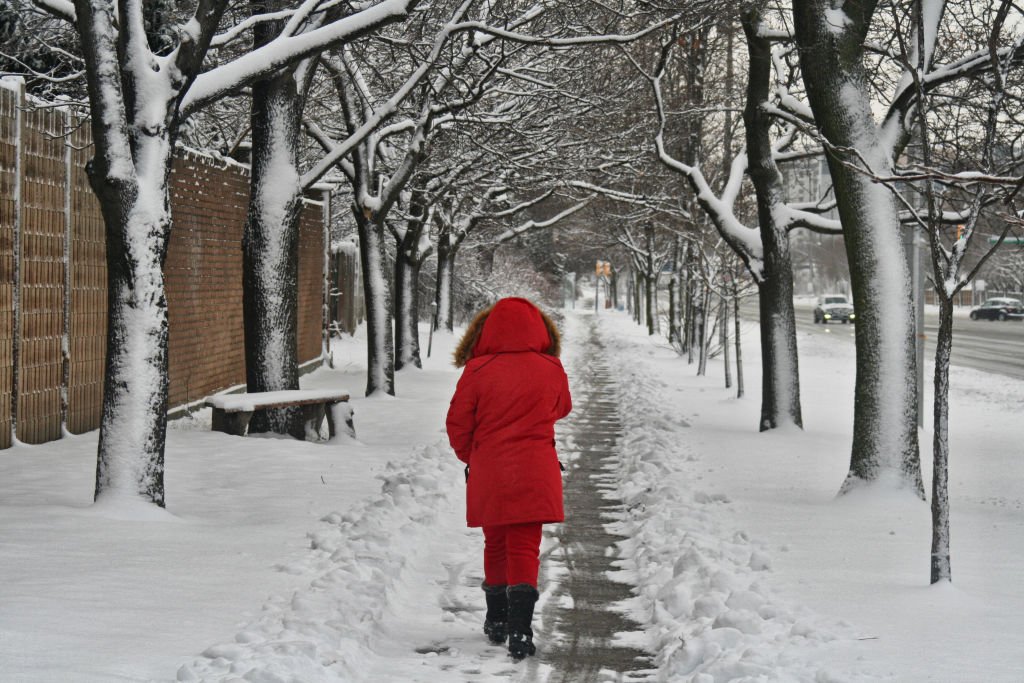 According to sources, these people — two men and a woman became stranded after their boat capsized and they swam to the shore of the island, where they managed to survive coconuts, conch shells, and rats.