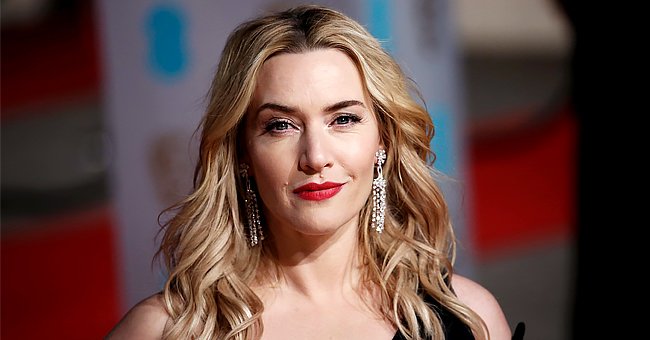 Getty Images
Kate Winslet Felt She Hadn't Earned Her Role on 'Titanic' & Landed It by Chance — Here's Why

Acclaimed actress Kate Winslet knows that she was lucky in landing this life-changing role in the hit 1997 film "Titanic," because, well, it has indeed changed her life and career.
However, as Kate Winslet now admits, she has been dealing with serious impostor syndrome ever since she was chosen to play Rose DeWitt Bukater in what would become an epochal film.
At the Los Angeles Times' Envelope's Actress Roundtable, the 45-year-old English actress explained that she would always be the overweight girl at the end of the line.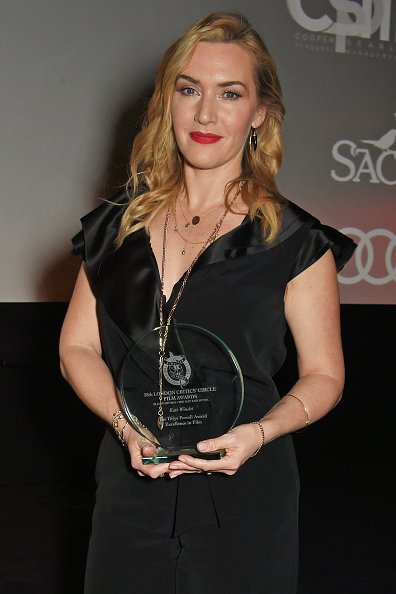 Kate Winslet at The May Fair Hotel on January 28, 2018 in London, England. | Photo: Getty Images
"And because my name was a W, sometimes I wouldn't even get in the door of the audition because they'd run out of time before the Ws. And I was in 'Titanic.' It's mad," Winslet added.
She had to play an American for the first time, so Winslet was a little anxious about being in Hollywood afterward. Her opinion is that Hollywood is a scary place, and everyone has to be thin.
Winslet continued that she does not look or feel like she fits in that place. Hence, the actress thought that she would have to earn it in order to belong, and she felt that she had not.
"'Titanic' might have been a fluke," said Winslet. That wasn't the case as she went on to win an Academy Award in 2008 for "The Reader" and received six other Oscar nominations.
Winslet was too nervous filming the famous nude scene in the movie, a feeling she still has today.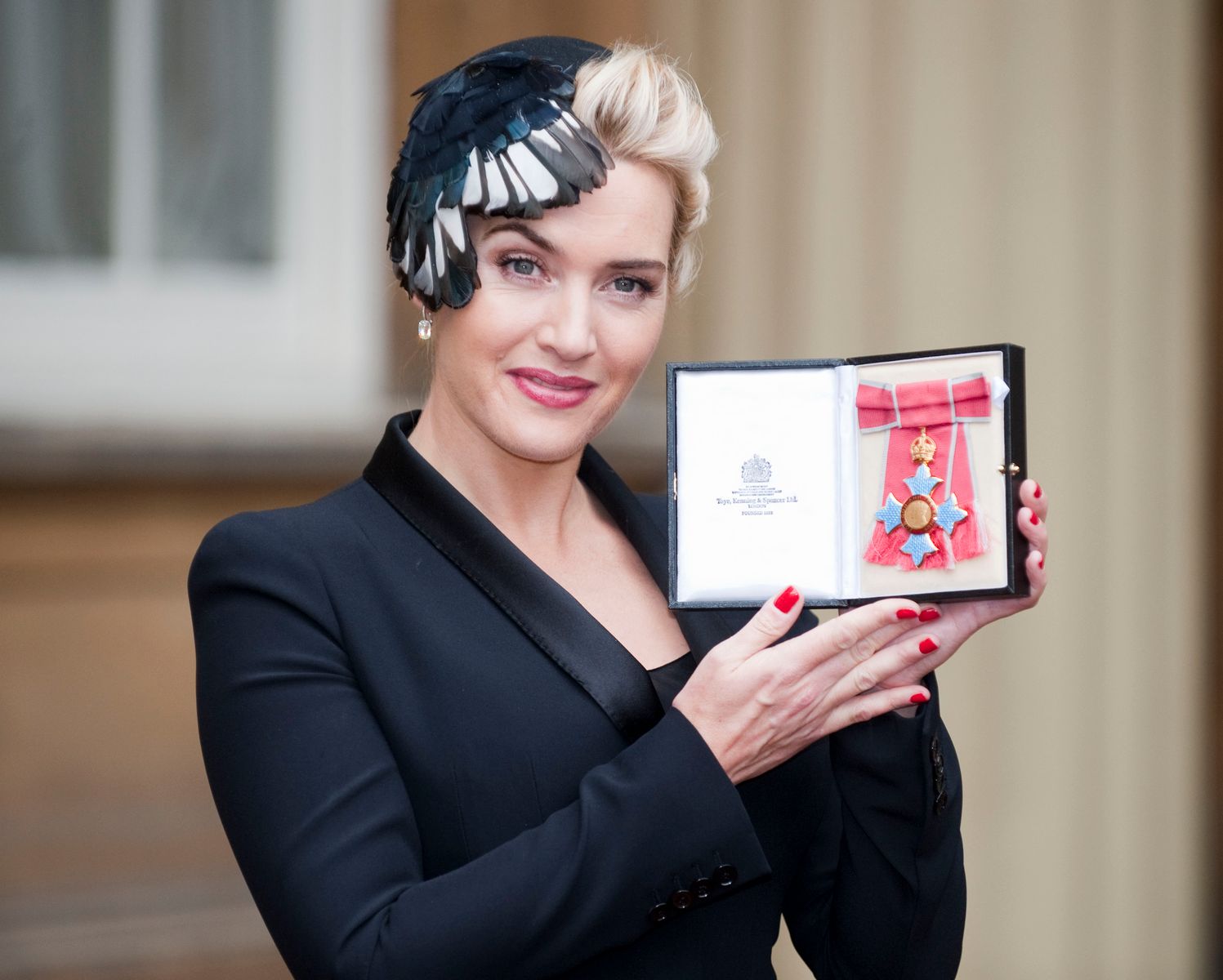 Kate Winslet holds her CBE, which was awarded to her by Queen Elizabeth II during an Investiture ceremony at Buckingham Palace on November 21, 2012. | Photo: Getty Images
Recently, Winslet has also discussed this topic. In January, she was on Marc Maron's "WTF" podcast and claimed that she had been bullied and hounded in the press since "Titanic" was released.
Winslet said she had thought it was horrible, and she hoped that it would pass quickly. It definitely passed, but it convinced her that she was not ready for fame if fame was really like that.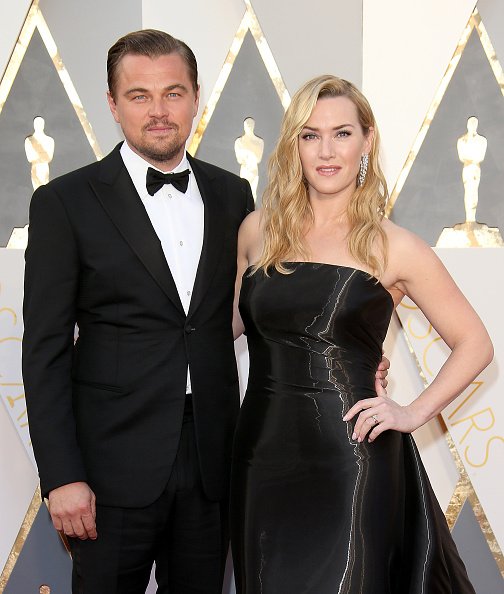 Leonardo DiCaprio and Kate Winslet at Hollywood & Highland Center on February 28, 2016 in Hollywood, California. | Photo: Getty Images
During the aftermath of the film's release, Winslet turned to self-preservation after suffering from invasive press attention in the UK. She recalled being photographed as she went to buy milk.
Since "Titanic" hit cinemas, her career has revolved around indie films rather than another mainstream blockbuster. Her experiences at Indies helped her learn more about the craft and herself.
The "Titanic" film, which also starred actor Leonardo DiCaprio, propelled Winslet to fame and remains one of her most highly-regarded accomplishments today.
Winslet was too nervous filming the famous nude scene in the movie, a feeling she still has today. But having worked with Emma Thompson in "Sense and Sensibility" helped her at the time.
Please fill in your e-mail so we can share with you our top stories!