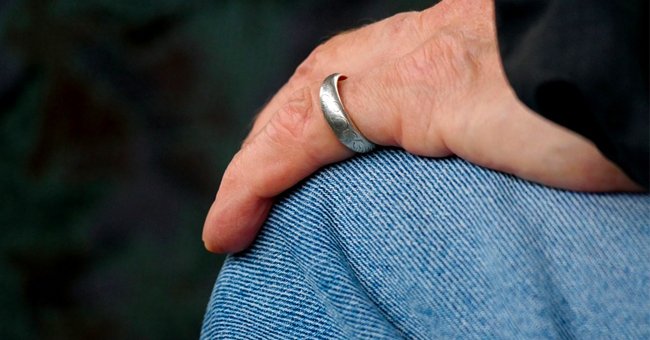 pixabay.com
Daily Joke: A Man Left His Widow Three Envelopes
A widow was in a conversation with her friend when she opened up to her about three envelopes her husband left her before he died.
Sometimes, people have the opportunity to give out final instructions to their loved ones before breathing their last breaths. That was the case for the man in today's joke.
A widow, Susie, was with her friend, Nancy, in the living room. Both women were talking about various topics when Sussie shifted the discussion to her late husband, Bill.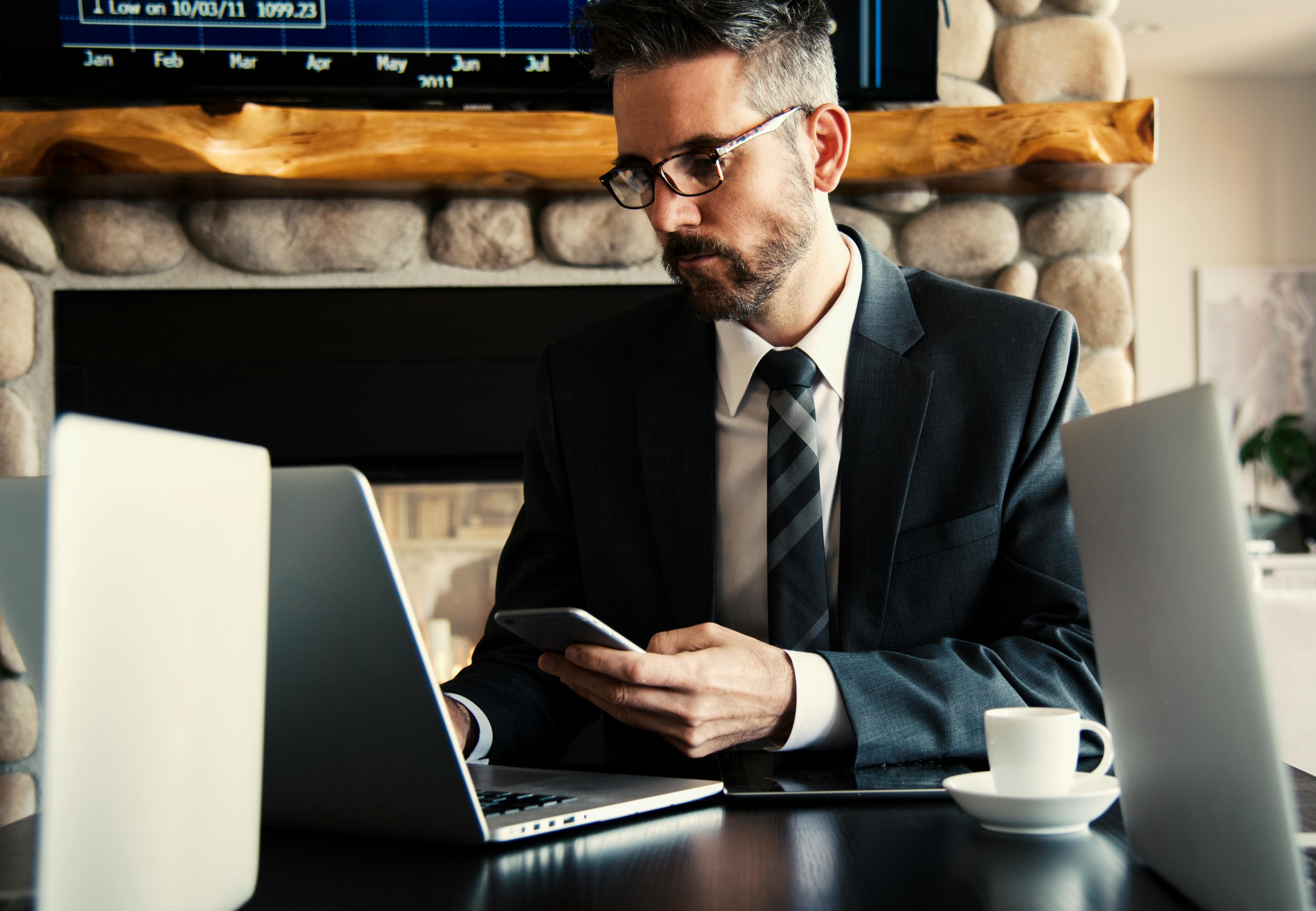 Dark-haired man working with a computer at his desktop in office. | Photo: Pexels
She told Nancy that just before her husband died, he called her to his bedside and gave her three envelopes. This piece of information surprised Nancy, who was curious to know what the envelopes contained.
Susie told her that Bill revealed that his last wishes were within the envelopes and begged her to open them and do carry out the instructions specified within each of them exactly as instructed.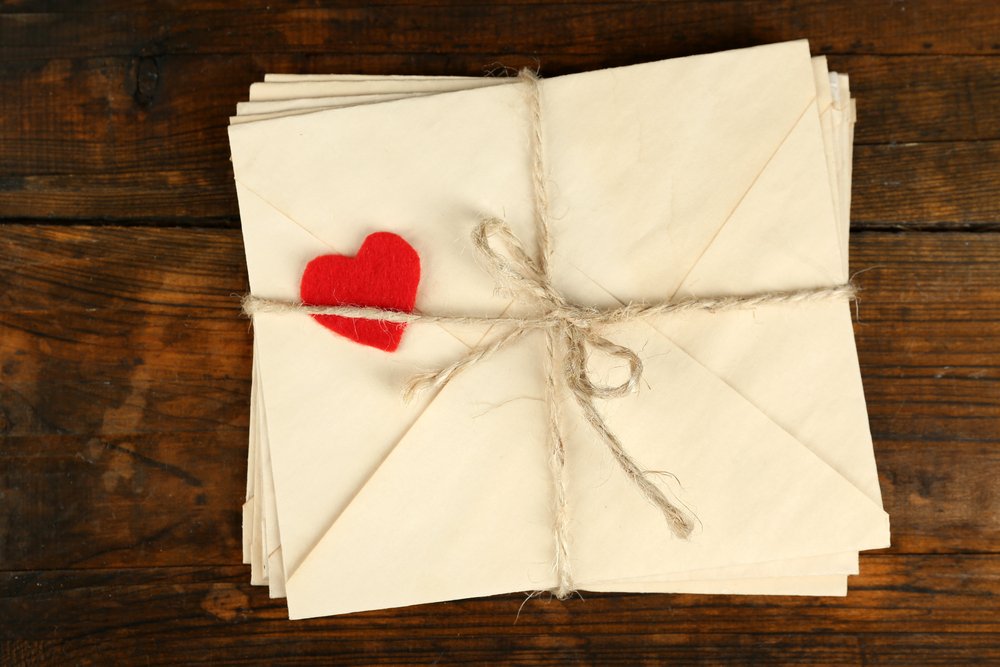 A stack of love letters on a wooden background. | Photo: Shutterstock
According to the note, only when she does that will he be able to rest in peace. When Bill died, Susie opened the envelopes and did as he told her.
The first envelope contained $5,000 and a handwritten note from her husband instructing her to use the money to buy a nice casket for her husband's corpse.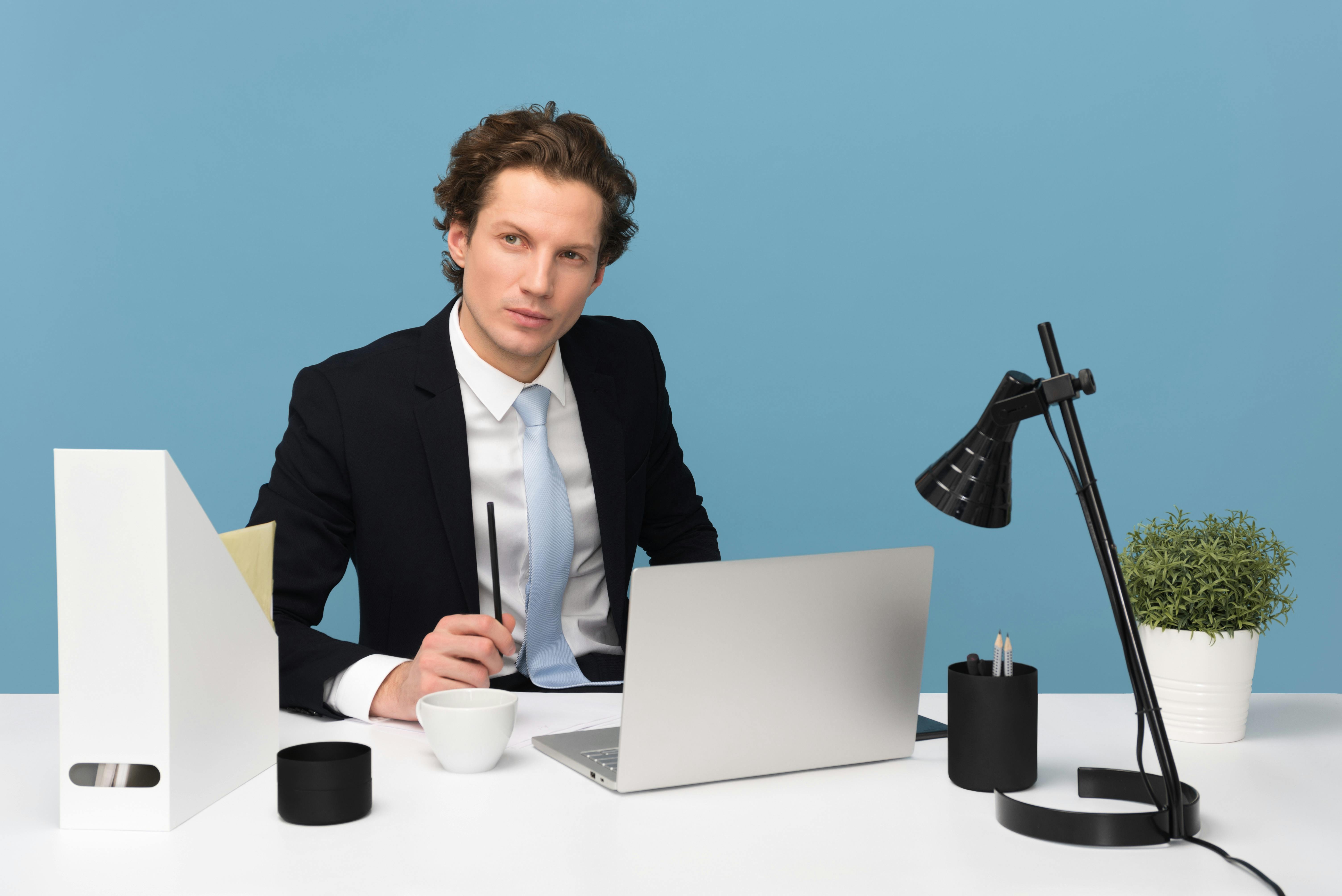 Man in black suit jacket in his office. | Photo: Pexels
Susie did as she was instructed and bought a beautiful mahogany casket with thick padding in its lining so that she would know Bill was resting comfortably.
The second envelope contained $10,000 and had a note that instructed her to use the money for a nice funeral. Again, Susie did as she was told and arranged a well-organized funeral for her husband.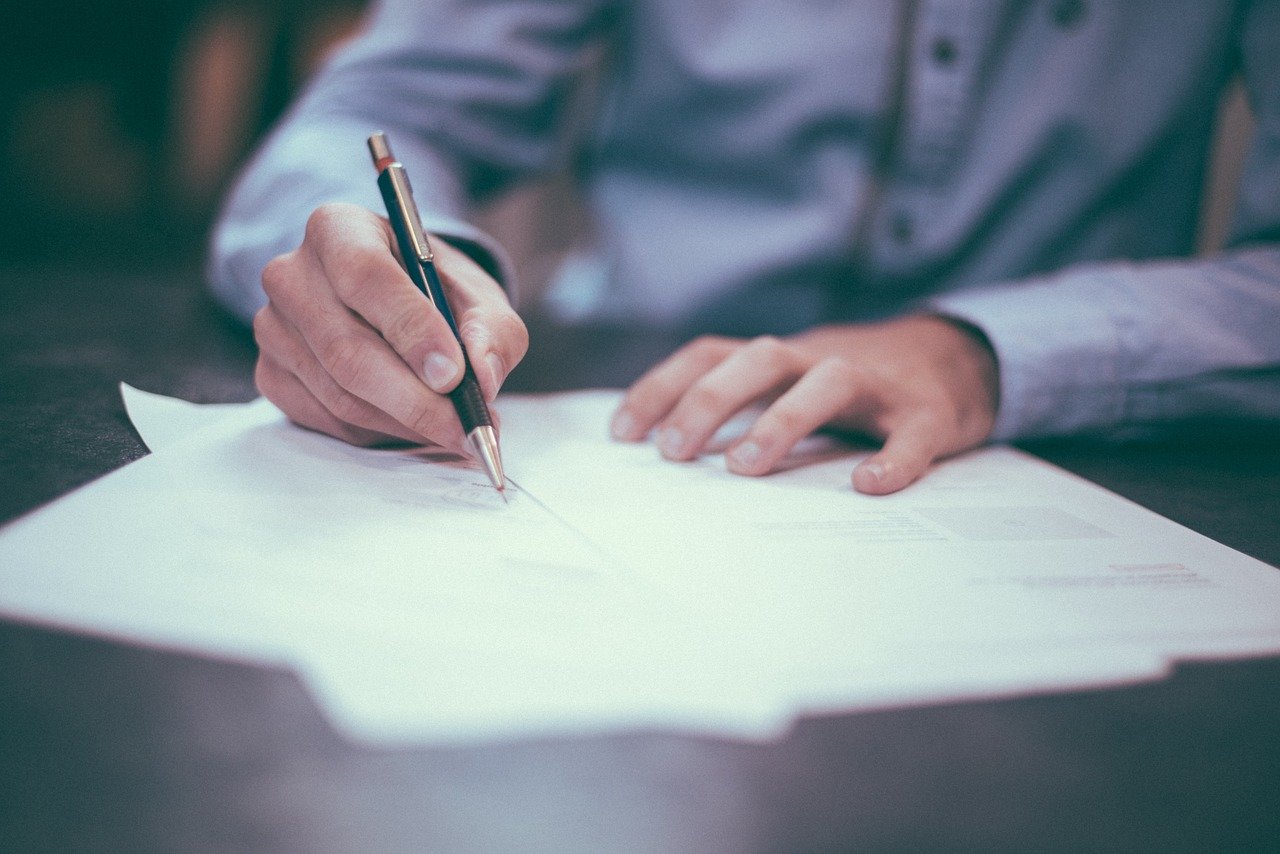 A middle aged man writing a handwritten letter on a desk. I Photo: Pixabay.
It had many of Bill's friends, business associates, and family members in attendance. Everyone testified to her late husband's good deeds and said they would miss him.
Susie opened the third envelope and found within it the sum of $20,000 and a note instructing her to buy a suitable stone so that Bill would be remembered.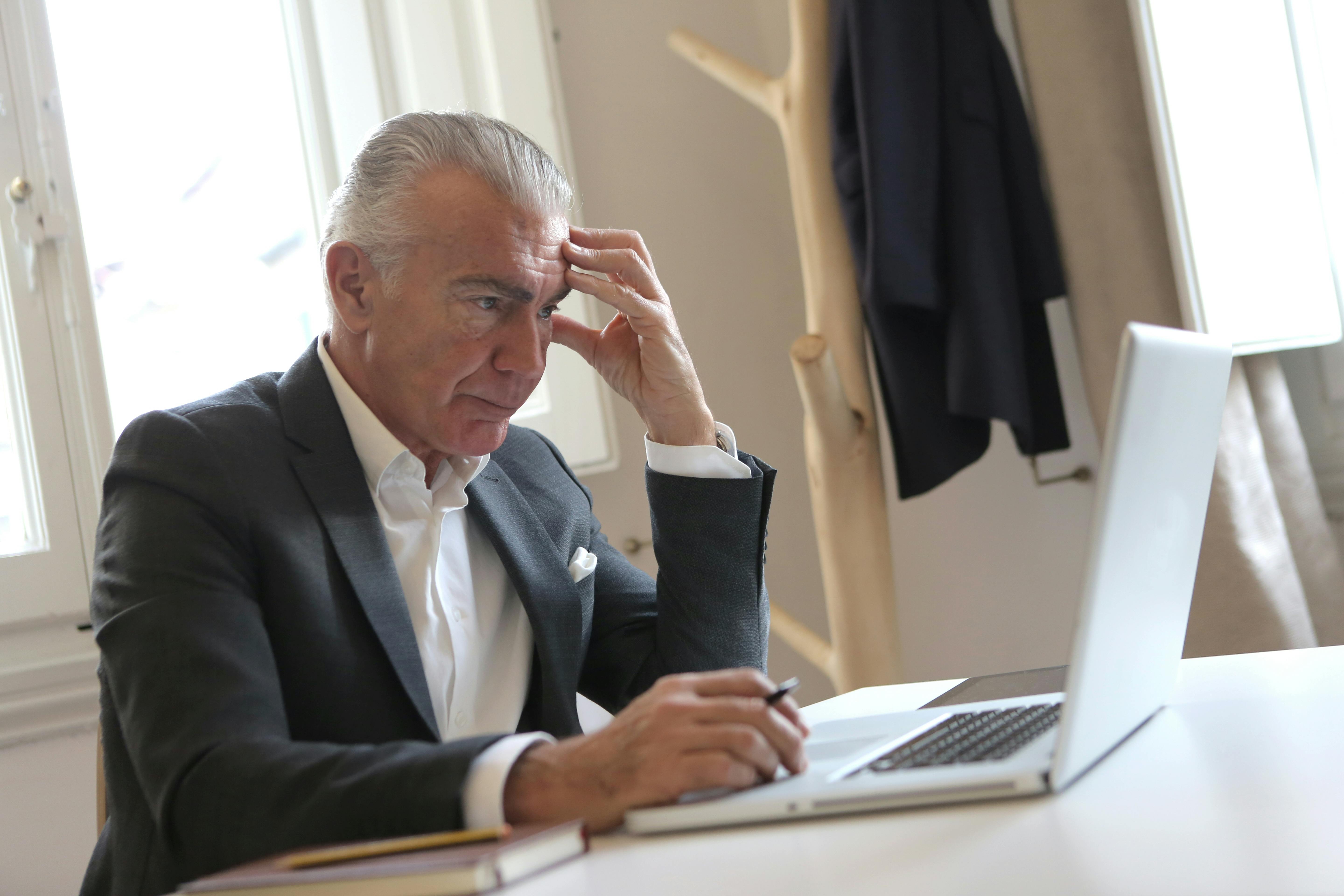 Man in black suit jacket while using a laptop. | Photo: Pexels
Holding up her hand, Susie showed Nancy the 10-carat diamond ring on her finger and asked her if she liked the stone. One can only say Bill is not yet resting in peace. Click here for another hilarious joke about a job application.
Source: startsat60
Please fill in your e-mail so we can share with you our top stories!