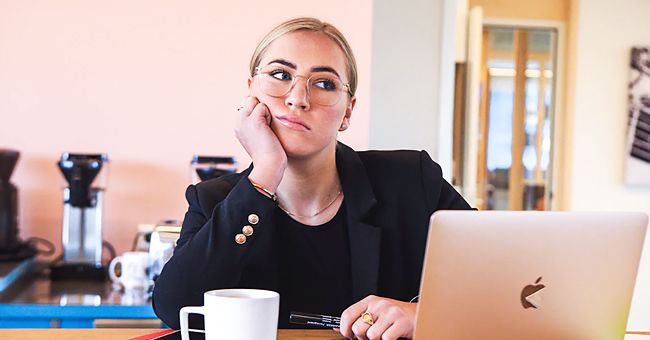 unsplash.com/@magnetme
Three Hilarious Jokes about Job Applicants

Searching for a job can be a stressful phase in anyone's life, but it's also not without funny moments. With these three funny jokes, you'll never think of job hunting the same way again.
THE BENEFITS PACKAGE
One day, a man who had just graduated from a university decided to apply for a job at a company. During the interview, the recruiter asked him about the starting salary he was looking for.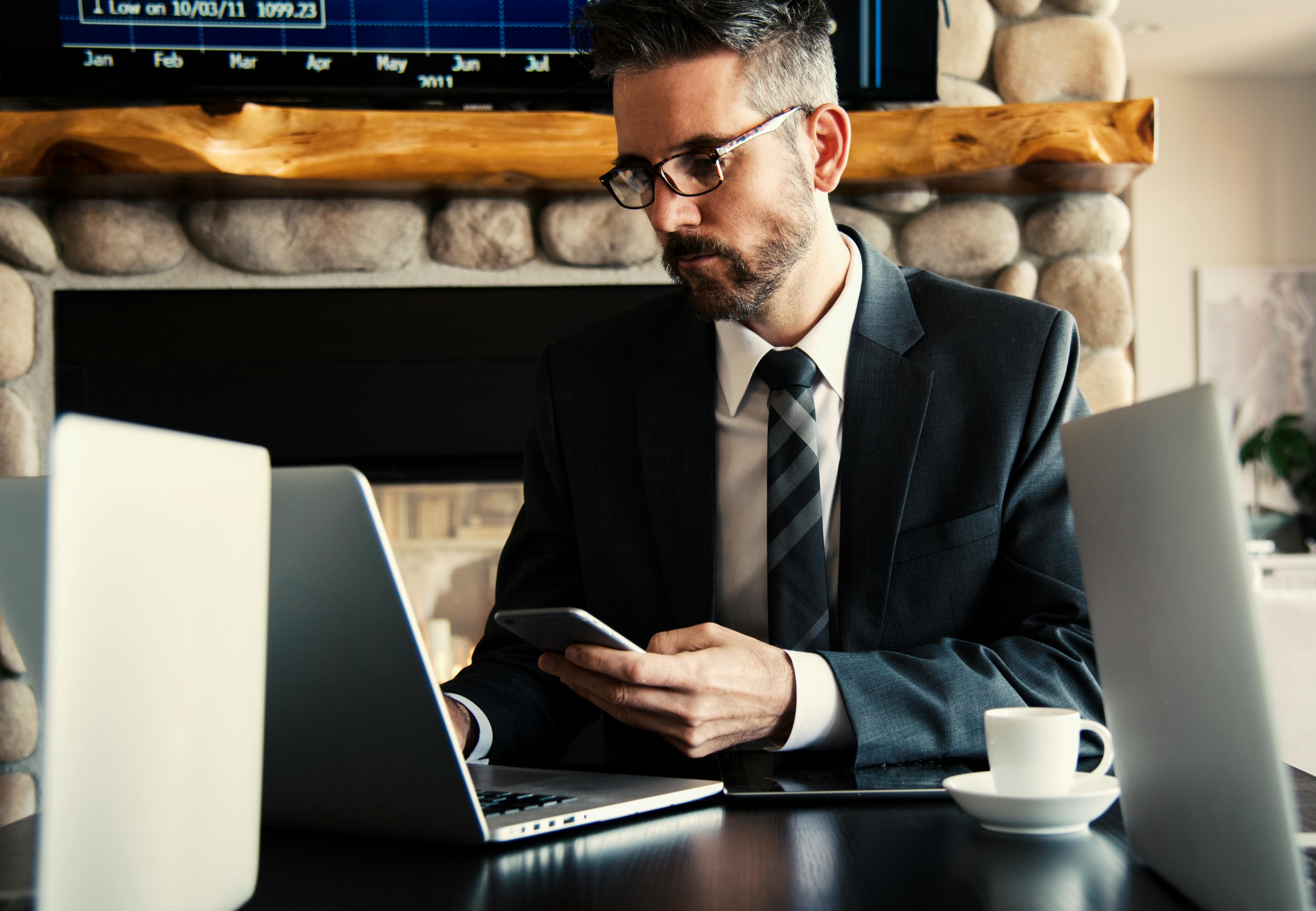 Dark-haired man working with a computer at his desktop in office. | Photo: Pexels
In the range of $125,000 per year, the applicant replied, adding that it depends on the benefits package. The recruiter then asked what he could say about the five-week vacation package and 14 paid holidays.
The recruiter added that the benefits package also includes a full medical and dental, company matching retirement fund to 50 percent of salary, and a company car leased every two years.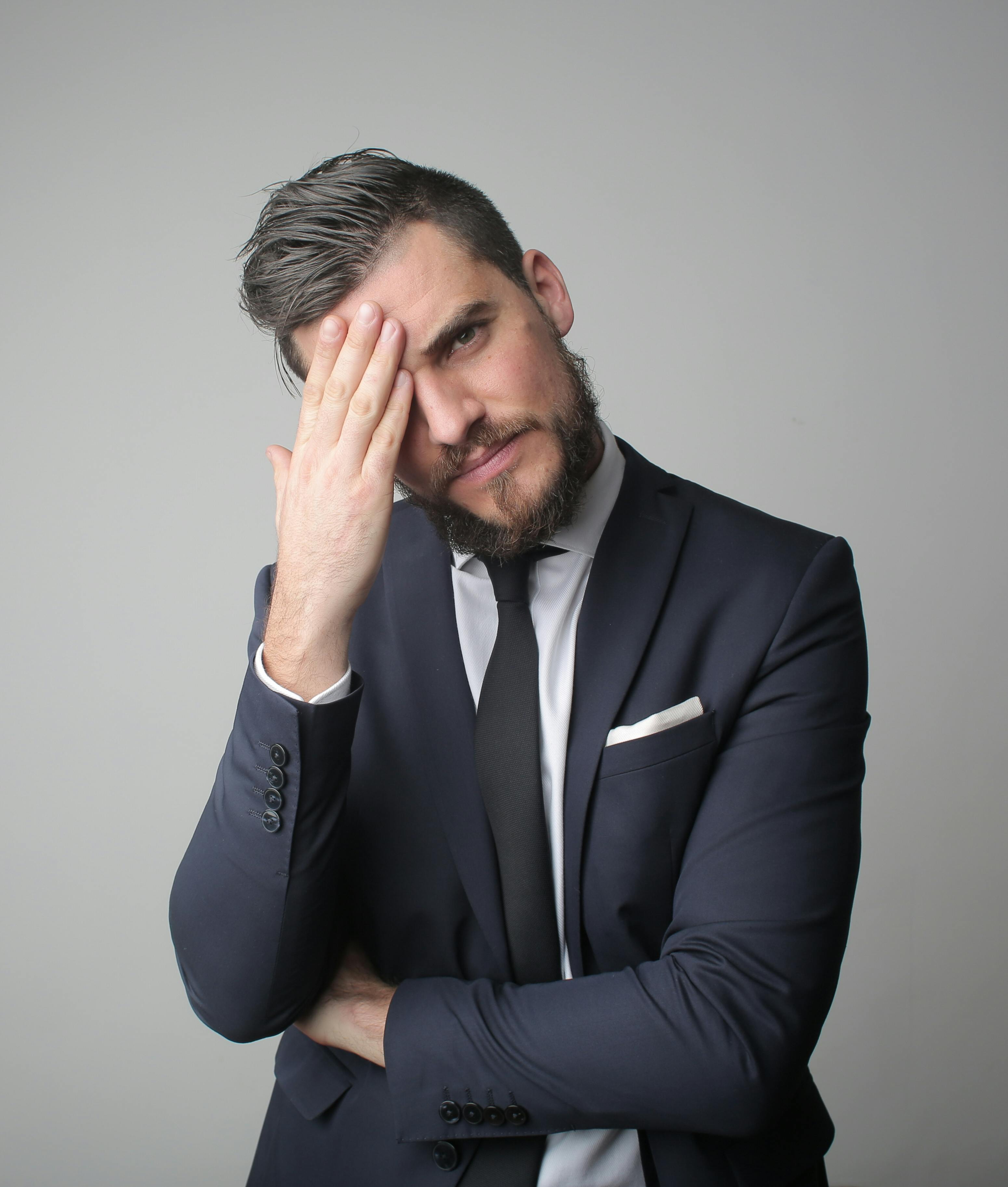 Man in black suit jacket touching his face. | Photo: Pexels
The man could not believe what he heard, so he asked if the recruiter was just joking. To which the recruiter replied: "Yeah, but you started it!"
STRENGTHS AND WEAKNESSES
During a job interview, the interviewer asked the applicant about his main strengths and weaknesses. The applicant answered that he always had problems with reality.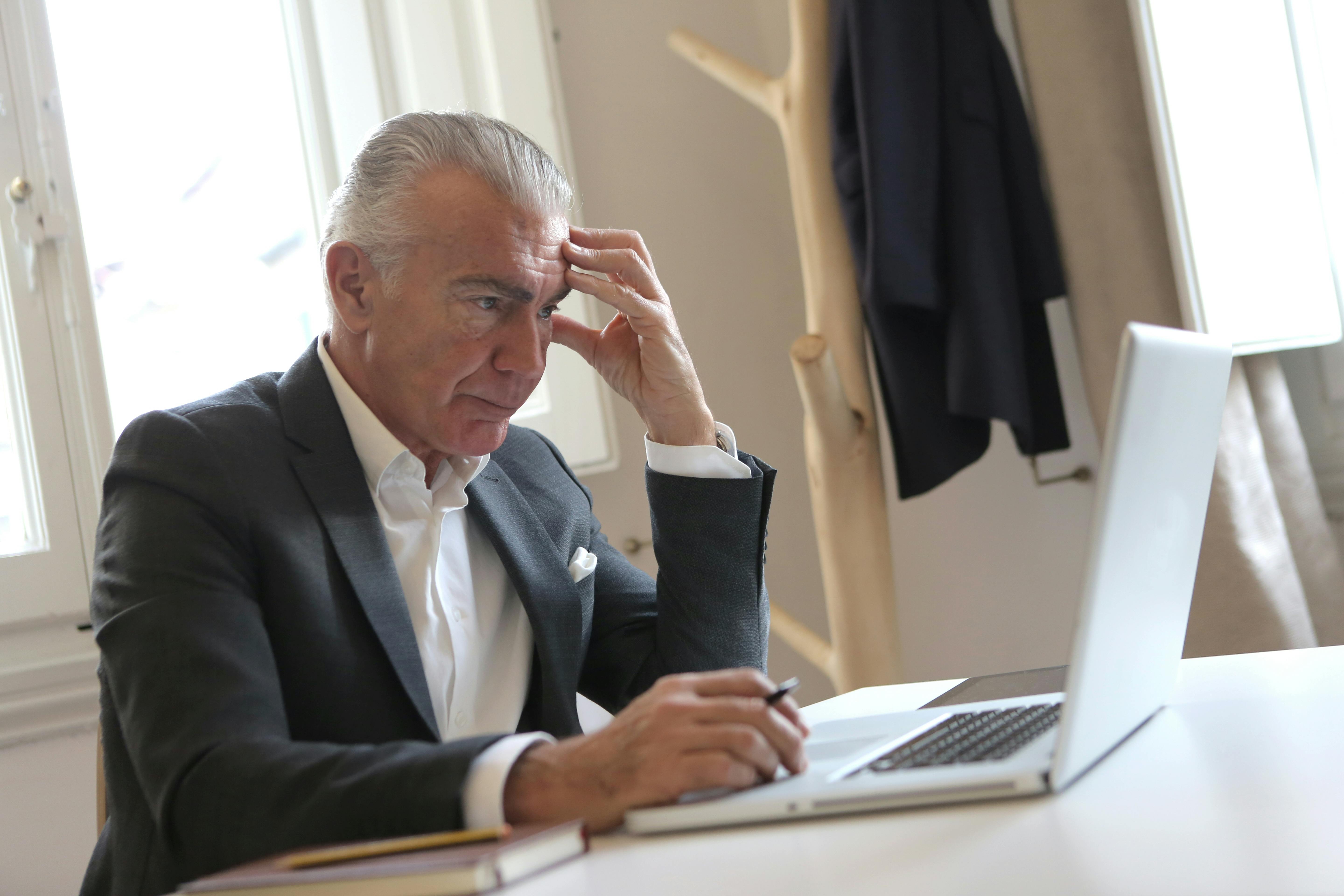 Man in black suit jacket while using a laptop. | Photo: Pexels
He added that he has a little trouble telling what is real and what is not sometimes. The interviewer then asked the applicant about his strengths. The applicant replied: "I am Batman!"
THE LAPTOP
A man was in a job interview when the manager handed him his laptop and told him to try to sell the laptop to him. So the applicant put the gadget under his arm, walked out of the building, and went home.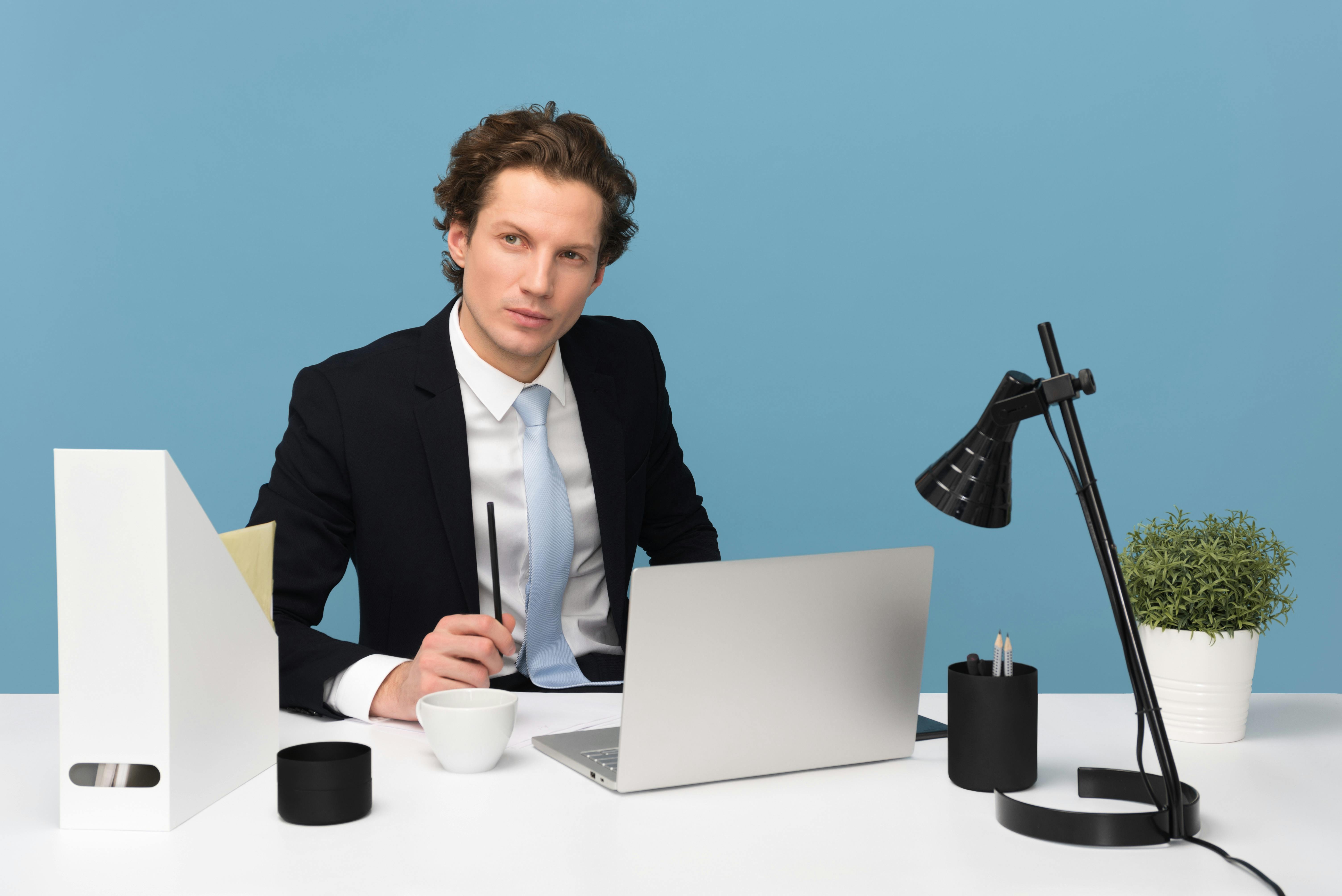 Man in black suit jacket in his office. | Photo: Pexels
The manager was surprised by the applicant's behavior. But he thought that the man might come back soon. An hour later, the manager was worried because the applicant still had not returned to his office.
He then decided to call the man's phone and told him to bring back his laptop. However, the man answered that he would only return the laptop if he paid $200.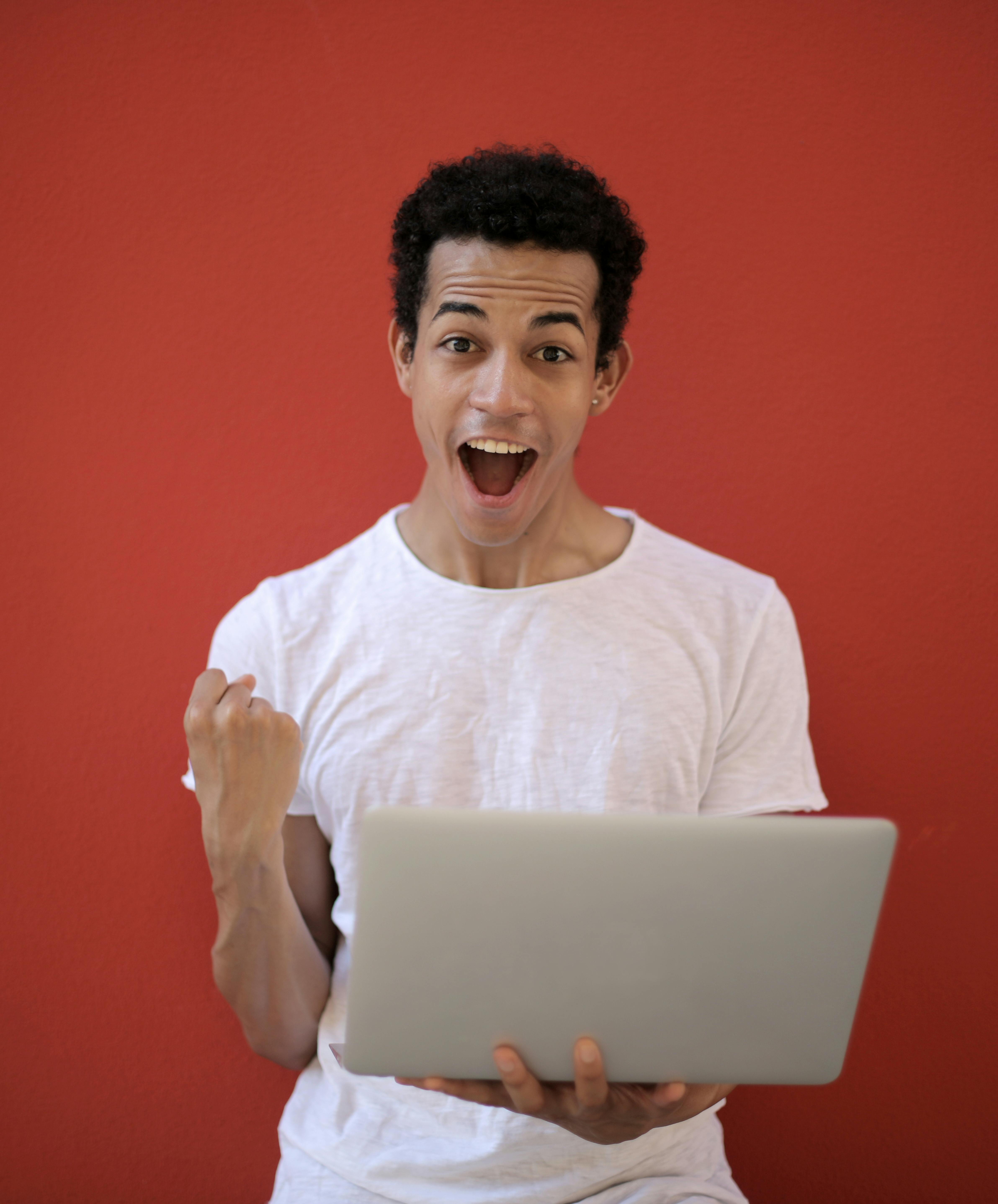 Man holding a laptop. | Photo: Pexels
If you laughed at that joke, check out this story of a man who borrowed a horse from a missionary to help him get to the town. You will burst out laughing at the end of the story.
Source: Starts At 60
Please fill in your e-mail so we can share with you our top stories!