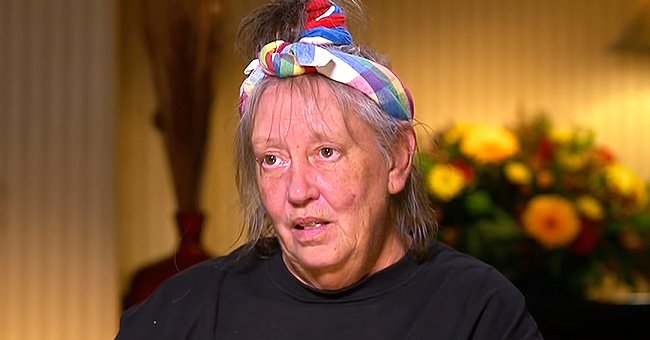 youtube.com/ET Canada
Shelley Duvall Reveals Her Mother Died Last March after Contracting the COVID-19 Virus

Shelley Duvall revealed that her mother had passed away from COVID-19 in March last year, during a rare interview.
Shelley Duvall shared that her mother passed away from COVID-19 in March last year while talking to The Hollywood Reporter.
The publication shared an in-depth article about the now 71-year-old "The Shining" actress. She revealed what her life has been like after she left Hollywood in the 1990s.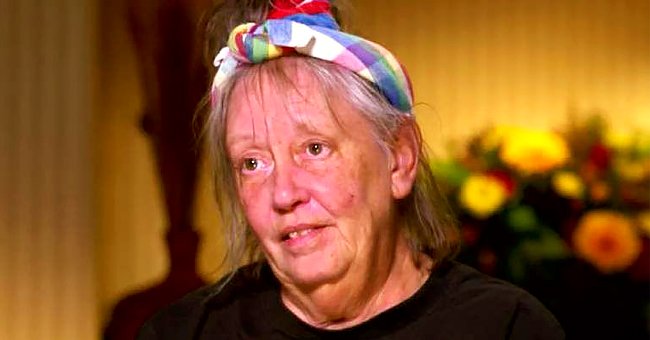 Shelly Duvall pictured appearing on "Dr. Phil" 2016. | Photo: Shutterstock.
Duvall lives in the Texas Hill country. Her parents had settled in Hudson. Her dad was a criminal lawyer, and her mother had been a successful real estate agent.
She appeared in the Disney Channel movie "Mother Goose Rock n' Rhyme," "Popeye," and the famous Stanley Kubrick film "The Shining" alongside Jack Nielsen Nicholson. Duvall shared about filming a movie:
"[Kubrick] doesn't print anything until at least the 35th take. Thirty-five takes, running and crying and carrying a little boy, it gets hard. And full performance from the first rehearsal."
It had actually taken 56 weeks to film the whole movie, as the Overlook Hotel set had been badly damaged by a fire at EMI Elstree Studios. The set had to be rebuilt.
The Hollywood Reporter shared that the filming process had been extremely intense as director Kubrick had filmed six days a week and up to 16 hours a day.
The show showed an anxious and paranoid version of Duvall.
Duvall had an even more intense time, as she always needed to work herself up in a state of hysteria to play the wife, Wendy Torrance, to Jack Nicholson's character.
Duvall has been living with her partner Dan Gilroy, enjoying a quiet life in Texas. Unfortunately, she said that her mother had passed away from COVID-19 at the age of 92:
"Just after she turned 92. That was a big one."
While watching the staircase scene from "The Shining," the actress started crying during the interview. When asked why, she shared that she could only imagine the many women who went through that kind of abuse.
Duvall and Gilroy have been extremely private since leaving the industry. However, she did appear on an episode of "Dr. Phil." The episode was about mental health.
The show showed an anxious and paranoid version of Duvall. She had spoken about her "Popeye" co-star Robin Williams and insisted he was alive, although he had already passed away.
Duvall is living a quiet life in a small community in Texas, enjoying her favorite cherry scones at a local cafe. She also appeared in the movies "McCabe & Mrs. Miller," "Nashville," and "3 Women."
Please fill in your e-mail so we can share with you our top stories!