'Good Times' Star BernNadette Stanis' Daughter Stuns in Pink Sweater and a Lovely High Bun
BernNadette Stanis's youngest child Brittany Rose looked incredible in a picture she shared to mark her 26th birthday, flaunting her natural hair in a cute pink sweater.
Fans of BernNadette Stanis, who played the role of Thelma from the hit '70s sitcom "Good Times" will be shocked to find out that she has a grown daughter who looks just like her.
Stanis's younger daughter Brittany Rose who she shares with her fourth husband and is the spitting image of the actress, recently shared a series of magnificent pictures to mark her 26th birthday.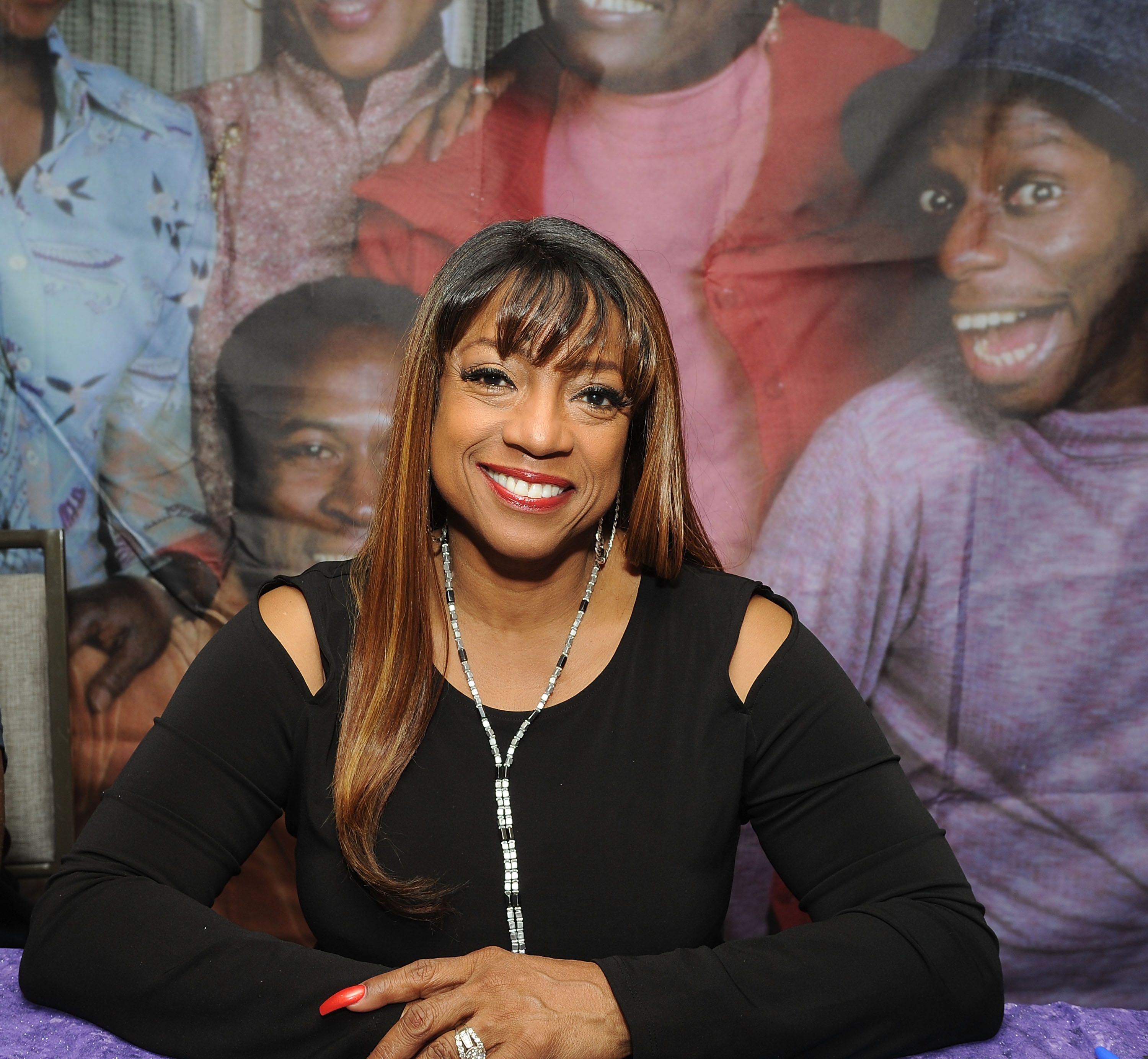 In the pictures she posted on her Instagram Stories, the 26-year-old looked incredible and it seems like she took after her mother's beauty.
In the photo, Rose looked straight at the camera with captivating eyes wearing a pink turtleneck sweater with her natural hairdo. Brittany shared other pictures of her rocking different outfits as she celebrated her big day in grand style.
Stanis is a proud mom of two who never wastes any time flaunting her girls on social media. The actress enjoys sharing pictures of her big girls to her 103k Instagram followers.
Stanis's daughters took after her good looks and talents. Her eldest daughter Dior Ravel Fontana, is an actress and a model, while Brittany, her youngest, is to become a gynecologist at Meharry Medical College.
The actress reportedly nearly missed a pageant contest because of her fear.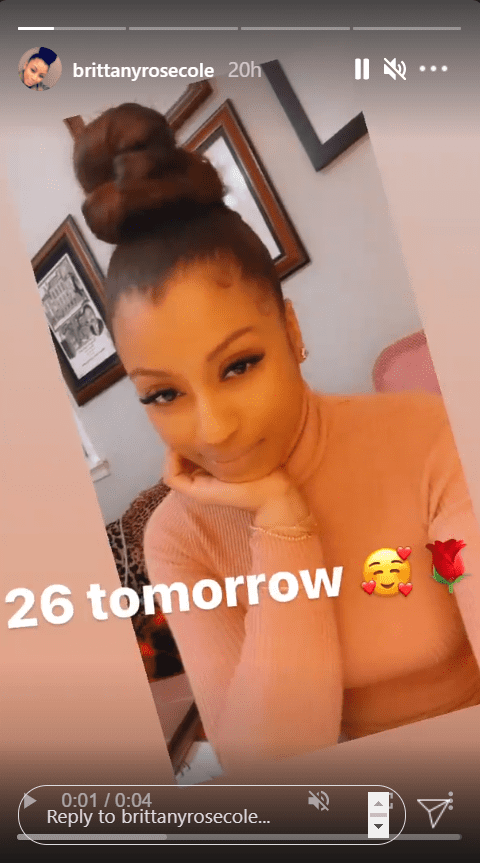 Stanis has come a long way since her days in "Good Times." The actress recently opened up about her experience in the series and revealed that her role as Thelma opened her to life.
The "36 Hour Layover" star once revealed that she learned from the TV series never to let fear stop her from her dreams. Stanis said she did not always have the confidence that she now possesses as a young girl.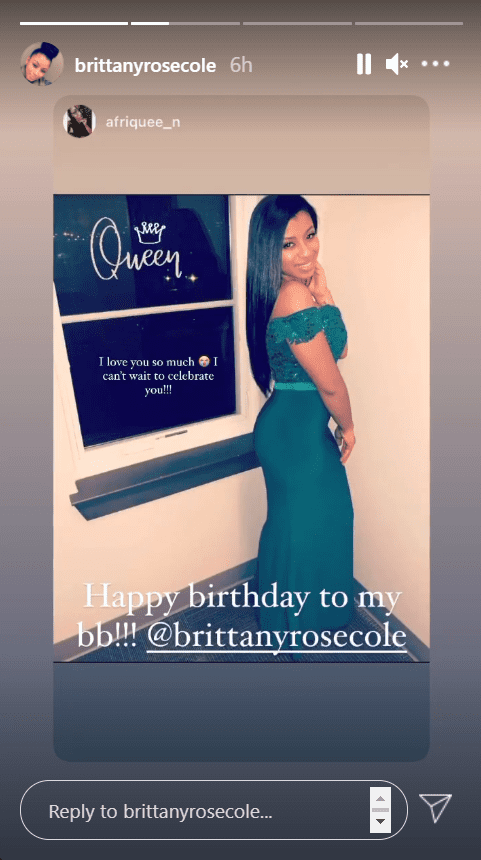 The actress reportedly nearly missed a pageant contest because of her fear. Although she did not win the contest, it was from there she got to audition for the role of Thelma.
Stanis is now an advocate for Alzheimer's. Following her mother's death from dementia, the mother of two reportedly founded a nonprofit called "Remembering The Good Times Foundation," where she raises awareness about brain health.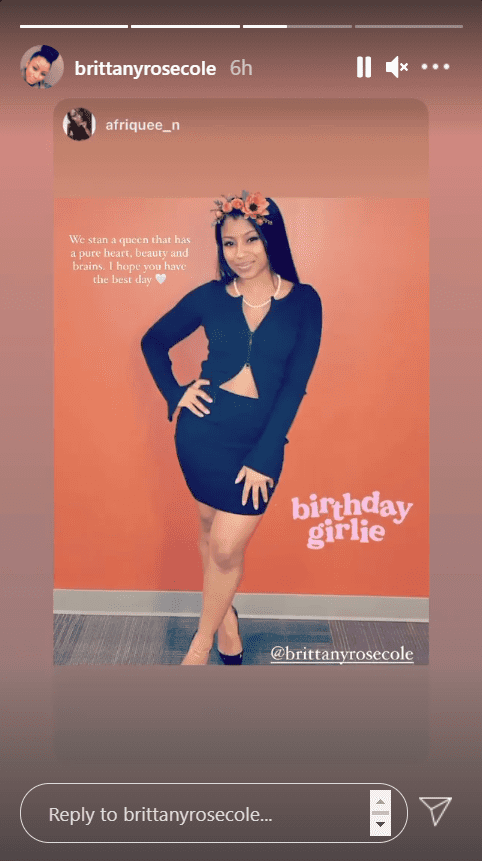 The actress has devoted her life and career to the service of others. Although she still acts, a bulk of what she does in recent times is to inspire others through her foundation.