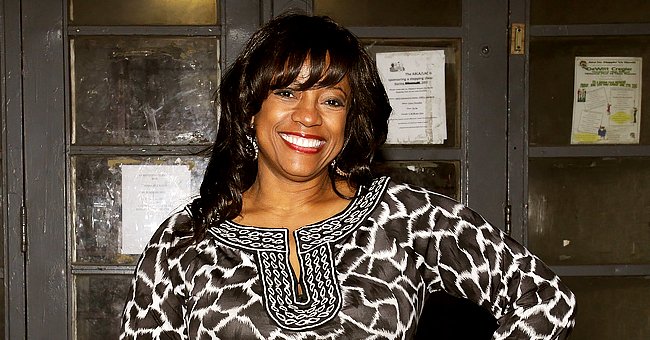 Getty Images
'Good Times' Star BernNadette Stanis Stuns in a Throwback Video Dancing To Her Favorite Song

Actress BernNadette Stanis shared a throwback video that showed her dancing to her favorite song, "Ain't Nobody," on her Instagram page.
BernNadette Stanis is an exceptional actress, a fact she has shown with her excellent portrayals of different characters during her career, notably Thelma Evans in "Good Times."
She is also a great dancer, which she also showed in "Good Times," and more recently, in a video she shared with her fans on Instagram, which showed her dancing to Chaka Khan's hit song, "Ain't Nobody."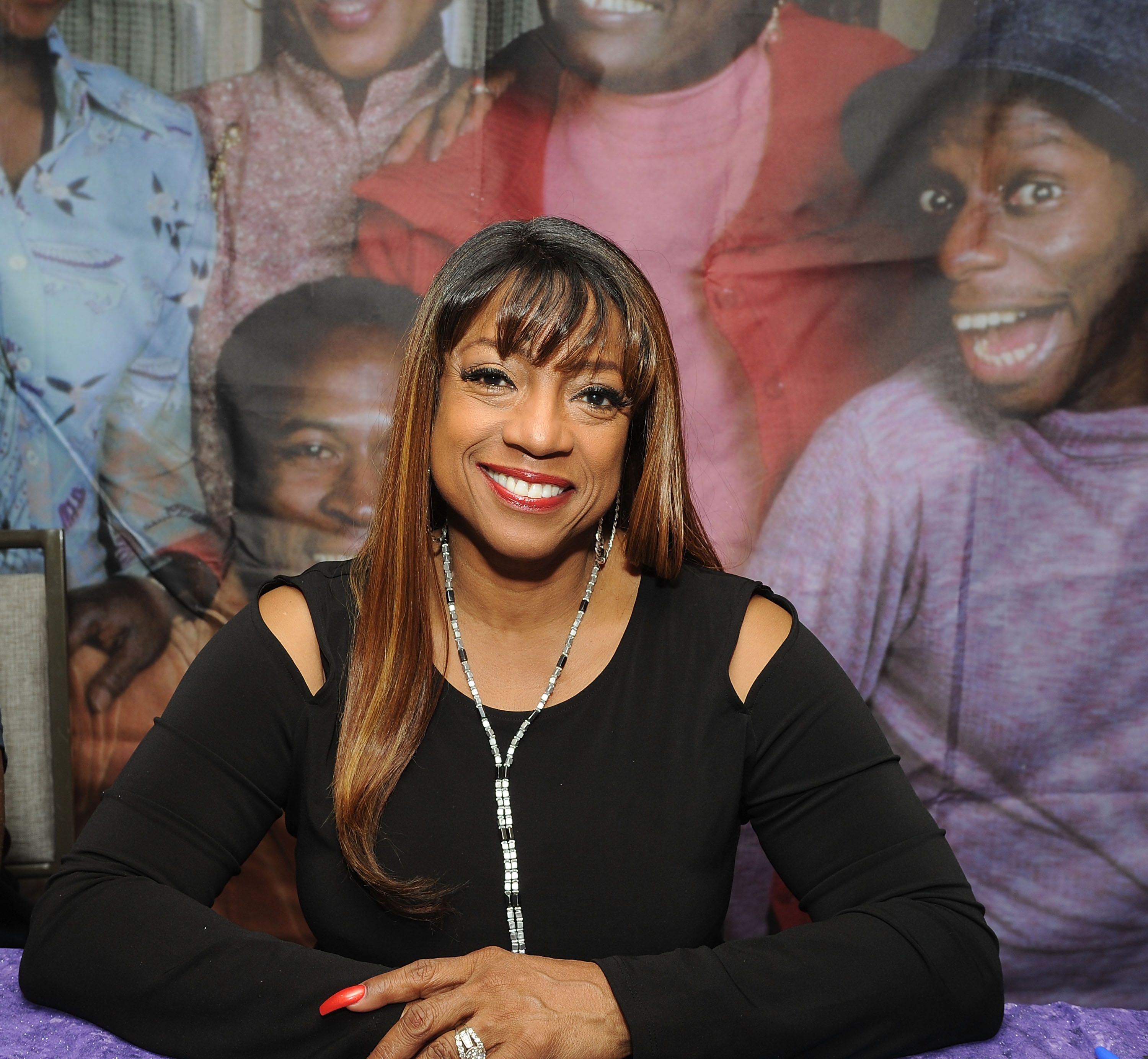 BernNadette Stanis attends the Chiller Theatre Expo Fall 2018 at Hilton Parsippany on October 26, 2018 | Photo: Getty Images
The video had two sides, one showing a scene from "Good Times," where Stanis's character, Thelma, was moving her body to the song's lyrics, and another more recent clip that showed her dancing to the song.
In the caption to the post, Stanis revealed how much she loves the song, saying it was her favorite song in the 1980s. The actress also explained that in the second clip, she was dancing to it while at the Hartford Jazz Festival in 2018.
Stanis concluded her caption by stating that "Ain't Nobody" will forever remain her favorite song. Many of her fans commented on her dancing in the comment section.
One fan said they loved the moments when Stanis's character, Thelma, showed viewers her dancing skills, while another fan said the actress remains an incredible dancer.
Stanis had a close bond with her mother, who suffered from Alzheimer's before her death.
Stanis's incredible dancing in the video caught the eye. However, her revelation that Chaka Khan's hit song will remain her favorite song forever would surely please the latter, who said last year that she is done collaborating with other women.
Stanis has achieved a lot in her inspiring career, but all that might not have been if she did not bag her role in "Good Times." In an interview, she revealed how she found out about the sitcom, saying:
"I was in a beauty pageant and a manager came over to my mother and said, 'There's a television show, and your daughter looks like she could fit the role.'"
The manager was right as Stanis impressed at the auditions and finally got the role. She revealed that her mother broke the news to her, after which her life changed forever.
Stanis had a close bond with her mother, who had Alzheimer's before her death. During her mother's dying days, Stanis took responsibility as her caregiver.
She detailed her painful memories in her book, "The Last Night: A Caregiver's Journey Through Transition and Beyond," which she hoped would help people in similar situations.
In a life filled with ups and downs, Stanis, who has had many celebrity friends through the years, has maintained an upward trajectory and would go down in history as an icon—and a great dancer too.
Please fill in your e-mail so we can share with you our top stories!