Diana Ross' Grandson Ziggy Shows His Big Dark Eyes and Round Face in a White Onesie
Legendary singer Diana Ross' little grandson, Ziggy, looked picture-perfect in a clip his star mom, Ashlee Simpson, shared on social media, showing his cute features.
Diana Ross' toddler grandson, Ziggy, showed off his heart-shaped face in a recent video his singer mom, Ashlee Simpson, shared to her Instagram story while gushing over him.
Little Ziggy was photographed indoors in his baby seat, looking adorable in his striped onesie. The baby boy placed focus on the camera showing off his big eyes. The smitten Simpson referred to Ziggy as her "morning joy."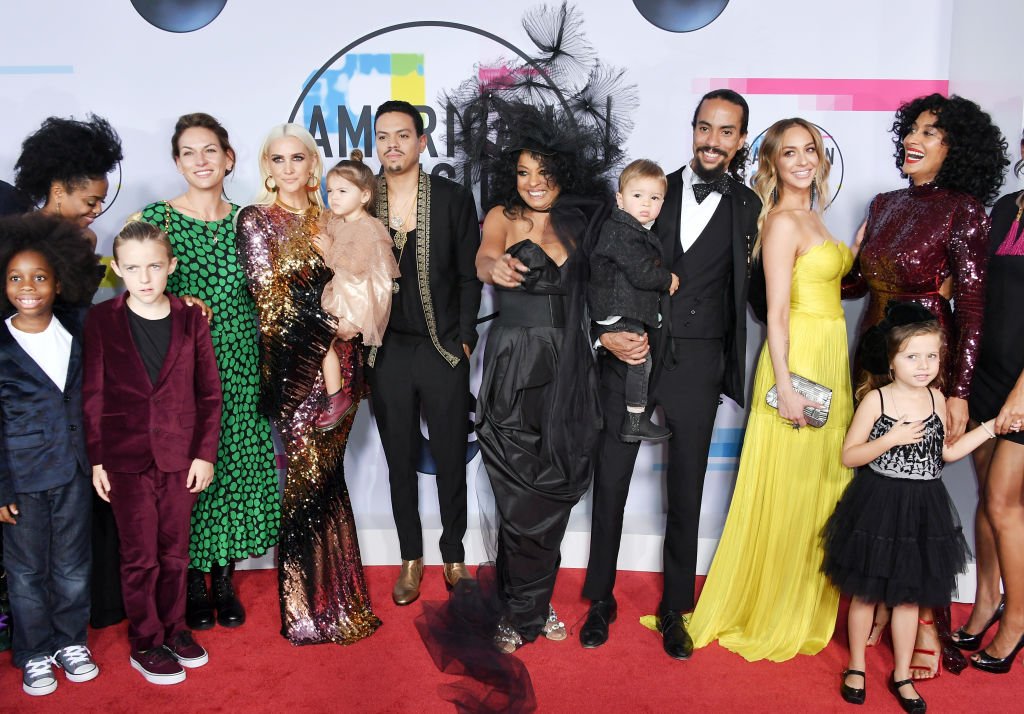 Last November, Ziggy joined the family, making him the second child in his parents' marriage. The couple announced his birth on Instagram, with Simpson noting that she felt blessed.
Little Ziggy is the star singer's third child, but her second with Diana Ross's son, Evan Ross. The couple's first is Jagger. Simpson's other child is Bronx Wentz from her former marriage with Pete Wentz.   
An insider noted that a few days after Simpson returned home with her baby, she and her spouse did not leave his side, heavily doting on him and bonding better over the joy of expanding their family. 
Baby Ziggy is one of eight grandbabies born to Diana. The music icon's other grandkids are Raif, Callaway, Jagger, Lief, Indigo, Everlee, and Bronx. Over the years, the matriarch has been able to balance her active career with family.
The first to join her was Jagger, followed by Reif, who belted some cool dance moves.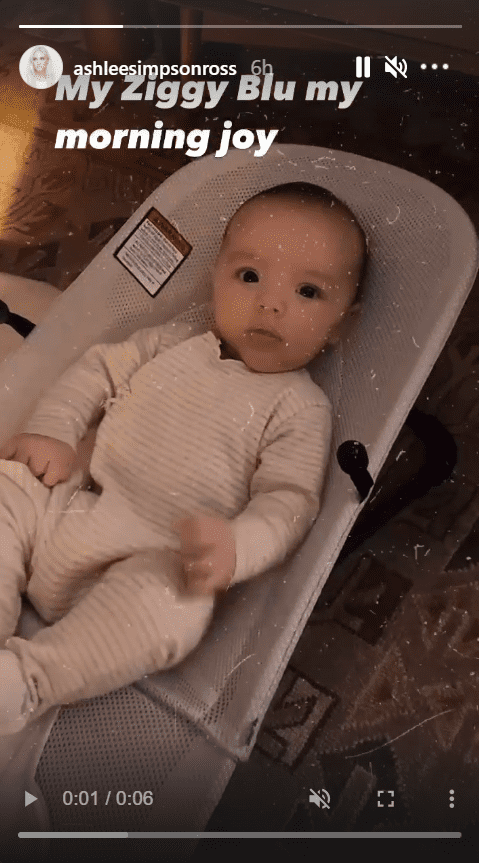 Once in an interview, Diana's oldest daughter, Rhonda, made it known that the star was the perfect grandmother. Rhonda, a star singer, shared that her mom was a blend of strict and lenient. 
She went on giving props to the "Ain't No Mountain High Enough" crooner, noting that she learned a lot from her parenting style. She said that Diana's influence helped her raise her kids.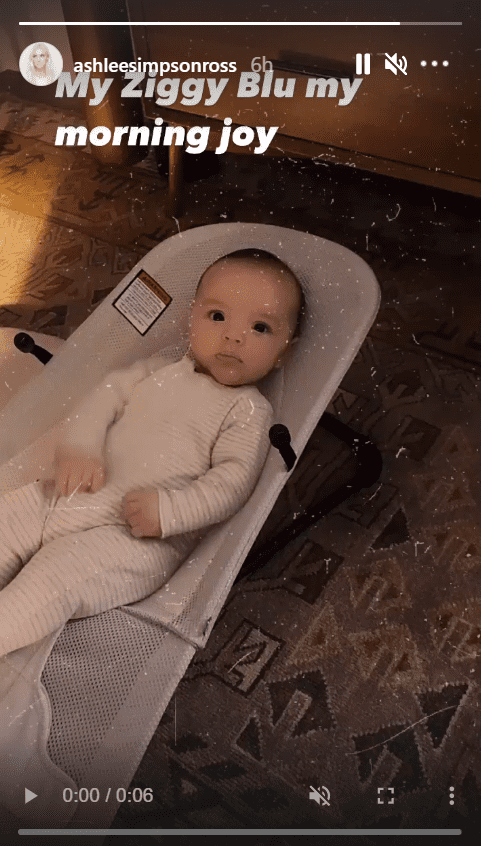 Back in 2017, Diana had an iconic performance that she exceptionally pulled off with the help of her grandbabies, who added their radiance by joining her for the show. The star had been honored with a Lifetime Achievement Award at the time.
After doing a medley of some of her hit sounds, the elegantly dressed star beckoned on her little ones one after the other. The first to join her was Jagger, followed by Reif, who belted out some cool dance moves. 
The younger generation stole their grandma's show, but she could not hold back on the swell of pride, enjoying their company on stage and showing them off to the star-studded audience.