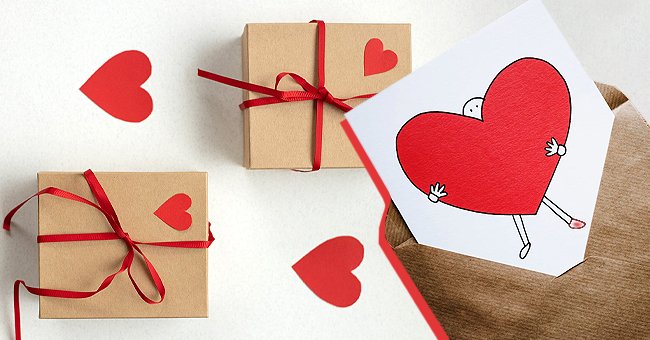 pexels.com/freestocks.org/Gabby K
5 Last-Minute DIY Presents for Valentine's Day That Scream I Love You

Valentine's Day is upon us! Tap into your creative side by trying one of the following 5 minute DIY gift ideas, which include candy jars, heart garlands, and candle holders. They're creative, fun to make, and as easy as 1-2-3.
If you've suddenly just realized that it completely slipped your mind to buy a gift for your loved one, don't stress. We've put together a few inexpensive gift ideas. The effort that goes into creating these will make you more appreciated.
Gift your partner with a glass mug that will quickly become their favorite one to use daily. Give it that extra personalized touch by decorating the mug with dots drawn in the shape of a giant heart using paint pens.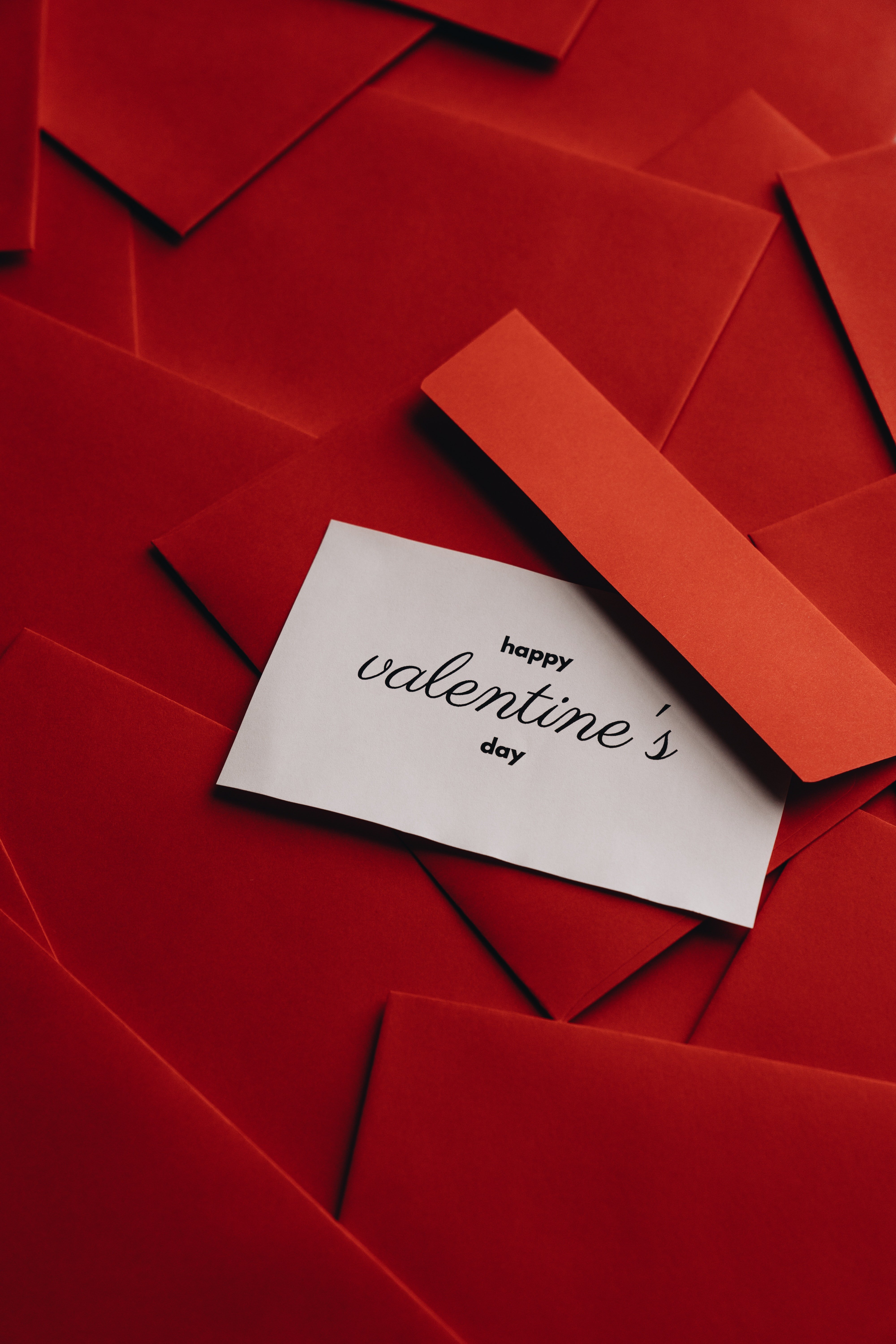 A white Valentine's note ontop of red envelopes. | Photo: Pexels.
Does your spouse have a sweet tooth? Then surprise them with a candy jar. Grab a mason jar and write words of affection on it with acrylic markers. You can decorate the jar as you desire.
Create a cute collar by cutting a 1-inch wide piece of fabric. Sew a loose stitch along one edge of the material using a needle and thread. Pull the thread through the fabric to create ruffles, and tie it at the top of the jar.
The next best thing after heart-shaped Valentine's candy is is a candy heart garland. You'll need colorful paper, twine, letter stamps, a heart punch, and a small hole punch. Start by cutting out many hearts from the different colors of paper.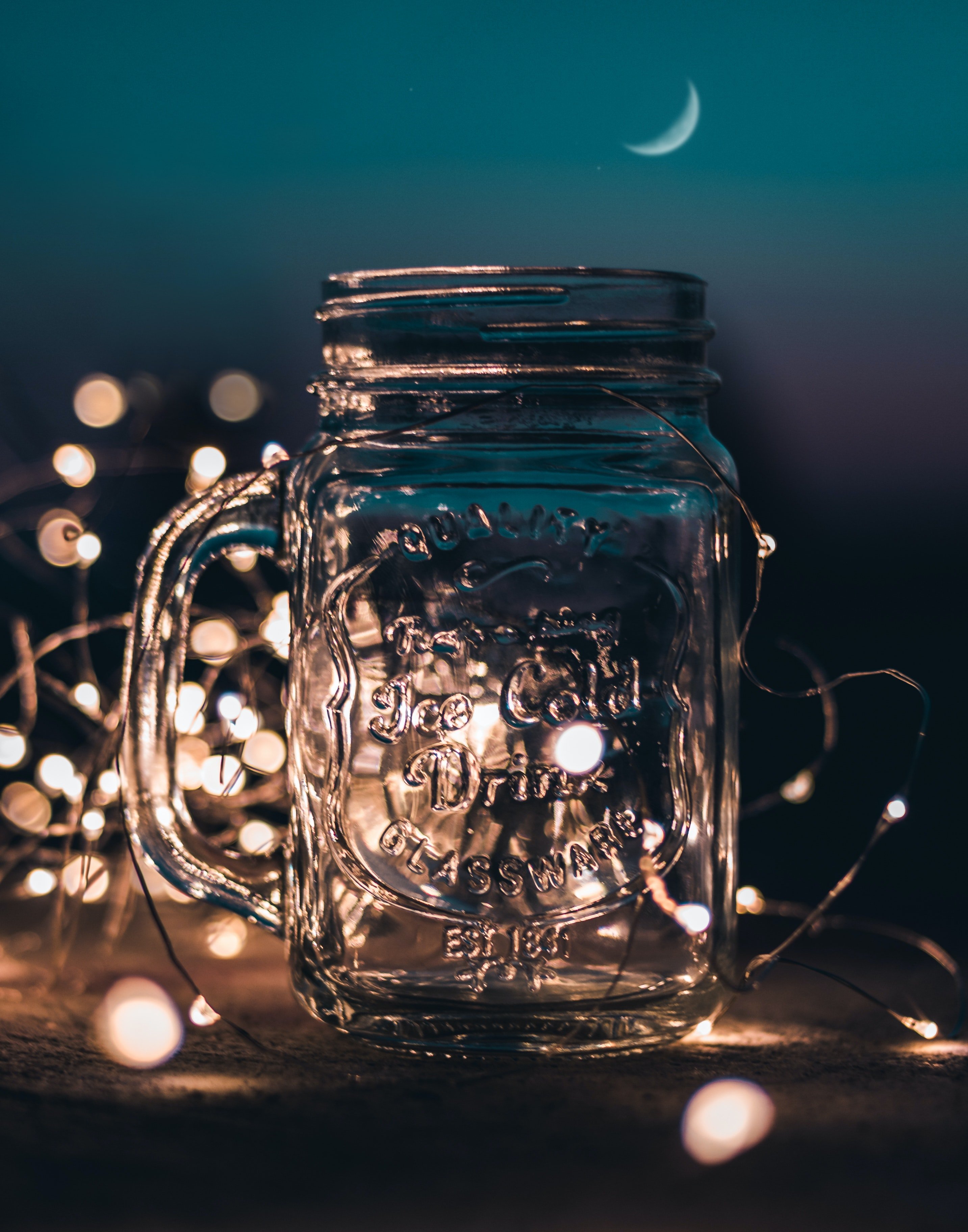 You can decorate a glass mug like this one with paint pens. | Photo: Pexels.
Follow up by stamping adorable sayings on the hearts using the letter stamps before adding tiny holes on the top of each heart. You can buy the stamps at Target. Lastly, run your twine through each hole and connect all your hearts into a garland.
Does your girlfriend or boyfriend mean the world to you? Then, show them by surprising them with a DIY Globe Valentine. For this, you'll need one globe, gold foil paper, cut-out red hearts, and the Silhouette Cameo studio app on your computer.
Disprove the generalization of men receiving terrible gifts by ordering customized gifts online.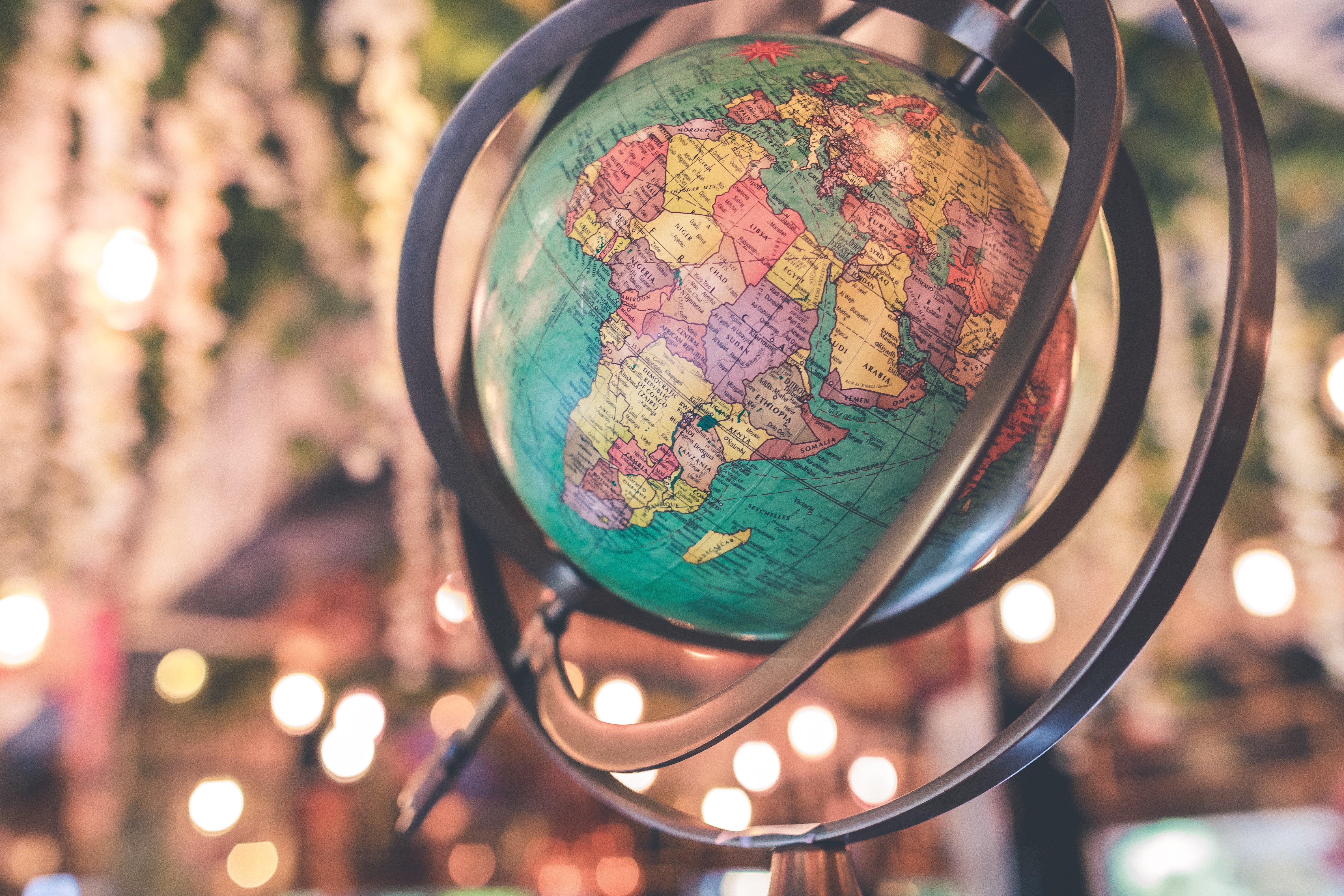 Print out "You Mean The World To Me" on gold foil paper and cover a globe similar to this one in it. | Photo: Pexels.
Select your desired paper size and lettering font to create the "You Mean The World To Me" text. Set your Silhouette to cut out the design on the gold foil paper. Peel and stick the letters onto your globe, and add the red hearts to decorate.
Nothing beats candles to set a romantic mood. You can now create glittery candle holders using mason jars, spray paint, spray adhesive, stickers (which you can create from adhesive vinyl), and lots of glitter.
Place the stickers on the jar, and apply spray paint over the whole jar before setting it aside to dry. Then, apply the spray adhesive and follow up by pouring some glitter on the jar. Once completely dry, you can place tea candles inside your jar.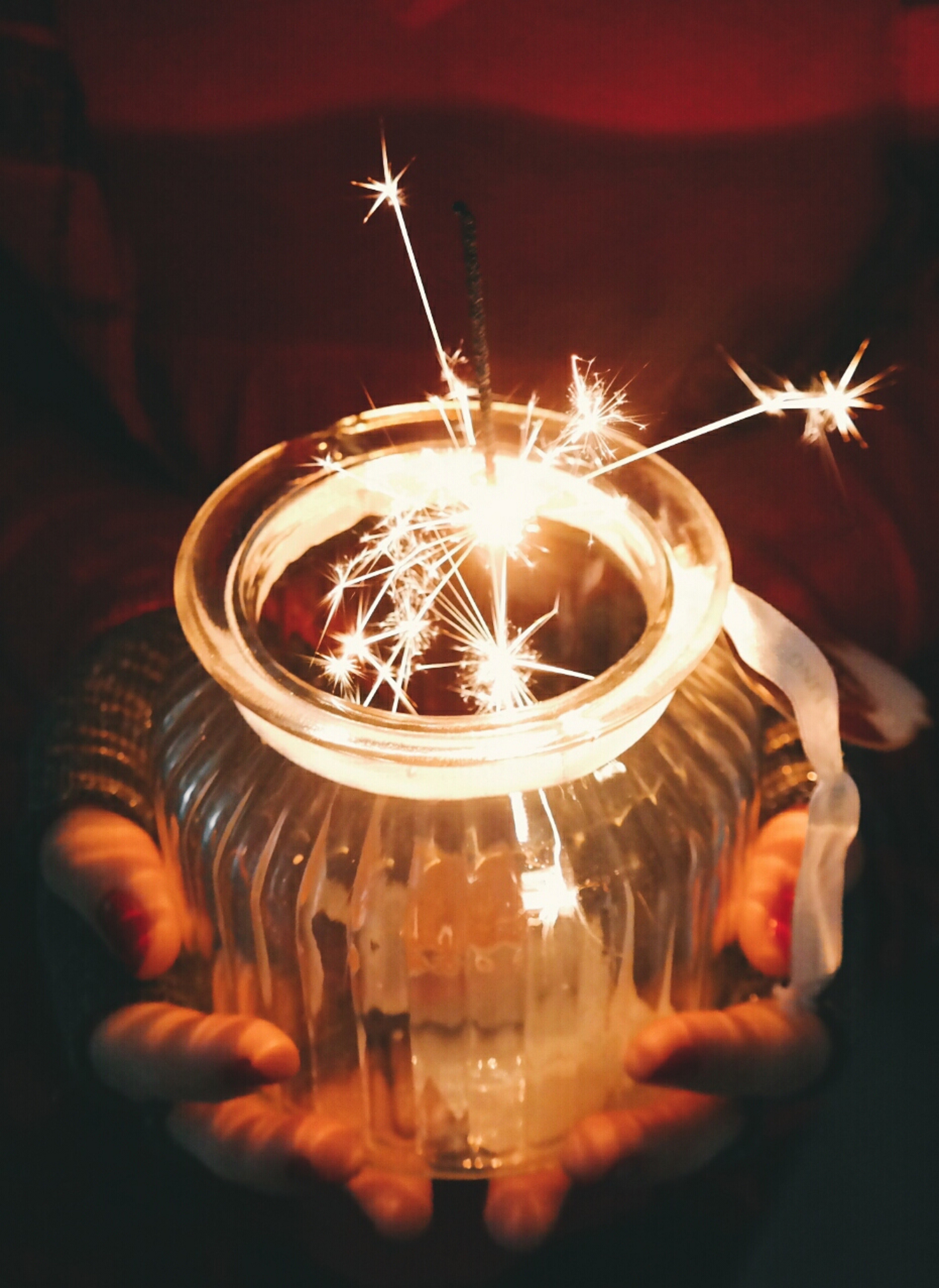 Spray paint mason jars similar to this one, and cover it with glitter to create glittery candle holders. | Photo: Pexels.
Disprove the generalization of men receiving terrible gifts by ordering customized gifts online. How about a pair of customized boxer briefs printed with photos of your face all over for a romantic joke?
Infuse some passion into the game of love with the intimacy deck. The deck of cards comes with 150 conversation prompts, which both of you can play to make your bond stronger.
Make sure he never misplaces his car keys again by gifting him with a docking station by Drapela Woodworks. This nifty handcrafted structure will help him keep his phone, glasses, watches, and so much more all in one place.
Finally, nothing beats cuddling up next to your partner for movie night. Get them a scratch-off movie poster containing classics such as "Dirty Dancing" and "Casablanca" and see how long it takes you to scratch off 100 movies. Happy Valentine's Day.
Please fill in your e-mail so we can share with you our top stories!