Jesse Williams Shares His Opinion about the End of 'Grey's Anatomy'
Actor Jesse Williams has opened up about the possible season finale of the hit medical series, "Grey's Anatomy." The star shared that he has no idea when the longtime show would end.
For "Grey's Anatomy" viewers, the end isn't happening any time soon, at least according to actor Jesse Wiliams. He recently spilled the beans about the future of the famous medical series. 
In an interview with People Magazine, Williams revealed that he is hopeful for what the future brings for the longtime show, which has lasted an incredible 17 seasons since its inception in 2005.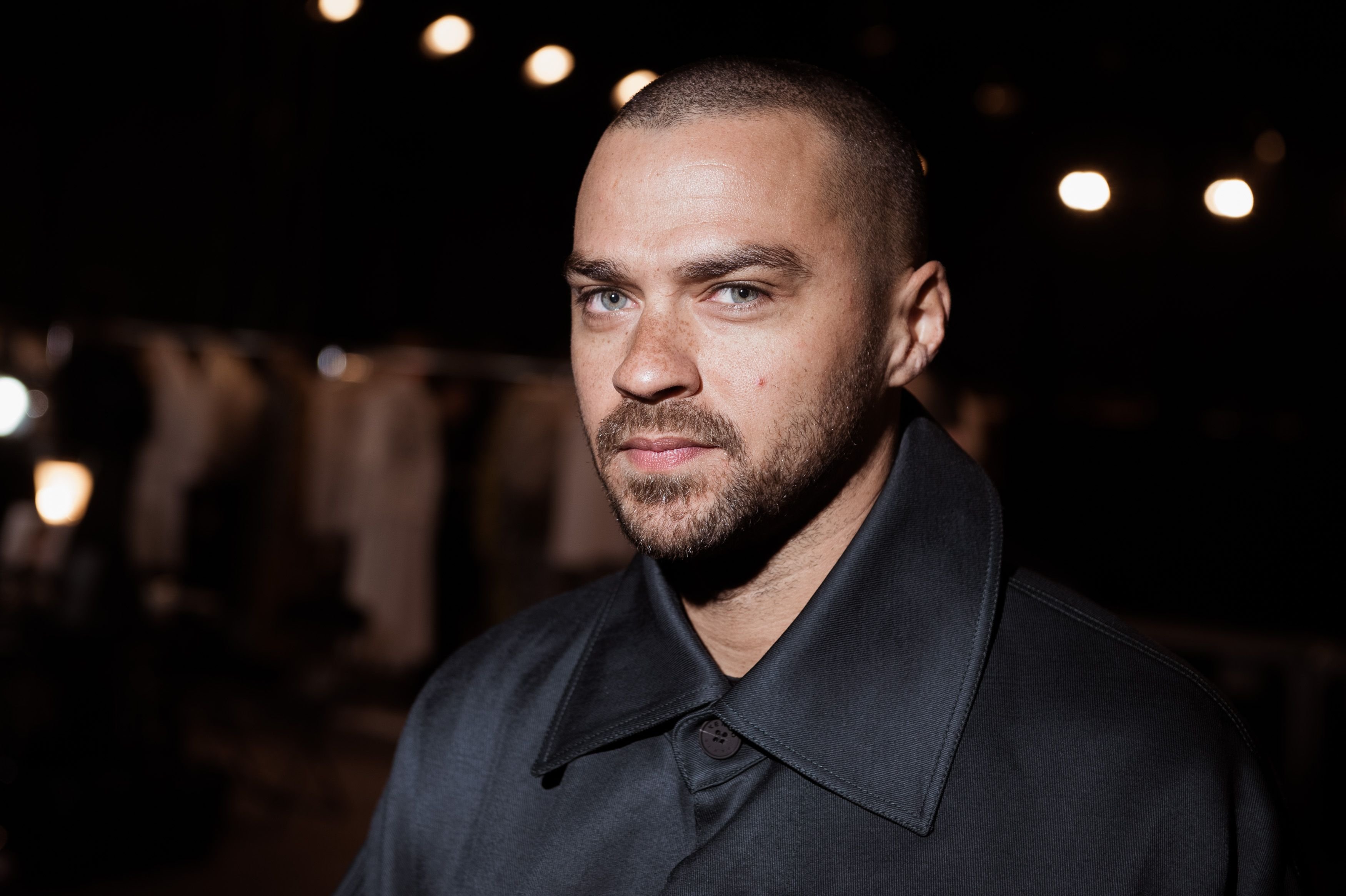 Williams, who plays plastic surgeon Dr. Jackson Avery, when speaking about when the show would end, confessed that he has given up on guessing when a season finale would happen. He partly said:
"I remember six years ago being like, 'Yeah, two more years makes sense.' And then two more years, and then two more years..."
The 39-year-old spoke about how fans were captivated by how the show has remained over the years, staying relevant with an intriguing storyline. Williams noted that it wasn't an easy feat to achieve continuity.
The father-of-two described the upcoming episodes as "pure madness" while promoting his new campaign.
He credited the diverse cast members and the inclusion of women as influential characters. He lauded executive producer and writer Shonda Rhimes for creating "a monster" that had paved the way for inclusion in the industry.
After resuming for season 17 in November, the ABC show aired the first six episodes and is set to return for a Spring premiere in March. While fans got impatient about the delay, Williams promised that the long wait would be indeed worth it.
In a conversation with ET Online, the father-of-two described the upcoming episodes as "pure madness" while promoting his new campaign for male grooming company Old Spice. 
He explained that the team of writers and actors were able to make the upcoming mid-season episodes intense and concentrated with a combination of joy, loss, and progress explored in the characters' lives.
Episode 6 of "Grey's Anatomy" ended with a cliffhanger that saw Meredith Grey (Ellen Pompeo) seemingly recovering from COVID-19 and helping a patient when she collapsed in the doorway.
She had to be put on a ventilator, something she strongly disagreed against. While fans are eager to see if Grey successfully fights for her life, reports reveal that the current season won't be added to Netflix's lineup anytime soon.