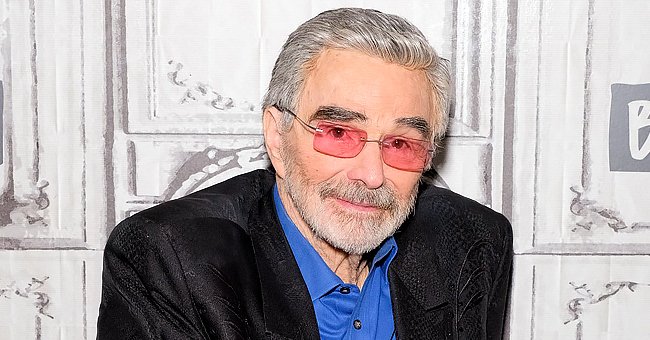 Getty Images
Burt Reynolds Is Buried in Hollywood More Than 2 Years after Passing Away — inside His Death

It has been over two years since Burt Reynolds passed away at the age of 82. He finally attained his final resting place at an over-the-top Hollywood cemetery recently.
At Hollywood Forever Cemetery on February 11, 2021, a small, private ceremony took place where Burt Reynolds' cremated remains were laid in a grave almost 2 1/2 years after he was cremated.
Several members of Burt Reynolds's family joined the virtual service. His name is now on a temporary headstone, and a bronze or stone bust of him is currently being commissioned.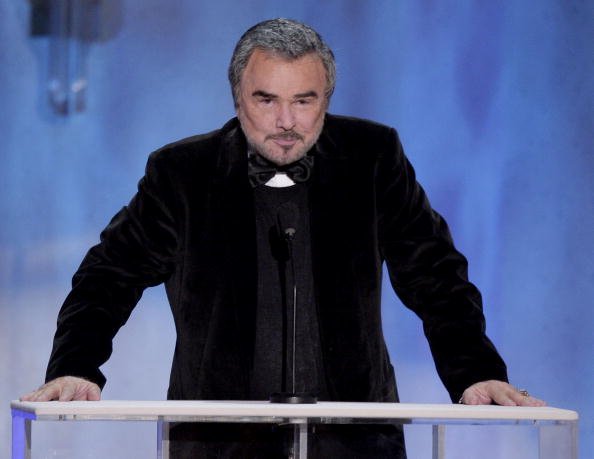 Burt Reynolds at the Shrine Auditorium on January 27, 2008 in Los Angeles, California | Photo: Getty Images
Tyler Cassity, president and co-owner of Hollywood Forever, told The Associated Press that they hope to unveil and open it to the public by the third anniversary of his death.
One of Reynolds fans placed a miniature Trans Am on the actor's grave after the ceremony. This car became synonymous with Reynolds in the "Smokey and the Bandit" movies.
Reynolds was a football standout at Florida State who became one of Hollywood's biggest stars during the 1970s and '80s, known for his mustache and cocky laugh.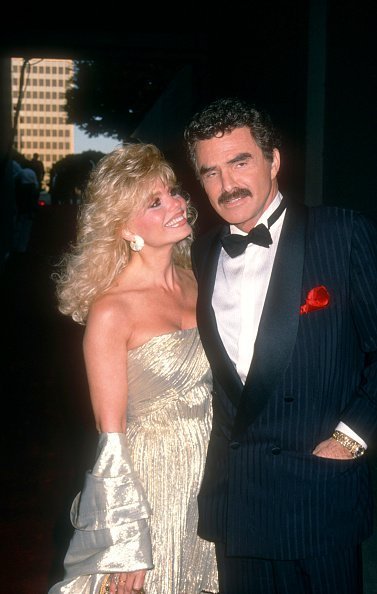 Loni Anderson and Burt Reynolds at theWiltern Theatre in Lost Angeles, California in August 1992 | Photo: Getty Images
On September 6, 2018, the actor died at Jupiter Hospital, Florida. A few days later, he was cremated and was then followed by a small service two weeks after, attended mainly by his family and friends.
How the gravesite was established after two and a half years is unclear. The actor's surviving relatives have not discussed the matter publicly in an attempt to maintain privacy after his death.
Reynolds was on top of his game as a leading man in many action films and in several romantic comedies.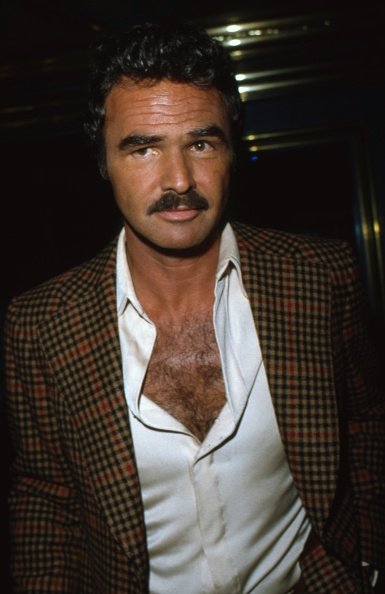 Burt Reynolds attends an event in July 1980 in Los Angeles, California. | Photo: Getty Images
Meanwhile, Nancy Hess, Reynolds' niece, keeps track of his estate. All legal and financial matters pertaining to the estate were dealt with and settled in December 2020.
Reynolds, considered an icon of American popular culture, passed away before he had the chance to shoot any scenes for "Once Upon a Time in Hollywood," where he played a blind ranch owner.
However, Quentin Tarantino, the film's director, claimed that before the actor suffered a heart attack, he spent the last few minutes going over his script with his assistant.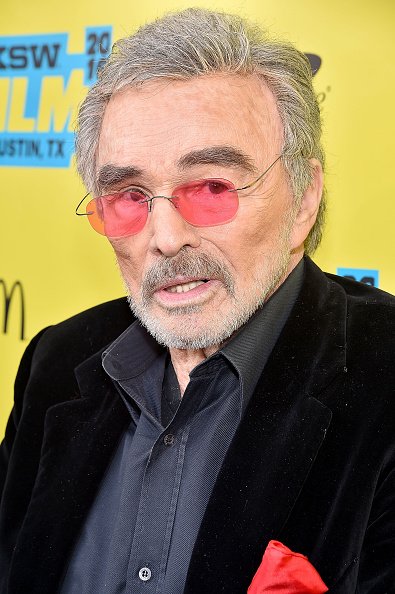 Burt Reynolds at Paramount Theatre on March 12, 2016 in Austin, Texas. | Photo: Getty Images
Reynolds was on top of his game as a leading man in many action films and in several romantic comedies, including "Starting Over" and "The Best Little Whorehouse in Texas."
From 1978 to 1982, Reynolds was Hollywood's top-earning star, the longest stretch since the 1940s when Bing Crosby dominated the figures. In 1978, he starred in four films simultaneously in theaters.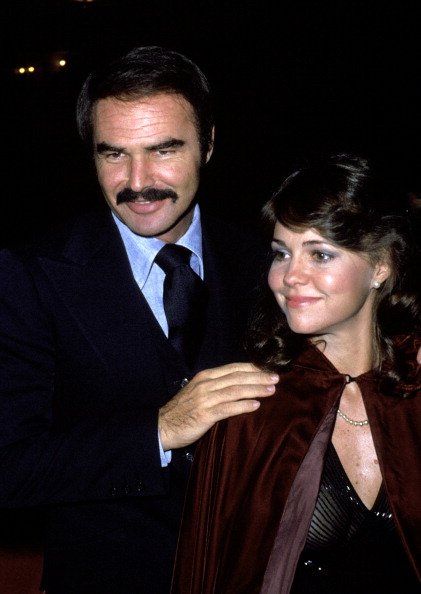 Sally Field and Burt Reynolds at Tower Suite in New York City | Photo: Getty Images
A new generation of fans became interested in the love story between Reynolds and Sally Field in the late 1970s when he said in an interview in 2015 that she was the love of his life.
Field did not comment during that time, but after the actor's death, she opened up about her relationship with him in her memoir, explaining that it was not as fairy tale as the public believed.
Please fill in your e-mail so we can share with you our top stories!