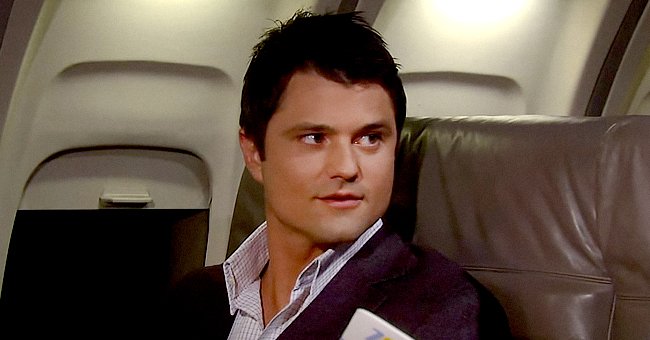 youtube.com/aimers943
EW: Chad Brannon Is Returning to 'General Hospital' — What Do We Know?

EW reported that Chad Brannon, who portrayed Alexander "Zander" Smith from 2000 to 2004 on "General Hospital," is expected to return to the show in March.
A filming schedule has been set up for February 12, according to the publication. Zander is Cameron Webber's biological father by way of Elizabeth Webber, who Rebecca Herbst portrays.
When Zander became mentally unstable and held Emily Quartermaine hostage in March 2004, a SWAT team surrounded them, causing him to commit suicide by cop, posing as if he was reaching for a gun.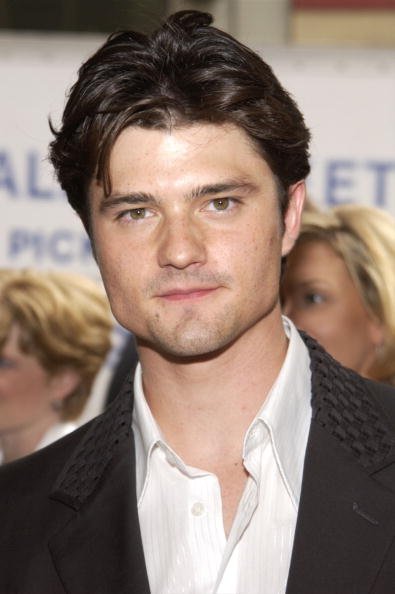 Chad Brannon at Madison Square Gardens'' Theater in New York City on May 17, 2002. | Photo: Getty Images
AN AWARD-WINNING ACTOR
Brannon was nominated twice for a Daytime Emmy for his spectacular performance as Zander, winning the Outstanding Younger Actor award in a Drama Series on the second attempt.
In addition to Brannon's run in the hit show "General Hospital," his television credits include guest appearances on "Bosch," "CSI," "Friday Night Lights," and "Cold Case."
Brannon has also voiced characters in popular series like "American Dad" and "The Cleveland Show." Most recently, he acted in the indie thriller titled "Killer in Suburbia."
SURPRISING FACTS OF 'GENERAL HOSPITAL'
A popular soap opera like "General Hospital" is quite surreal to think about. The number of episodes has exceeded 14,000, which is overwhelmingly impressive.
Port Charles is the home of the show's characters. Everyone tends to take notice of a family called the Quartermaines since they are well-off and prone to drama.
"General Hospital" films 80 pages of script a day, compared to the other shows' ten pages.
Because the cast is so large and there are so many episodes to watch, the wardrobe department is always quite busy. Even cop uniforms can be found in the wardrobe area.
In the hospital setting, different scenes seem to take place on different floors. Well, that's not quite true, and all the scenes were actually filmed at the same place.
It takes a lot of time and effort to film a television show, and long hours on set are no exception. However, "General Hospital" films 80 pages of script a day, compared to the other shows' ten pages.
According to a report, the actors on this show don't read lines from prompters. It's so amazing because this occurs all the time in other popular soap operas.
THE LONGEST-RUNNING AMERICAN SOAP OPERA
"General Hospital" premiered in 1963 and continues to air as of 2020. There have been so many actors in the series over the years; many have appeared for more than ten years.
Obviously, the stars don't look the same anymore as they did on their first appearance on the show. Many actors started as kids or teens, showing viewers just how much their lives have changed.
Please fill in your e-mail so we can share with you our top stories!