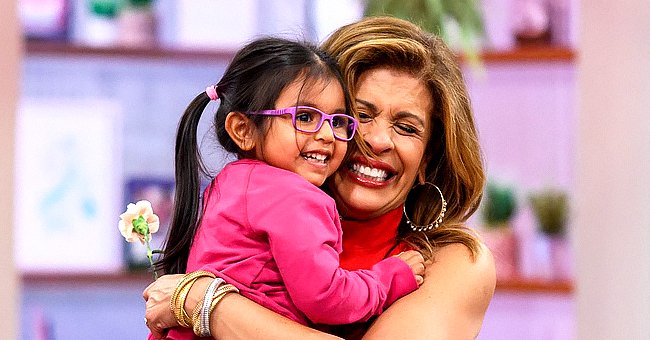 Getty Images
Sweet Reason Why Hoda Kotb Celebrates Daughter Haley on Valentine's Day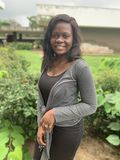 "Today" co-hosts Hoda Kotb and Jenna Bush Hager discussed Valentine's Day on the show last Friday, with the latter revealing that there is more to the celebration in her home.
Valentine's Day is a special day many people set aside to celebrate their love for a particular person or group of people. The day is even more special for "Today" show anchor Hoda Kotb.
Last Friday, Kotb and co-host Jenna Bush Hager were talking about Valentine's Day when the former opened up about how the day is extra special in her household because of her daughter, Haley Joy.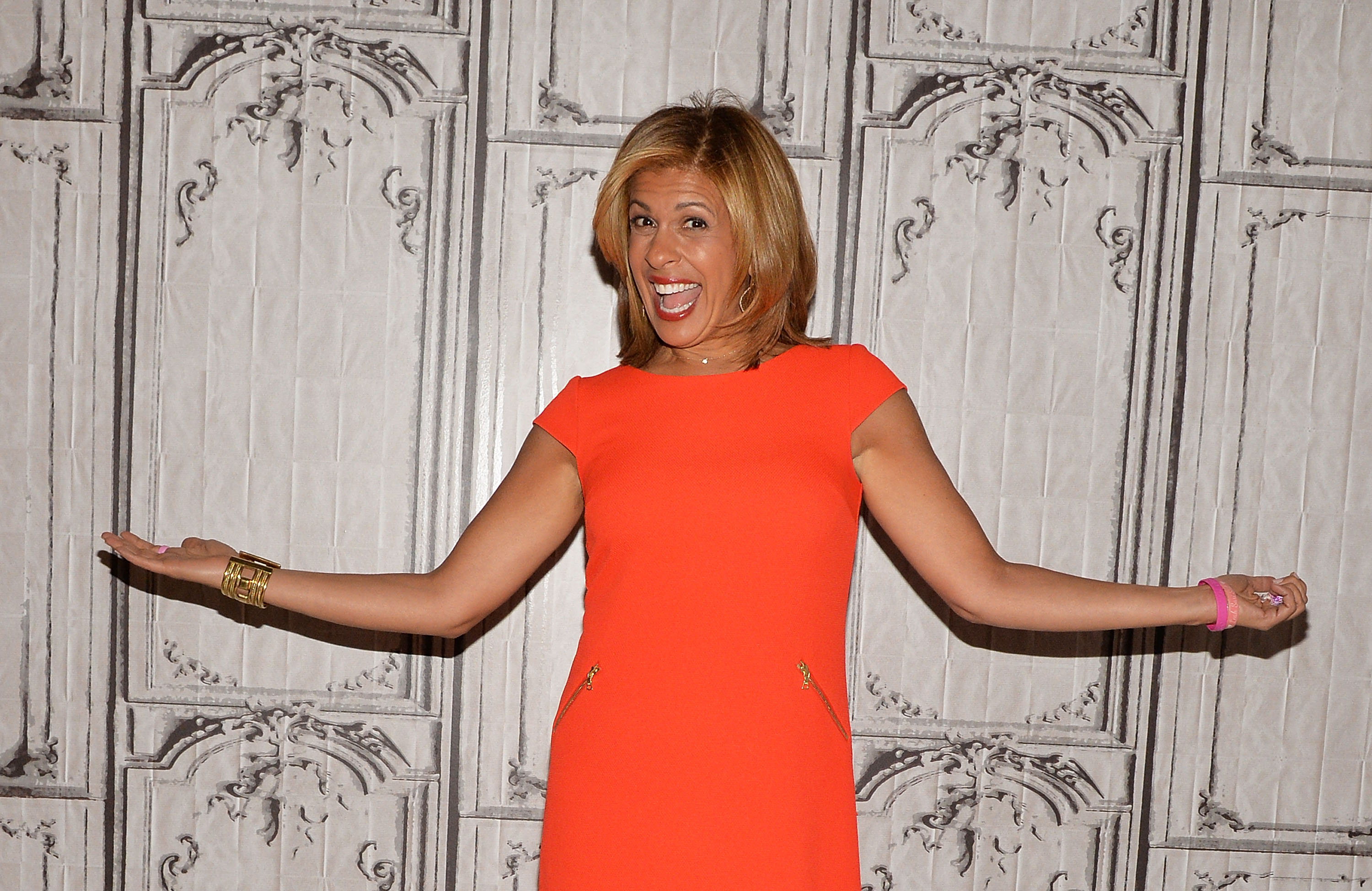 Hoda Kotb during her 2016 visit at the AOL BUILD series event in New York City. | Photo: Getty Images
Kotb previously told Jenna in January that Haley has two birthdays, which are the day she was born and the day she came into their lives. On Friday, she explained to her friend and colleague that her household celebrates more than love on February 14.
According to Kotb, it also marks the day when they celebrate Haley's coming into their lives. She added that February 14 is Haley's "gotcha day," adding:
"for anyone who's ever adopted a child, there is a moment that is as close to a live birth as you're going to get to experience in your life if you haven't."
Kotb also said "gotcha day" represents when a baby is placed in the arms of adoptive parents, who then hold the child and express gratitude to God that the child is theirs.
The 56-year-old concluded, saying February 14 in her household is a little bit about Valentine's Day but more about celebrating the special moment Haley brought to them.
Kotb added that sometimes, Haley would point to her necklace and ask if it was the heart she came out from.
Last year, Kotb marked World Adoption Day by recalling an emotional story about Haley. During an episode of "Today with Hoda & Jenna," the co-hosts watched a video showing families sharing how adoption changed their lives.
After watching the clip, Kotb narrated an experience she had with Haley. Whenever the little tot saw pregnant women, she would ask if there was a baby in their stomach.
When Kotb answered in the affirmative, Haley would ask her if she came from her tummy. The television personality would then tell her no, but that she came from her heart.
Kotb added that sometimes, Haley would point to her necklace and ask if it was the heart she came out from. However, she would point to her chest and tell the adorable toddler she came from there.
Besides Haley, who she adopted in 2017, Kotb also has a second daughter, Hope Catherine, who she adopted in 2019. Last year, she revealed she and her fiancé, Joel Schiffman, plan to adopt a third child.
Kotb enjoys every moment with her daughters and shared cute snapshots of them playing outside together to mark National Daughter's Day last year. There are many joys of motherhood, and with her daughters, Kotb is experiencing every one of them.
Please fill in your e-mail so we can share with you our top stories!