LeToya Luckett & Tommicus Walker Reunite as They Spend Time with Their Kids Amid Divorce Drama
LeToya Luckett and Tommicus Walker reunited for a trip this Valentine's Day to spend family time with their children despite their recent announcement that they would be getting a divorce. 
Tommicus Walker posted a snap of his whole family at the seaside, including his soon-to-be ex-wife, LeToya Luckett, and their two children, Tyson Wolf (five-months-old) and Gianna Iman (two-years-old). 
Walker's face is hidden behind a surgical mask and orange shades and obscured by her daughter who is sitting in front of her with two bright green bows in her hair.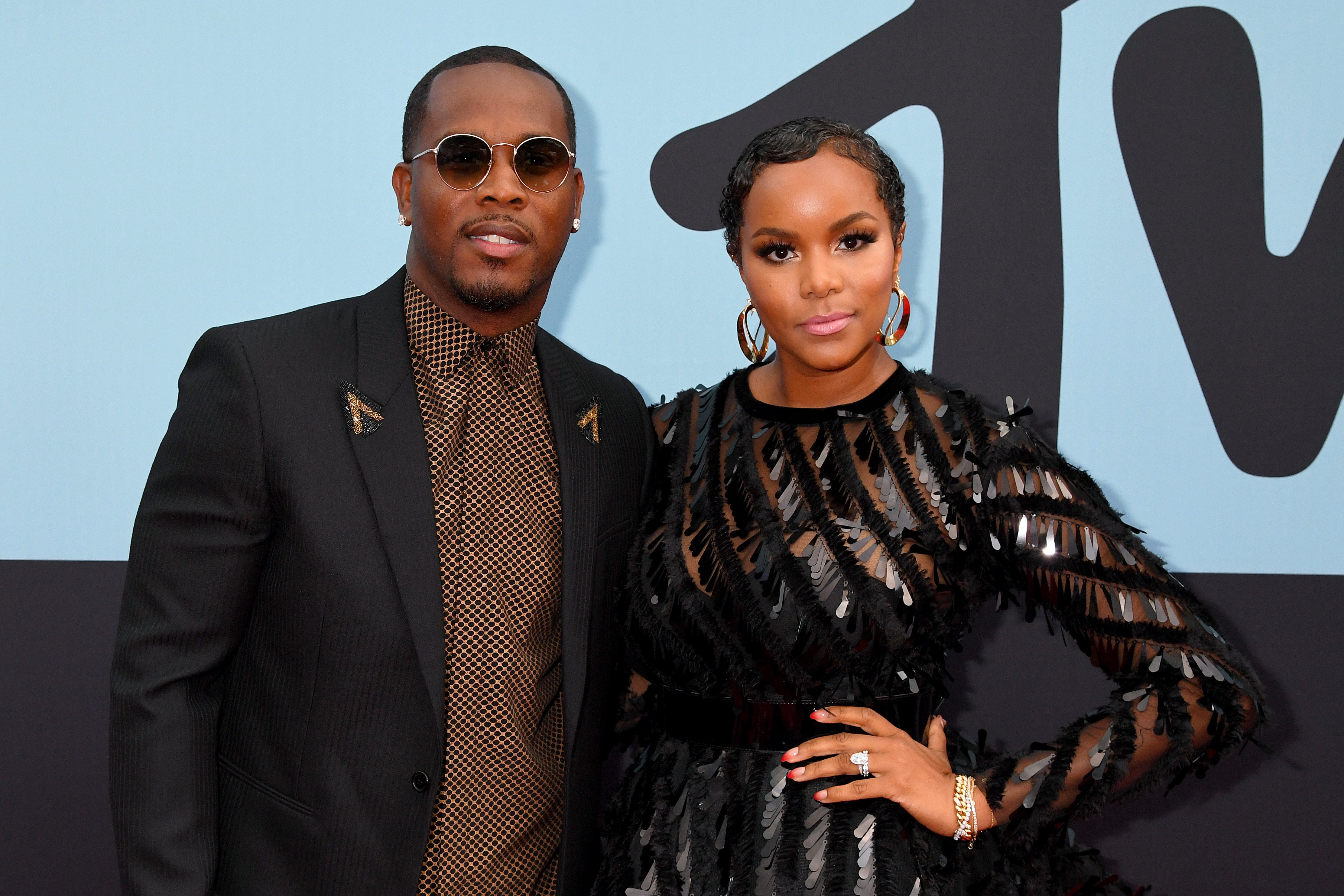 LETOYA AND TOMMICUS'S FAMILY V-DAY TRIP
The Shade Room reposted the picture of Luckett and Walker's family getaway over the weekend of February 14 on Instagram, leaving fans puzzled over what was going on between the couple. One fan speculated that:
"Lol y'all know what that means..."
Walker looks cheerful and relaxed in his retro sunglasses and his cap. He is holding their son, Tyson, who is looking away from the camera. It seems like they really are committed to co-parenting.
LETOYA AND TOMMICUS'S DIVORCE ANNOUNCEMENT
Luckett and her husband Walker, who were married in 2017, declared that they would be splitting up earlier this year in January. The decision to divorce comes amid rumors that Walker cheated on his wife.
A woman apparently came forward with proof that she had an affair with Walker.
Luckett and Walker had only had their second child just a few months before announcing that they would be separating. They are still dedicated to looking after and loving their children as a team.
TYSON WOLF'S BABY SHOWER
Unlike other celebrities who chose to have lavish baby shower parties despite COVID-19 social distancing restrictions, Luckett opted for something different and posted a video on Instagram saying:
"Virtual Baby shower for baby boy Walker."
Her baby shower took place over an Instagram live video and was safari-themed and had many balloons. Some fans were allowed to join the live session where Luckett opened a present from her friend, Eudoxie Bridges, Ludacris' wife.
THE TRUTH BEHIND TOMMICUS"S AND LETOYA'S SPLIT
Although Luckett and Walker were going through a rough period after Walker's mother, Ma Ruby, passed away, a woman apparently came forward with proof that she had an affair with Walker.
This evidence was reportedly sex tapes, and Walker was identifiable in the footage because he had the same tattoo to commemorate his dead mother.
While Walker responded to these allegations on Instagram, he did not outright deny the rumors, asking instead for guidance from God during this difficult period of his life and praying for his wife.
Luckett was an original member of the well-known band Destiny's Child and has had a difficult life. After she left the group, she had to sleep in her car and survive on instant noodles and water. The last thing she needs is more stress.